Apple's Tim Cook to give 2018 commencement speech for Duke University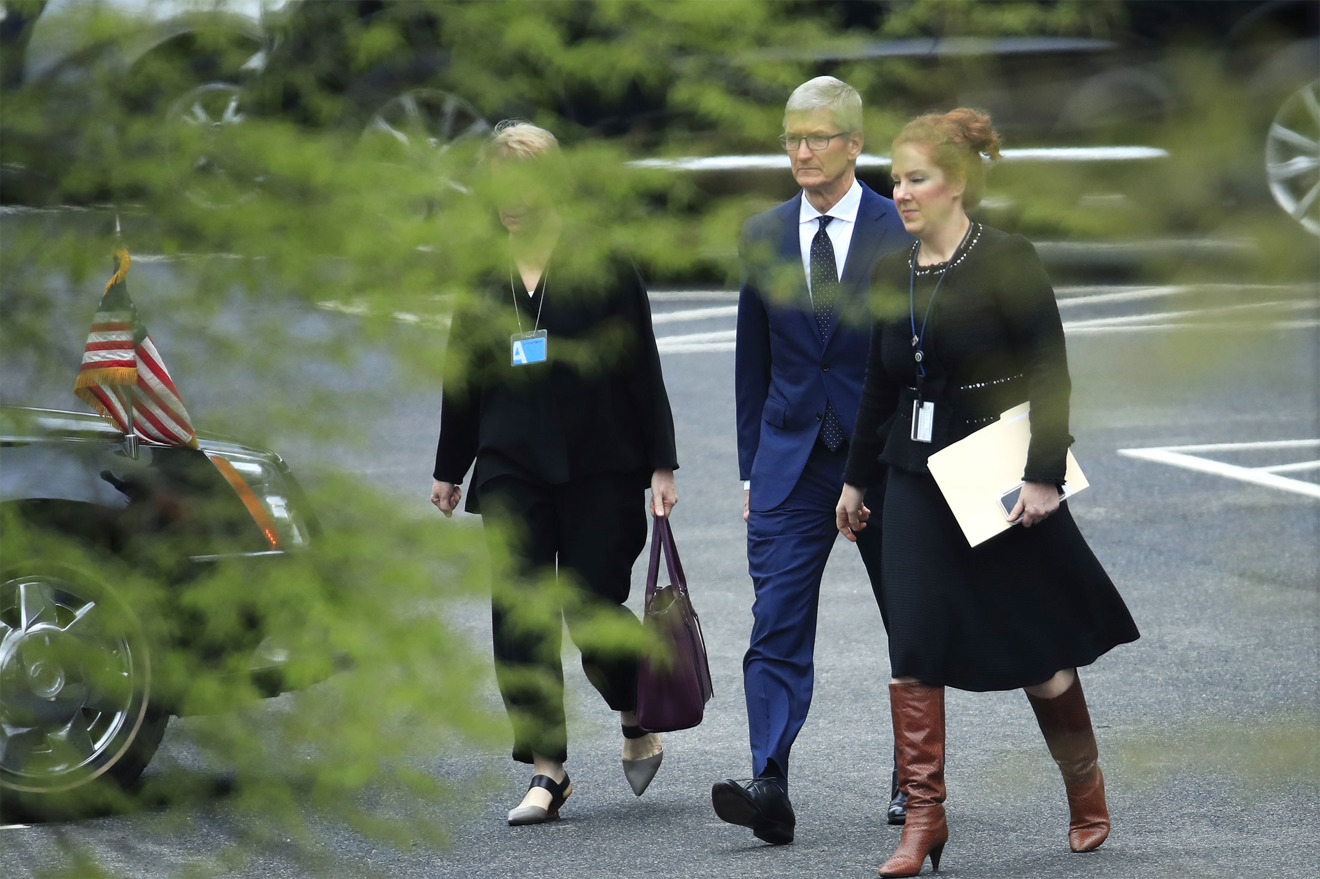 Apple CEO Tim Cook, a 1988 graduate of Duke's Fuqua School of Business, will give the commencement speech for university graduates on Sunday.
The news was originally announced in January, but this week Cook issued a fresh statement to Duke's Chronicle, confirming his appearance. "I'm honored to be returning to Duke this weekend to help celebrate the Class of 2018," he wrote in an email.
"I graduated from Fuqua 30 years ago, and the friends and memories I made at Duke are among the most treasured of my life."
Cook has maintained close ties to the university, for instance speaking at a class reunion in 2013, and joining the Board of Trustees in 2015, also serving on several related committees. On Twitter he brags about being a fan of the Blue Devils basketball team.
The CEO has already participated in several commencements, such as George Washington University in 2015 and MIT last year. In 2010 he delivered a speech at another alma mater, Auburn University.
Under Cook Apple has become one of the most powerful multinational corporations in the world, reaping billions of dollars in profits every quarter. He replaced co-founder Steve Jobs prior to the founder's death from cancer.