Apple CEO Tim Cook to deliver Duke University commencement address in May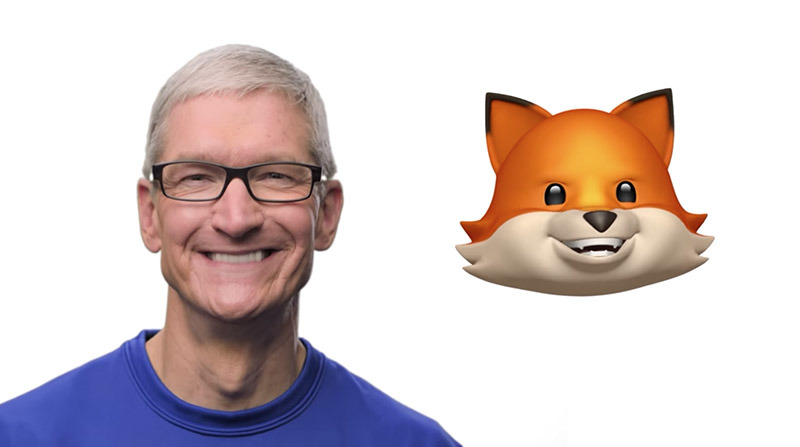 Apple CEO Tim Cook is scheduled to deliver the commencement address at Duke University's 2018 graduation ceremony in May, the school announced on Saturday.
Cook, an alumni of Duke's Fuqua School of Business and a member of the university's Board of Trustees, will graduates on Sunday, May 13, at the Wallace Wade Stadium in Durham, N.C.
After receiving a bachelor of science degree from Auburn in 1982, Cook earned an MBA from Duke in 1988. He graduated as a Fuqua Scholar, a distinction meted out to students who finish academic studies in the top ten percent of their class.
In 2015, Cook joined Duke's board of trustees and has served on the Facilities and Environment Committee to help shape the school's educational and financial policies.
"From the first day I walked onto campus more than 30 years ago, Duke has been a source of inspiration and pride for me — both professionally and through the deep personal friendships that have endured to this day," Cook said. "It's my honor to be returning to salute the class of 2018 as they begin the next chapter of their lives as Duke graduates."
Cook has visited Duke on multiple occasions since taking the helm at Apple, attending Blue Devil basketball games and speaking at special student events.
Duke posted a short video to its website publicizing Cook's upcoming appearance. Produced in a style similar to Apple's product promos, the clip features President Vincent E. Price and students Kavya Sekar and Matthew King as Animoji characters. Cook makes a cameo toward the end of the video, opting to be represented as a fox.
The May event is open to the public and those interested in attending can find more information at the school's dedicated commencement webpage.