Apple CEO Tim Cook joins roster of new trustees at Duke University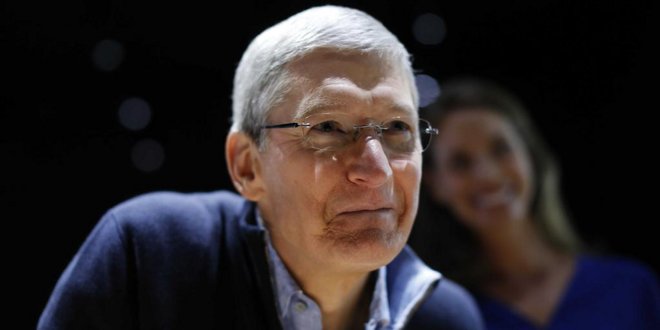 AppleInsider may earn an affiliate commission on purchases made through links on our site.
North Carolina's Duke University on Tuesday announced the addition of several new members to its Board of Trustees, including Apple CEO Tim Cook, who will help direct the school's educational and fiscal policies.
The new members assumed power on July 1, the university said. Aside from Cook, other additions include Coca-Cola Foundation chairwoman Lisa Borders, PRM Advisors founder Patricia Morton, NBA commissioner Adam Silver, and ValueAct Capital CEO Jeff Ubben. In total there are now 37 board members.
Cook was once a Fuqua Scholar at Duke, where he picked up an MBA degree in 1988. Before that he was an alumnus of Alabama's Auburn University, where he earned a Bachelor of Science degree in industrial engineering in 1982.
The CEO has had a number of dealings with both schools in the past several years, for instance sitting down for an April interview with Duke's Fuqua School of Business. In December 2013 Auburn awarded him a Lifetime Achievement Award, and Cook used his acceptance speech as an occasion to advocate for the Employment Non-Discrimination Act, a bill which would block discrimination against gay, lesbian, bisexual, and transgender workers at American businesses.
May saw Cook deliver a commencement address at George Washington University, from which he has an honorary doctorate.