iPad Pro and Apple Pencil converts traditional New Yorker illustrator to all-digital workflow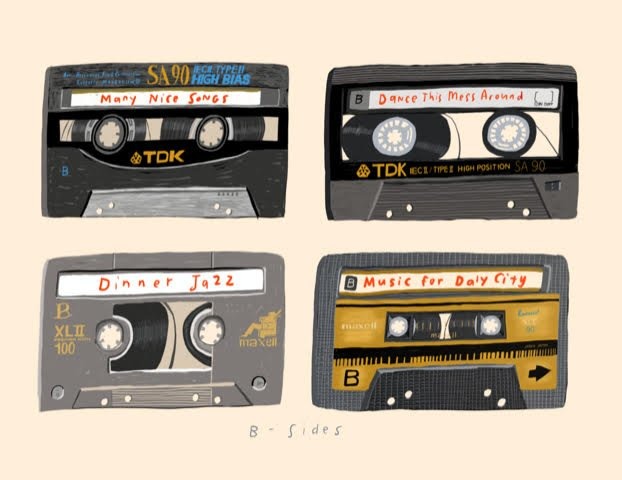 AppleInsider is supported by its audience and may earn commission as an Amazon Associate and affiliate partner on qualifying purchases. These affiliate partnerships do not influence our editorial content.
In a new interview, Mark Ulriksen — an artist best known for his work on New Yorker magazine — said he recently made the switch from traditional art to using an iPad Pro, and has been bragging about the conveniences of it.
"I'm now evangelical and I just...everybody iPad, Apple Pencil, Procreate. It's great," Ulriksen told Business Insider. Procreate is one of the more popular illustration apps on the iPad, offering a wide range of tools and Photoshop-style layering.
"I'm technologically illiterate and I'm still trying to learn how to paint," the artist said earlier in the interview. "But I really wanted to eventually work digitally because it seems like that's what the art buying public is looking for in the world of illustration these days, and I like the speed of it."
As an example, he noted that he recently did a full-page vertical work for Mother Jones, but was suddenly asked to make a horizontal version for the Web. That took little more than an hour, whereas using older techniques would've taken a few days.
The switch to the iPad Pro, which happened last October, wasn't entirely voluntary.
"For almost 20 years I did inside work for The New Yorker as well and then Conde Nast got a new creative director and it was out with the old in with the new and the new is all digital art," said Ulriksen. "So almost all the The New Yorker art these days save for a couple of people, it's digital."
He noted however that on turning to Procreate, he discovered that effects he found mysterious in other artists' work was relatively easy.
"And so all of a sudden it's like, it's the brushes! That's how they do it," said Ulriksen. "There's texture brushes and there's splatter brushes and there's paint roller brushes,"