Apple's next iPhone may ship with more powerful USB-C charger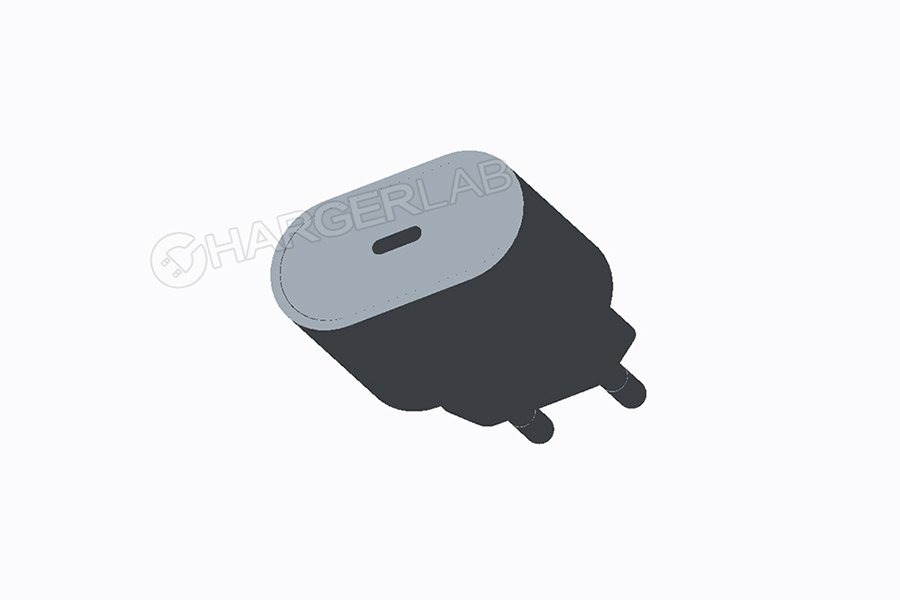 Apple may finally bundle a more powerful 18-Watt USB-C wall charger with its next iPhone due this fall, according a relatively unfamiliar source.
Citing sources directly within the supply chain, ChargerLab says it was able to glean new details and even alleged renderings of the European version of the iPhone charger. It'll reportedly support up to 18W of power, which means this charger could also potentially be included with next-generation iPads as well.
If the renderings prove accurate, the increase in size of the charger would mark a bit of a departure from the company's existing European design. Even if accurate, these renderings are unlikely to provide any insight into what the corresponding US model would potentially look like.
This is not the first time AppleInsider has heard rumors about Apple including a USB-C charger with the new iPhone. However, we are taking this rumor with a healthy dose of salt as ChargerLab has no past track record in predicting Apple's hardware choices — even if they got the MFi rebranding correct in advance of the actual change.
Currently, all iPhones ship with the same small 5W USB-A power brick they have for years, even though the iPhone 8, iPhone 8 Plus, and iPhone X can support Fast Charging using a USB-C Lightning cable and higher watt charger.
Fast charging allows an iPhone to charge up to 50 percent within 30 minutes, and requires Apple's USB-C Lightning cable, as well as the USB-C wall charger that comes with the MacBook or MacBook Pro. This can add up to a fairly expensive purchase just to charge an iPhone faster.
Apple also doesn't yet allow third parties to manufacturer USB-C Lightning cables through their MFi certification program. If Apple does include these in the box, it also could signal they will open their MFi program to include the faster spec.