This high-tech Dubai apartment building draws inspiration from Apple's iPod & iPad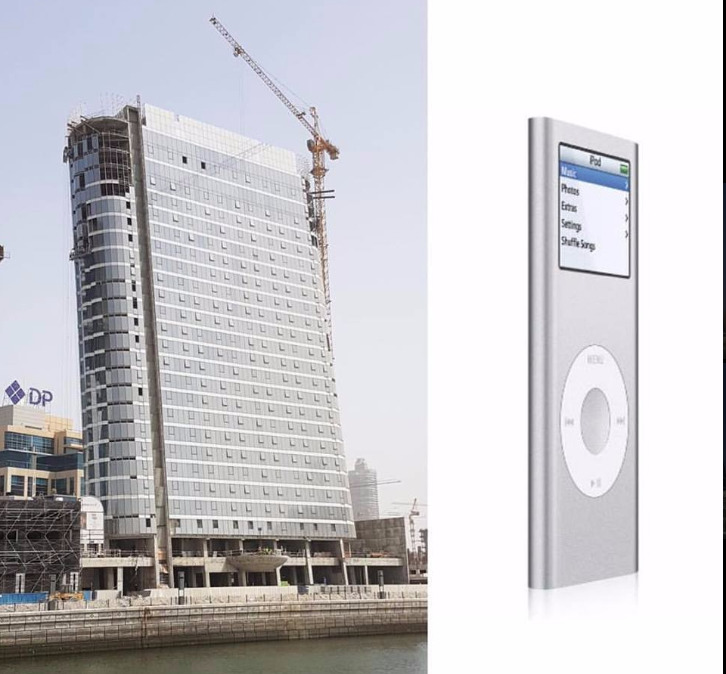 A technologically advanced apartment complex in Dubai, opening later this year, was inspired by the design of Apple's iPod, according to its architect.
James Law's design — known as The Pad — is tilted back 6 degrees, and meant to resemble a second-generation iPod nano. At one point the building was called the "iPad Tower," Business Insider noted — a name presumably abandoned because it would've encountered legal objections from Apple.
The 24-story complex has been under construction since 2006, explaining the Nano reference point. Work was originally due to finish in 2010, but economic problems forced severe delays.
Technologically the building is much more recent, with each apartment having a projection wall simulating different locations, and a bathroom that analyzes health data and displays it on a mirror. They're also prewired for smart music and lighting, for instance optionally shifting color if someone rings the doorbell. Security and heating can be monitored via phone.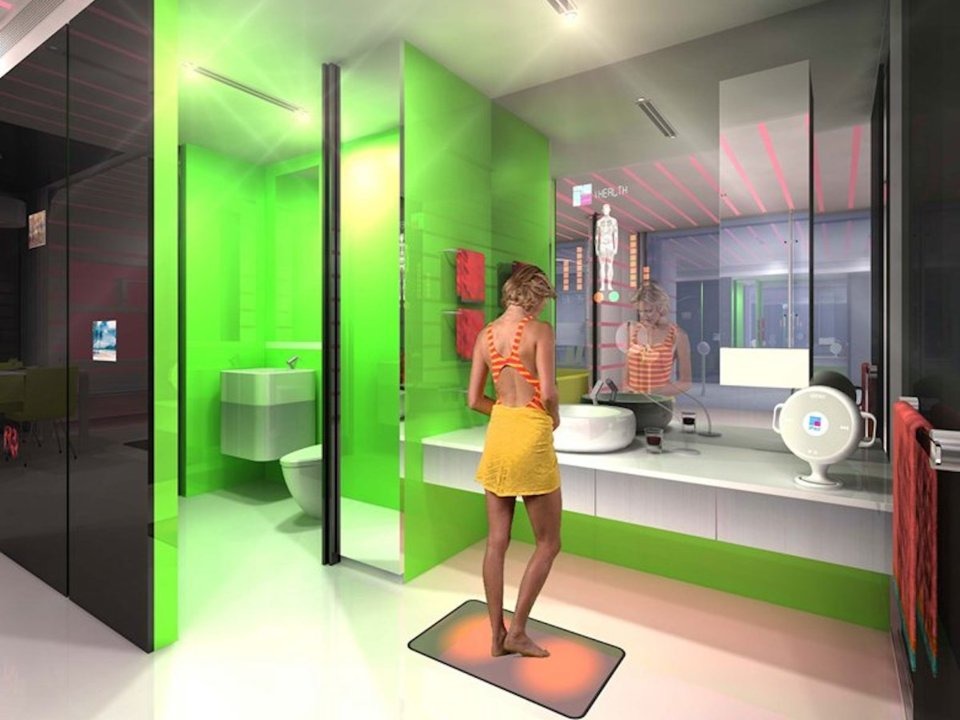 Law hopes that residents will eventually be able to add features much in the way iPhone owners download apps from the App Store.
The wealth of Dubai and its residents has allowed many extravagant projects to exist there. Apple has two stores in the city, based in the Dubai Mall and the Mall of the Emirates — the company's only other locations in the Middle East are in the Turkish city of Istanbul.