iPhone 7 Plus tops smartphone consumer satisfaction survey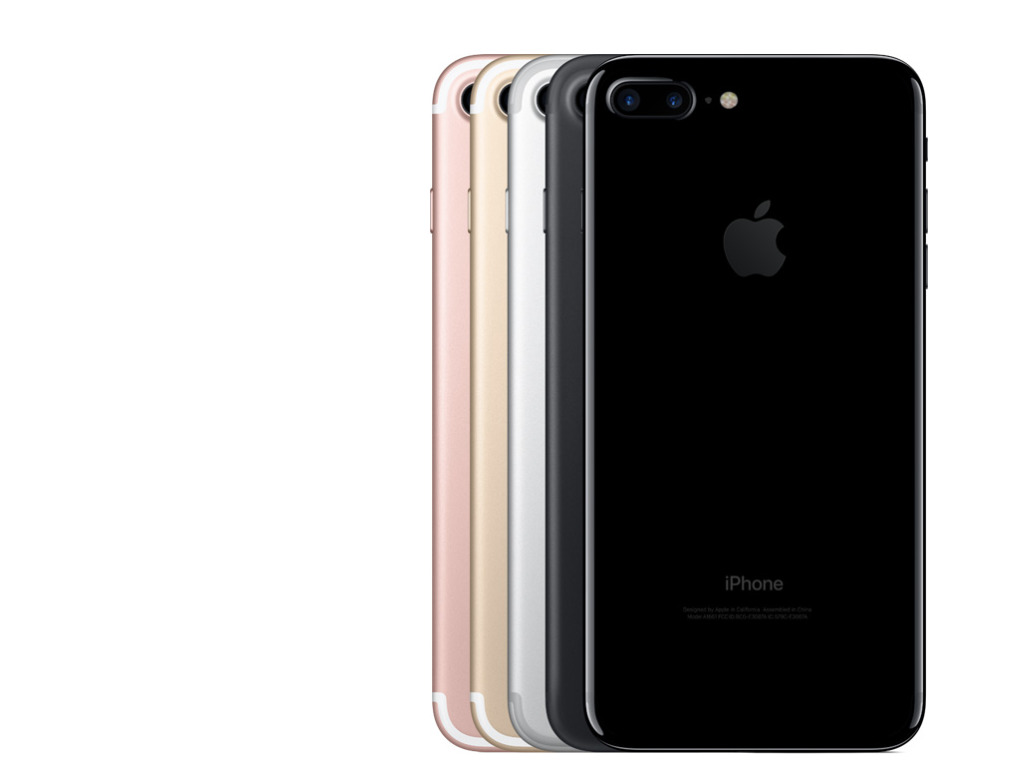 AppleInsider is supported by its audience and may earn commission as an Amazon Associate and affiliate partner on qualifying purchases. These affiliate partnerships do not influence our editorial content.
Apple's iPhone 7 Plus from 2016 tops the ASCI Telecommunications user survey, with iPhone 8 and iPhone 8 Plus coming in fourth and fifth.
The new ACSI Telecommunications Report 2018, released Wednesday by the American Customer Satisfaction Index, named a surprise winner: The iPhone 7 Plus. The Apple device that's now over 18 months old took the top spot with a score of 85 out of 100. Samsung's Galaxy S8+ and S8 placed second and third (with 84 and 83), followed by the iPhone 8 and iPhone 8 Plus both with 83.
The iPhone X, came in 17th, with a score of 80, ranking ninth among iPhone models but only five points ranking-wise below the older iPhone 7.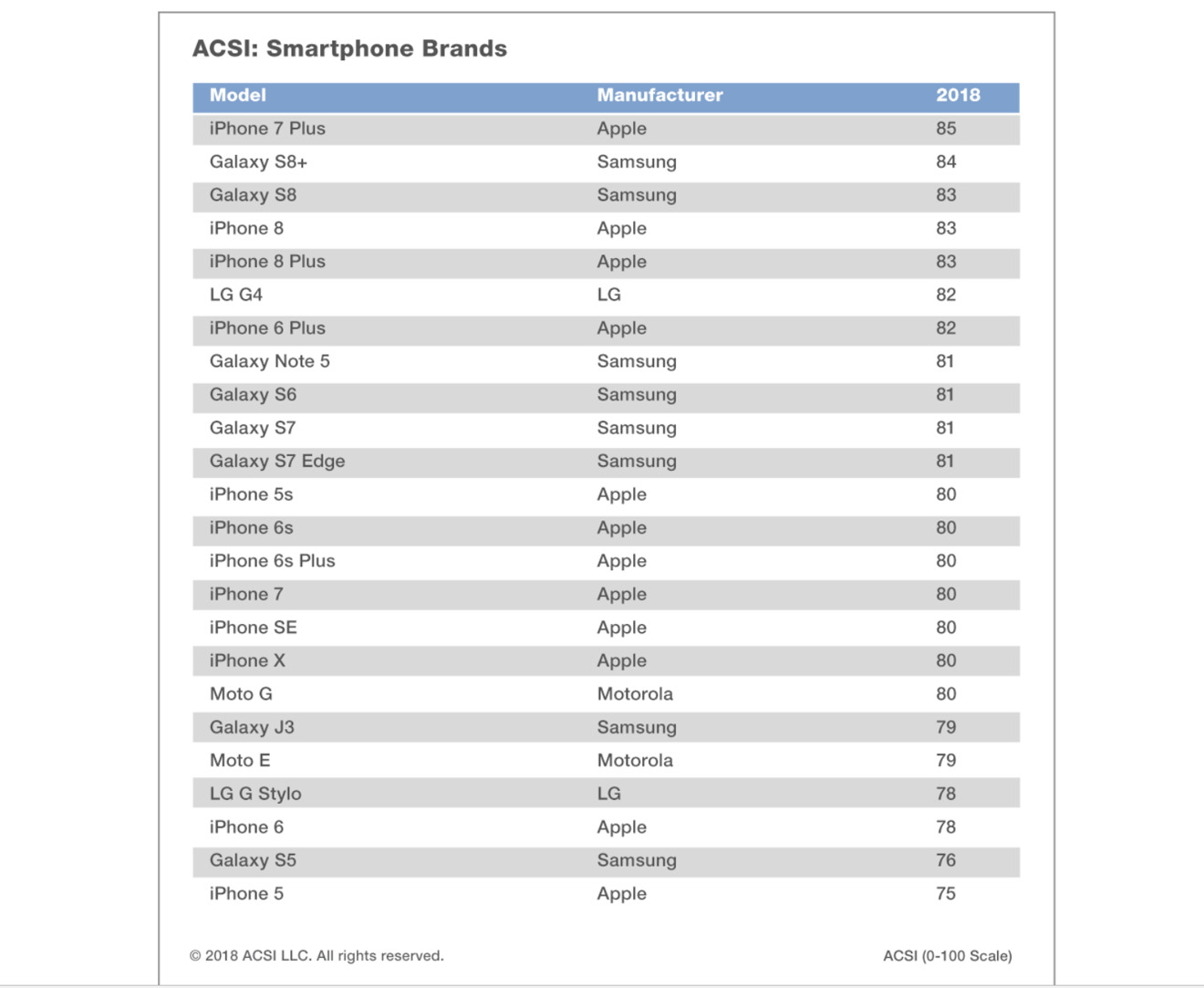 "For iPhone users," ASCI said in its report, "the features of the X model are not enough to offset the cost."
There is one major reason that the ASCI methodology may favor older models — the survey, of 45,292 customers, was conducted between April 2017 and March 2018, putting half of the evaluation period prior to the release of the iPhone X, iPhone 8 and iPhone 8 Plus, giving a smaller consumer sample size to choose from.