iPhone 7 Plus
⚠️ This content has been preserved for historical or organizational purposes, but is no longer being maintained. It is unlikely to be updated further and may contain duplicate or outdated information.
Apple is expected to debut a new 5.5-inch "iPhone 7 Plus" this September with an all-new external design, likely ditching the rear camera bump. In fact, it's expected that the larger "iPhone 7" will gain two camera lenses, allowing even better photos and optical zoom capabilities. The "7 Plus" is also rumored to have 3 gigabytes of RAM, further differentiating it from the smaller, less powerful "iPhone 7" model.
Will probably ship in September
Could ditch headphone jack, in favor of Lightning port
New, thinner design with no camera bump
Might have a dual-lens camera for higher quality pictures, better zoom
Next-gen A10 chip with 3GB of RAM
16/64/128GB starting at $299 on contract / $749 without
---
Get Apple News Directly in Your Inbox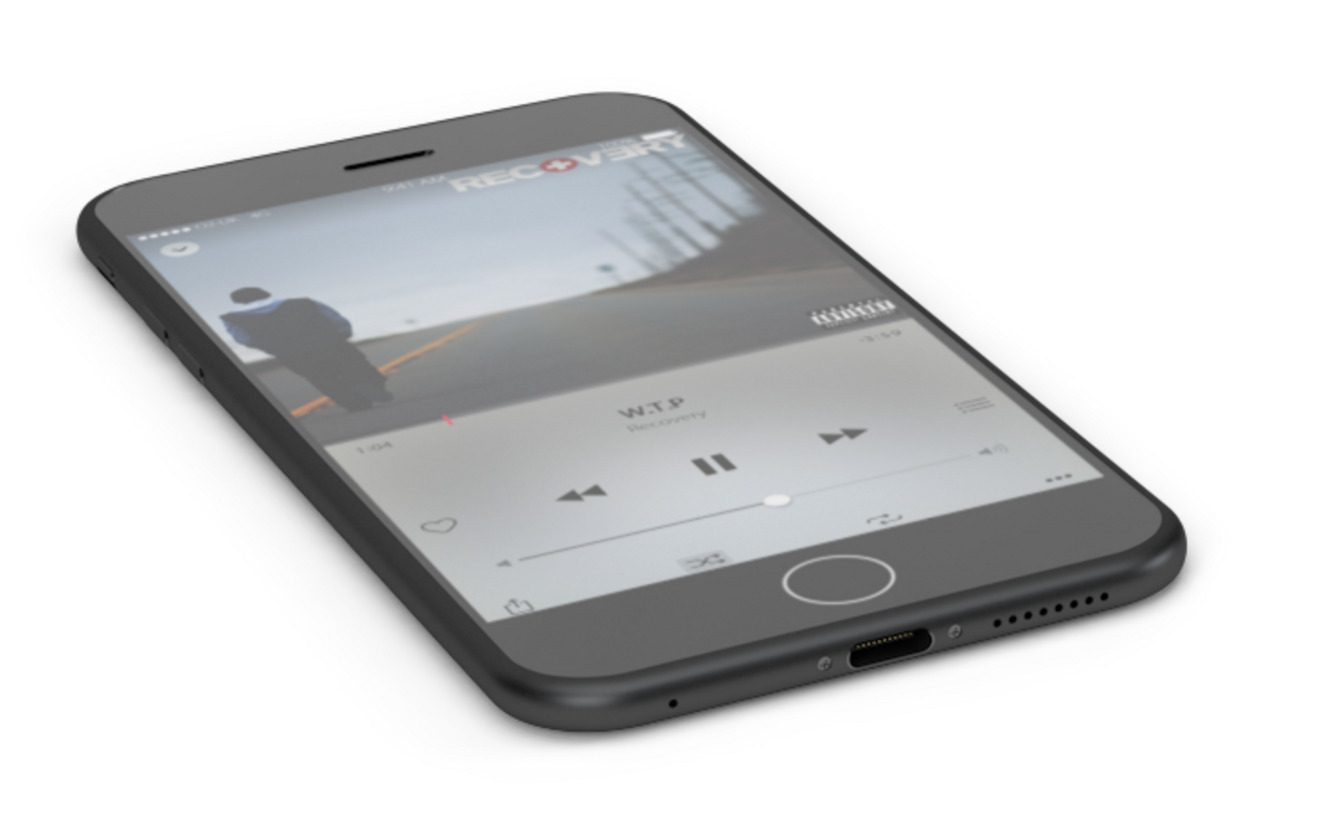 Mockup via Handy Abovergleich.