AppleInsider Podcast discusses Foxconn in Wisconsin, Apple's self-driving news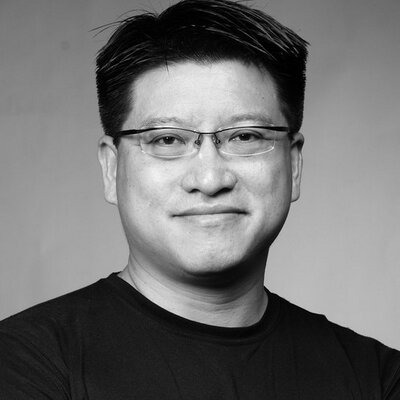 This week on the AppleInsider podcast, Victor and Mike discuss Foxconn's IPO of an IoT group, Apple's self-driving vehicle news, and Mike educates the world on the relative lack of danger from Wi-Fi. Also special to this weeks' podcast, Victor interviews Sonny Vu, former CEO of Misfit, the wearables and IoT company about what he's working on next.
Foxconn's Wisconsin plant is said to product displays for phones and tablets, rather than televisions. Whether this means production for Apple devices is something we aren't clear on.
Foxconn is holding an IPO for their industrial Internet group, a group that focuses on IoT and servers. Victor speculates that this is them trying to stay profit-independent on Apple. When Apple has 60% of your business, your future is tied to them, and that's not healthy, unless you're Apple.
Apple's self-driving news appears to be that they're partnering with VW for the platform for their PAIL, Palo Alto-Infinite Loop employee shuttle. Some people are disappointed that this is all we can see publicly, all this work and expense and noise, and it's just an employee shuttle. Victor thinks people are missing out on the long game, which is that Apple isn't doing this to make employee shuttles, they do this to be the intelligence for their own car, or other manufacturers' vehicles. Apple is at Apple's best when it controls the whole experience.
Mike wrote a piece about the dangers of Wi-Fi, which he makes clear are infinitesimally small, but may be non-zero. Victor didn't get to ask him about using radio waves to keep warm in winter, or cooking a Thanksgiving turkey between antennae, but you better believe that he wanted to.
Victor talks about Lenovo / Motorola's failings in the Android smartphone market. This is in contrast to the Essential failings - Motorola had customers and contracts to supply phones, but broke their promises to consumers in ways that made them unattractive. The Essential phone never made it to having contracts and being attractive to carriers or consumers, where Moto crippled themselves by providing phones with too-low internal storage, not taking advantage of Android 6's ability to expand the internal storage partition with a microSD card, and not keeping phones up to date with near-stock Android. Why do we care? A healthy Android ecosystem keeps Apple focused on keeping iOS healthy.
Sonny Vu, formerly of Misfit, joins us to talk a little about Misfit, and a lot about this cool new thing he's working on: zGlue, which is a way for electrical engineers to get custom System-on-Chips made for their projects quickly, where it would have been impossible in years' past. This is a really cool project, because it enables everyone from makers and hobbyists on up to be able to choose the chip that's best suited for their project. It's been called the Raspberry Pi of chip development, and we hope that comparison bears out. We also got to ask for John Sculley stories.

Listen to the embedded SoundCloud feed below: