Review: Shinola Canfield headphones have exceptional looks, but audio left us wanting more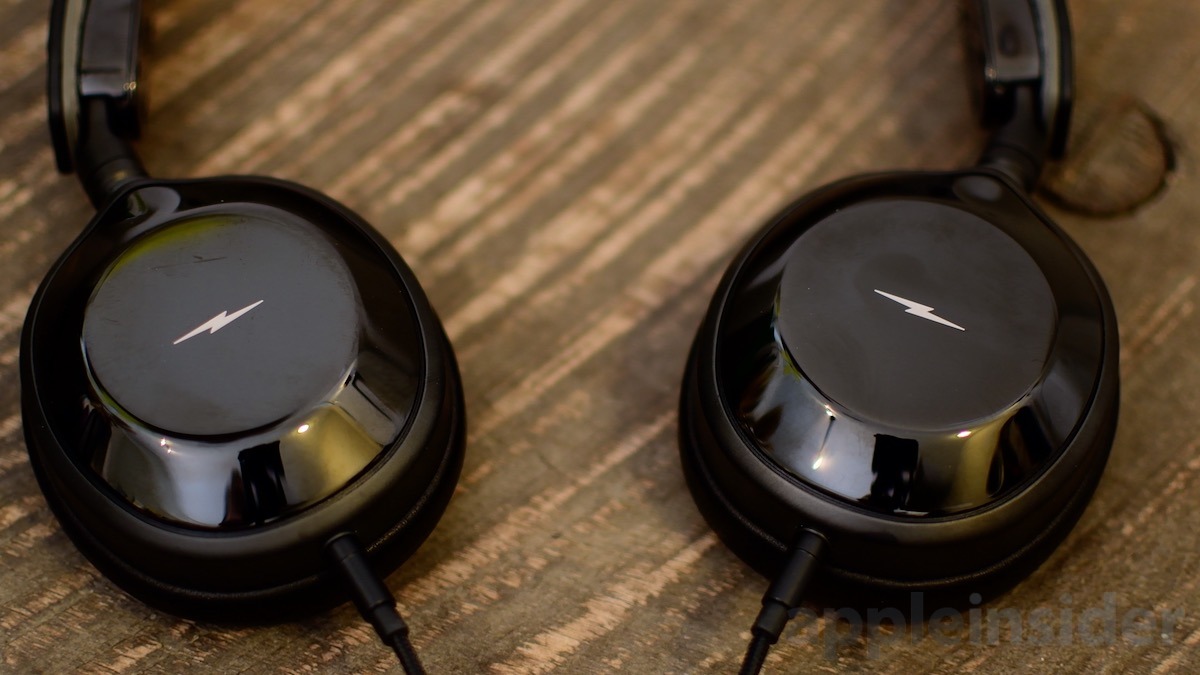 AppleInsider is supported by its audience and may earn commission as an Amazon Associate and affiliate partner on qualifying purchases. These affiliate partnerships do not influence our editorial content.
Although Shinola is primarily seen as a lifestyle brand, its Canfield on-ear headphones are one of the latest product lines to join their established watches, bikes, and accessories, and AppleInsider tries them out.
The Canfield headphones are distinctly different from many others we've tested over the years. While an emphasis was clearly placed on design, they are no slouches when it comes to audio quality.
Almost as a retro homage, these headphones don't include a lot of the tech we see from other headphones these days. There is no Bluetooth, no noise canceling, with the cans instead relying on design, sound quality, and a bit of patriotism.
Build and design
As a lifestyle company, the design and craftsmanship is front and center. It is clear from first glance that the Canfields have a muted style that we very much appreciated, especially compared to the ostentatious design we see from Beats and other popular headphones.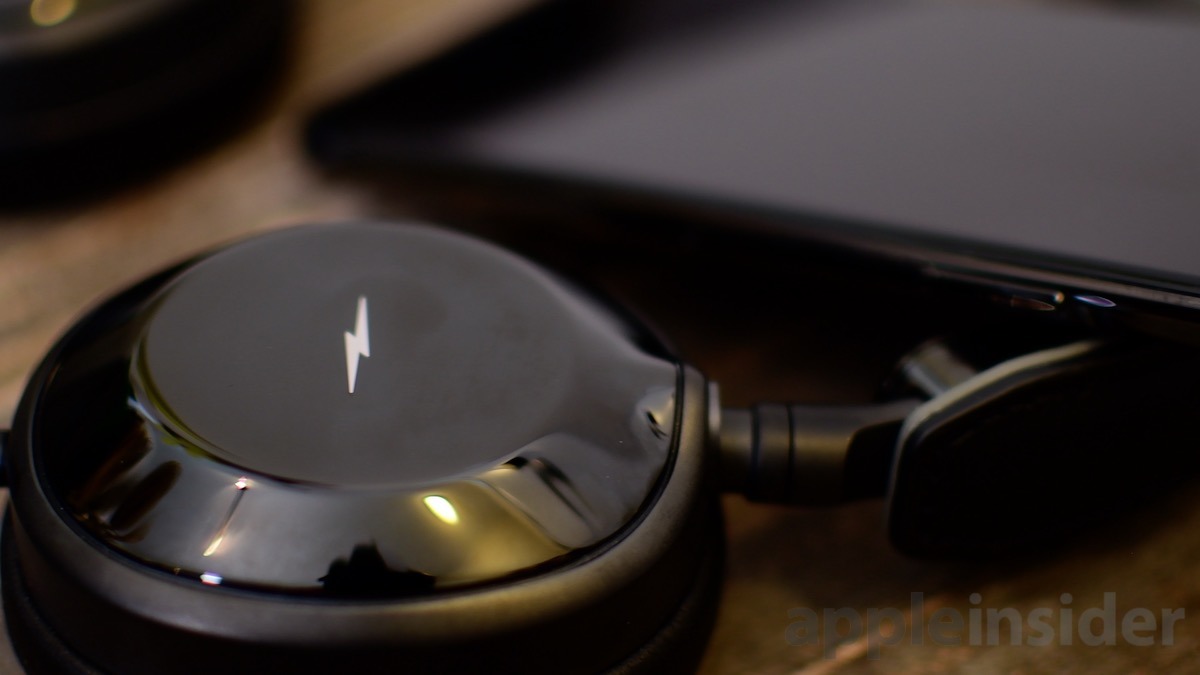 A lone lightning bolt logo resides on the exterior of each earpiece, otherwise making room for the materials to be the focus. Each ear pad is made of extremely soft and supple lambskin, wrapping a piece of memory foam.
On top of the headband sits a stretch of leather, sourced from Chicago's Horween tannery — a favorite we see utilized in most of Nomad's mobile accessories. Stainless steel makes up the frame, which gives it a bit of weight, unlike most other headphones.
Most of these design decisions are spot on, while others slightly miss the mark. For starters, the memory foam padding on the ears and the headband is a bit stiff. Shinola says that this will wear in over time and be more comfortable, but we never were able to quite get it there.
We also liked the weight of the headphones, although depending on the wearer, it may be problematic while laying down while wearing the headphones. For us, they just started to slip in that scenario.
Adjusting the headphones was also rather difficult while actually being worn, requiring them to be removed to properly extend the earpieces.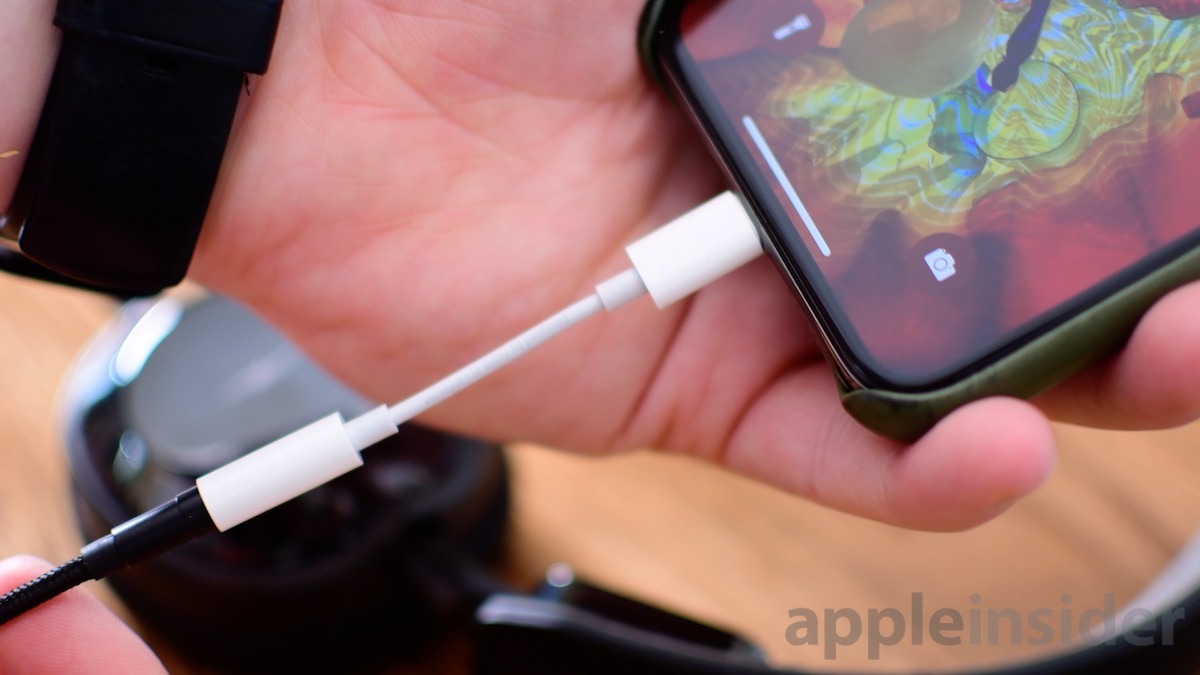 Since these are wired headphones, a cable is necessarily included. It takes the form of a classic Y-cable, though still high quality.
Nylon wraps the cable to prevent tangles and damage, and metal accents on each of the ends, as well as the inline controls. A small metal bead designates the right cable, though an L and R also demarcate the orientation.
Instead of putting the inline controls down the left side of the cable like most other headphones, Shinola placed it right at the center of the Y. Even after weeks of use, we still can't seem to remember its location by muscle memory.
Clearly touted on the side of the box is Shinola's MFi certification, which is needed for those inline controls. Some aspects of those controls work exclusively on iOS, and not on Android. What we really hoped for with that certification though, was some sort of Lightning connector/adapter.
Shinola markets them as "Made for iPhone" even though it actually doesn't work with any recent iPhone without using an adapter, whether Apple's included one or a third party one). At this price point, it would have been outstanding had Shinola included a Lightning version of the cable or their own color/material-matched adapter in the box.
Luckily, included in the box is a quarter inch adapter which makes using pro or retro equipment easier. This is something we fully would expect from headphones of this caliber.
Audio quality
We very much liked the audio quality of the Canfields, though it seemed to not be quite as clear as other headphones in the around-$500 price range. Luckily, since launch, Shinola dropped the price a bit which makes the audio profile more palatable.
There is no getting around the fact that the Canfield headphones sound good, it just depends on what they are compared to. Utilizing their own custom 40mm drivers, they clearly surpass most headphones under $300. It is when you get to more premium models that the subtle differences start to be more prominent.
Canfield's signature audio can be best described as warm and robust. There is a clear warmth that is present in many different music genres, and it even sounds greats with spoken word or audiobook tracks. We noticed a bit of harshness in the upper register, that was a bit brash to our ear. This was more subdued as the volume level was adjusted down.
Bass was ever-present, but not overpowering. It really sounded like the perfect amount of bass, though we aren't necessarily into overbearing bass-laden tracks. Those are looking for a heavy-handed bass line should probably inquire elsewhere.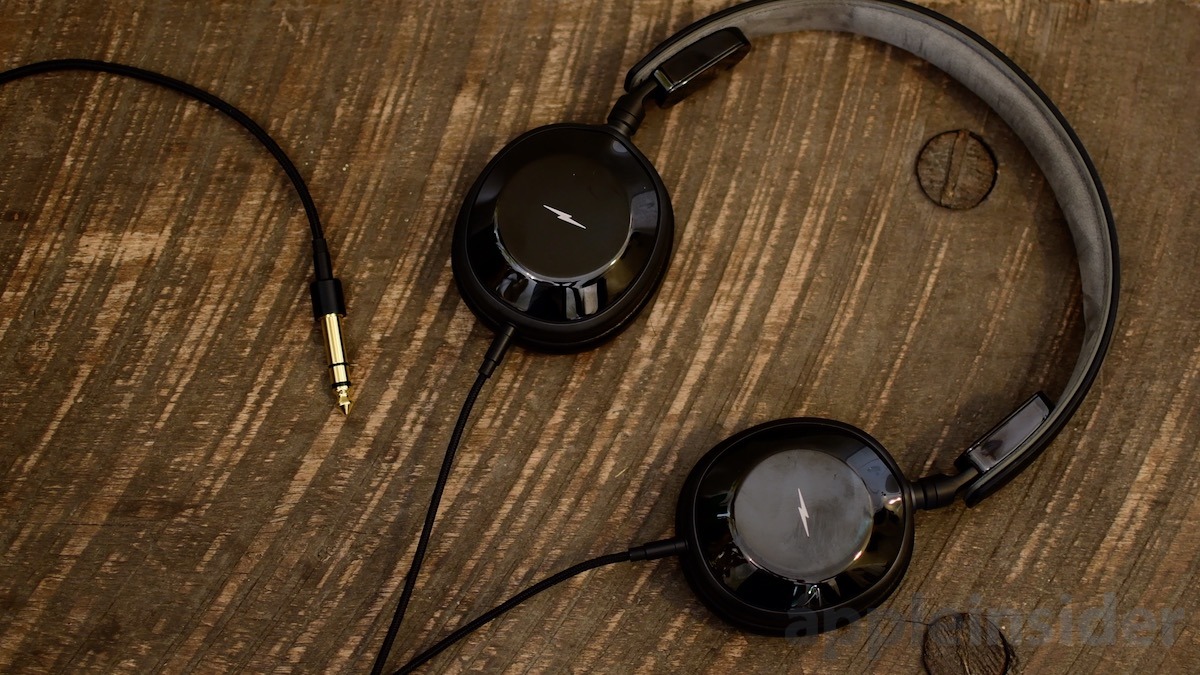 Midrange was well pronounced with above-average separation. Vocal-forward tracks sounded solid with plenty of detail and nuance present, though this was the biggest differentiator between these and other similarly-priced headphones. Headphones like the Audeze Sine have a bit more clarity here and can bring an entirely new level to many of our classic rock tracks.
Conclusion
Shinola's Canfield on-ear headphones are exceptionally well designed and undeniably beautiful. Unfortunately, when it comes to pure audio quality, there are other, better options at the same pricepoint. That goes double if features like noise-canceling and wireless are necessary. Audiophiles could easily want a bit more midrange clarity and not-so-harsh highs out of these $350 cans.
If you are looking instead for a pair of well-balanced headphones that blend gorgeous design, high-quality materials, and above-average audio, then the Canfields may just do the trick.
Rating: 3.5 out of 5 stars

Where to buy
Shinola also offers over-ear (for $450) and in-ear (for $195) devices in a few color schemes which give some variety to their lineup, though no wireless options are available.