This is what a Group FaceTime video call in iOS 12 looks like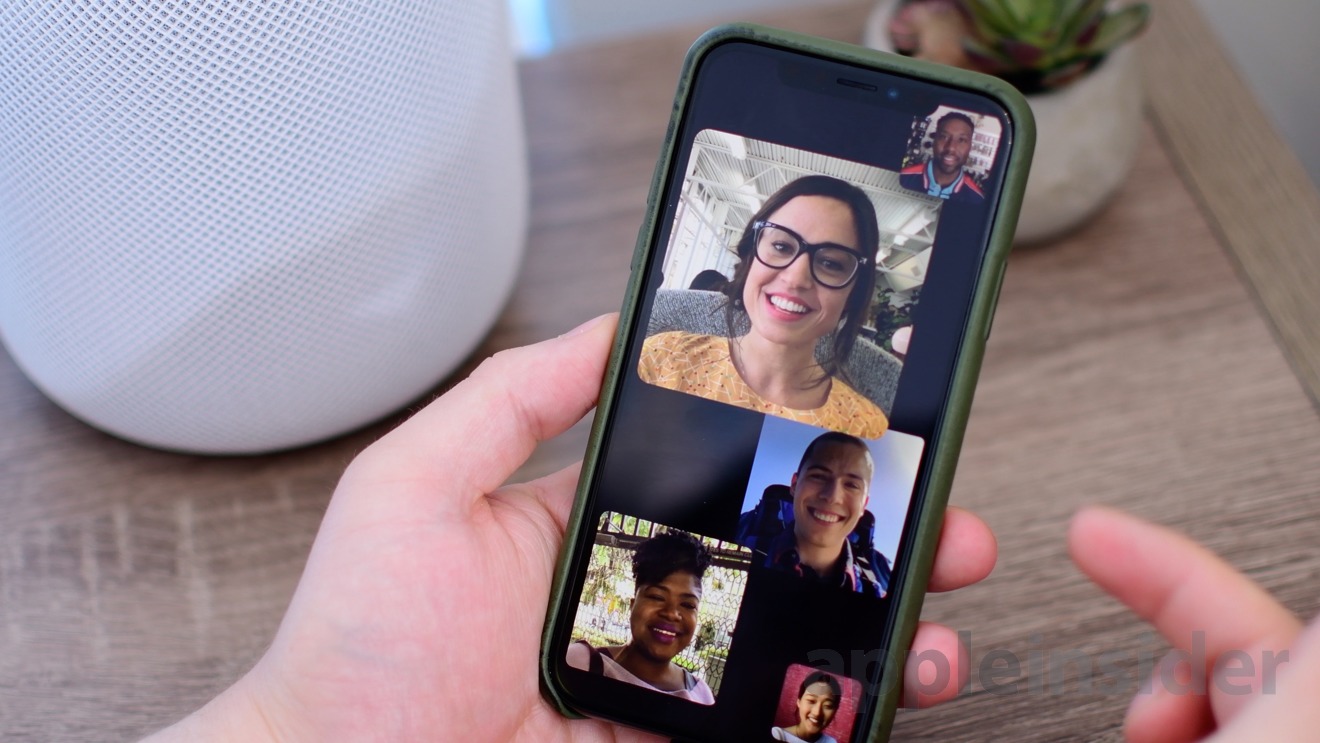 FaceTime is getting a huge upgrade in iOS 12 with a new feature called Group FaceTime, which enables up to 32 iPhone, iPad and Mac owners to participate in a video conference call simultaneously.
Group FaceTime is just one of many new features coming to Apple's latest operations systems — iOS 12 and macOS Mojave — though it is perhaps one of the most important in that it promises to reshape how consumers use their iOS and Mac products. This is the biggest development to come to FaceTime since it originally debuted on the iPhone 4.
When participating in a Group FaceTime call, up to 32 people are able to join in on the fun. They can all be present from the get-go, or can be added after the conference has already started, similar to a regular voice call.
In the FaceTime user interface, each caller gets their own individual box, which shrinks in size as more users are added. If the screen gets too full, callers are relegated to a carousel along the bottom called the "roster." Users can rearrange the boxes manually, but Apple built in a neat feature that automatically repositions and resizes the panes when callers start talking, bringing their box front and center.
When receiving a FaceTime call, there are a few options presented before accepting the invite. The camera can be swapped, the mic muted, or effects can be added.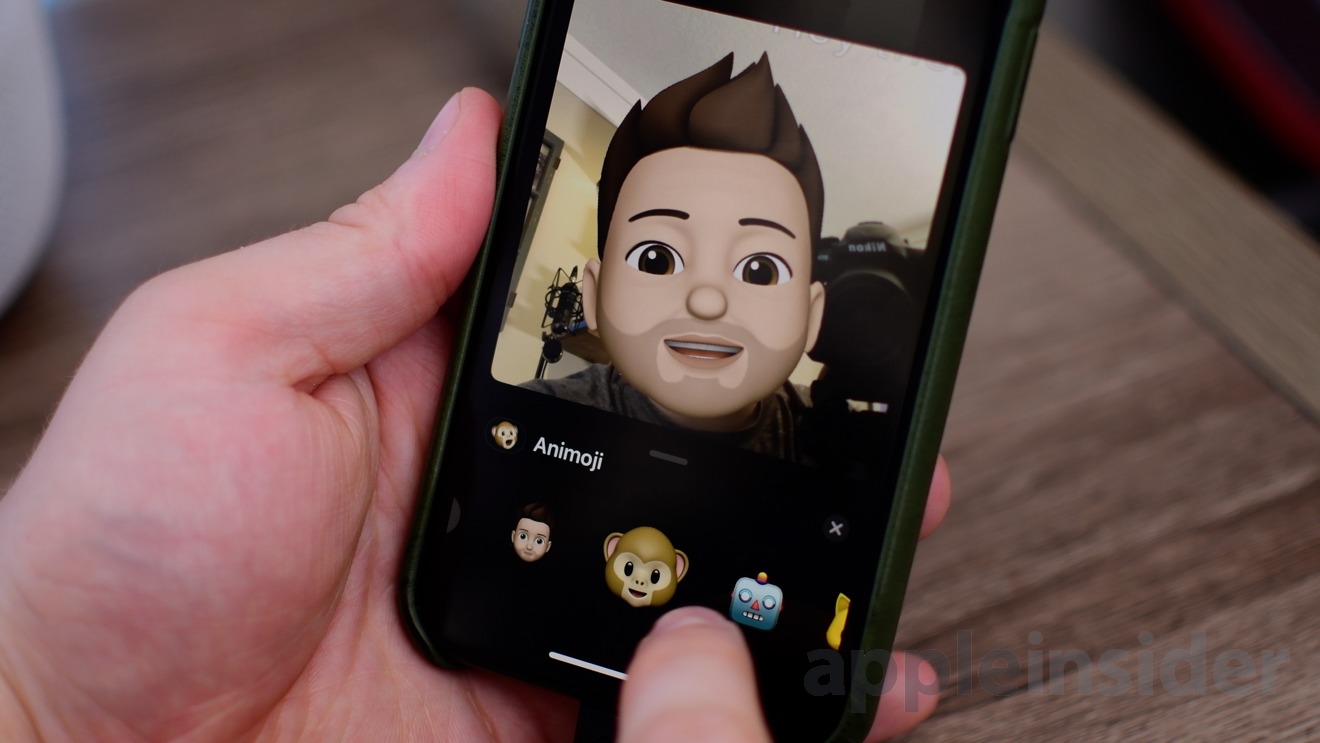 Speaking of effects, iOS 12 contains a variety of new filters for customizing the look of a video chat. Included in the effects are Animoji, first introduced with the iPhone X. They will replace your face, and move as you do, including winks and tongue movements. Along with the original Animoji, there are four new additions: ghost, koala, T-Rex, and tiger. Memoji, an animated avatar of yourself that can be painstakingly customized to to your liking, are new too.
Other effects include filters, text, shapes, and stickers brought over from iMessage.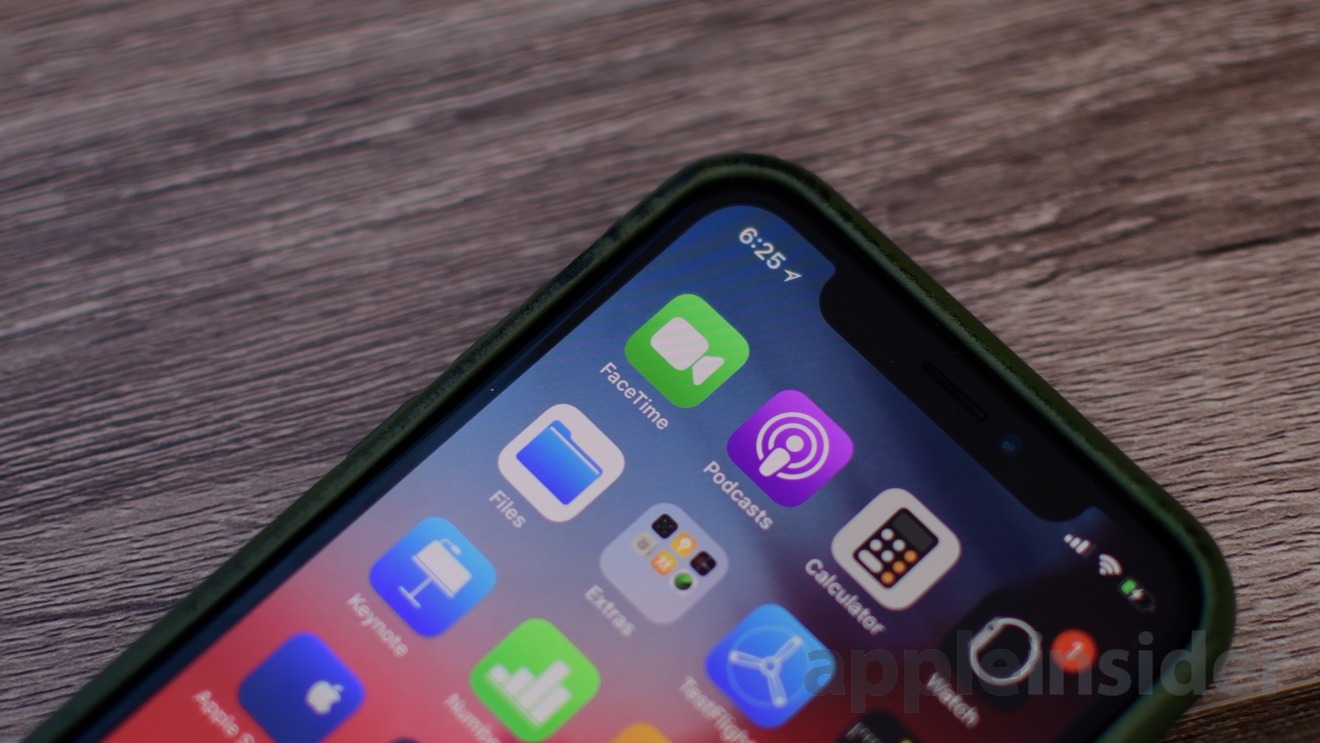 Group FaceTime will be supported on iPhones and iPads running iOS 12, though during the first beta the feature is not available on iPad. FaceTime calls can now also be answered as audio-only on Apple Watches running watchOS 5, before being transferred to another device with a camera.
This early in the beta process things are expected to be rocky. We noticed quite a few hiccups in our testing on the first beta, making it difficult to use the app without major glitches. These should be cleared up as we approach the release this fall.