How to make and use personalized Memoji on iPhone X in iOS 12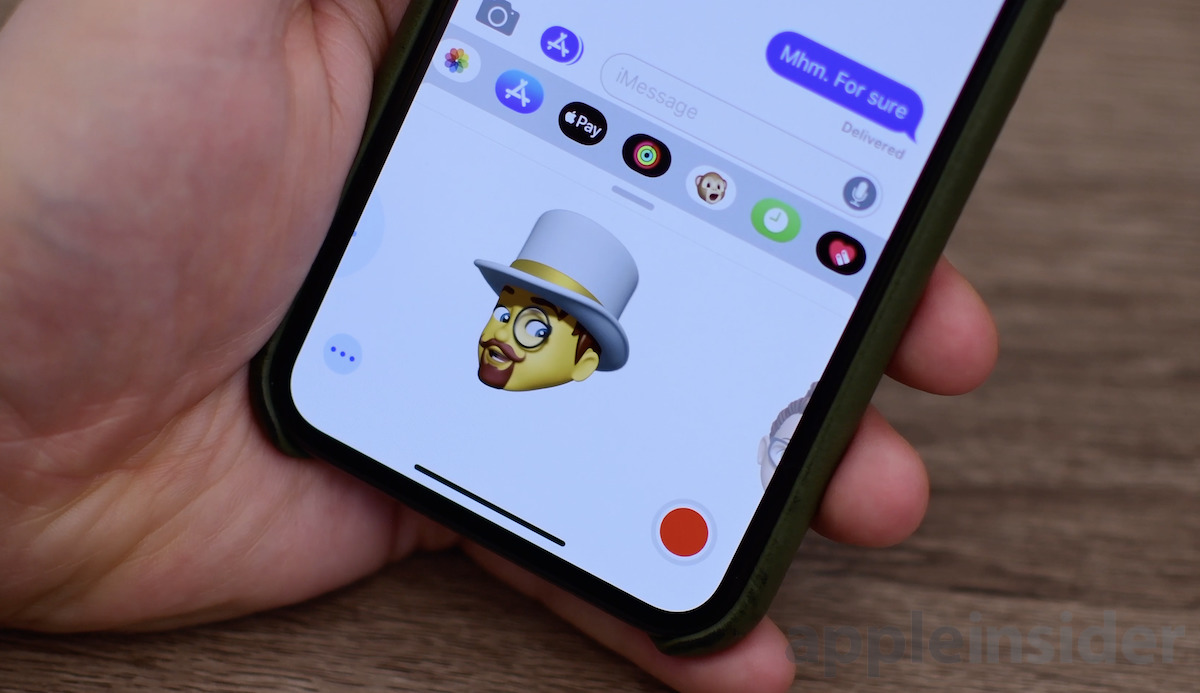 In iOS 12, iPhone X users will be able create their own customized Memoji character right in the Messages app. Choose from hundreds of different design combinations to create any number of different characters to use in iMessage conversations, or even FaceTime calls.
Animoji first debuted with the iPhone X, using the Face ID camera to map your facial expressions to playful animated characters. Since then Apple has added additional characters. iOS 12 builds upon this further by introducing Memoji. This is a customized version of Animoji that you can create and personalize down to the number of freckles on its face.
A prerequisite to Memoji, you must have an iPhone X running iOS 12, which is currently in beta. In the Messages app, there will be new options inside of the Animoji iMessage app. To the far left of the list, resides a new + symbol that you can use to craft your character.
Once you tap on it, a wealth of options are at your disposal. Your character is up top, reacting in real-time to the changes you make. There are several different categories to tweak which include skin, hairstyle, head shape, eyes, brows, nose and lips, ears, facial hair, eyewear, and headwear. Inside each of these categories are subcategories. As an example, under "head shape", there are options for age and chin. It is impressive at the lengths Apple has gone through to help everyone make their perfect character. Things like skin tones have minute levels of detail, you first can choose the color, then tint that color one way or another.
Once you create your own Memoji, it is saved right next to all the ones designed by Apple. If you tap on the ... below the character, you can edit, duplicate, or remove it after the fact.
New Memojis can be used the same way as all the other Animoji. You can record a short video clip with it mimicking your motions, drag it as a sticker, or use it with the new camera effects. Camera effects can be opened by launching the camera inside Messages will show a lens icon in the lower left corner.
There are many other options like filters and stickers to apply, but Memoji and Animoji are particularly cool. They will map themselves onto your head and follow your motions. These effects can be used in a Group FaceTmime call too, allowing you to carry on a whole conversation as a Memoji.
Alongside Memoji, Apple introduced a few other enhancements to Animoji. They are also now capable of "tongue detection" and winks.