Apple pulls first watchOS 5 beta seed amid reports of installation issues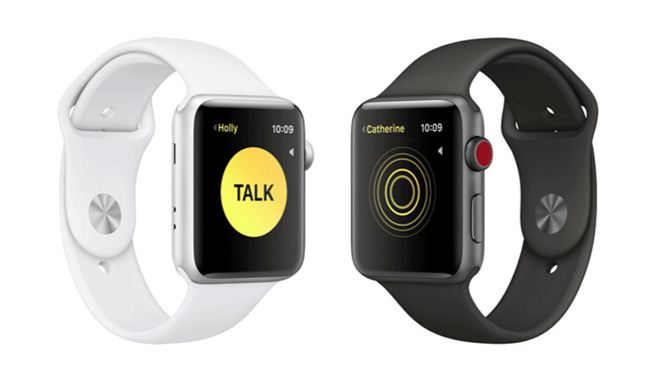 Apple late Tuesday halted downloads of the first watchOS 5 beta seed, saying the software will be temporarily unavailable as it investigates an unspecified issue that may occur during the update process.
Details of the issue were not made public, though AppleInsider readers have reported inordinately long wait times when attempting to install the first watchOS 5 beta seed that saw release shortly after its unveiling onstage at Monday's Worldwide Developers Conference keynote.
In addition to first-hand reports, beta update troubles were also detailed in online forums posts by members of Apple's developer program. In some cases, the 546MB over-the-air download failed to complete, while others ran into errors during the update process.
The most frequently reported problem, at least among those outlined online, was an issue that saw an Apple Watch seemingly complete the installation procedure only to reboot into a current version watchOS 4. Re-pairing the device with an iPhone running iOS 12 beta worked for a small number of users, though most claimed the workaround was ineffective.
Apple has since pulled watchOS 5 beta and the initial seed's release notes from its developer website, which now shows the software as "Coming Soon." In an update, the company says, "Seed 1 of watchOS 5 is temporarily unavailable. We are investigating an issue that may occur while updating. If you've experienced any issues, please contact AppleCare."
Bugs and other problems are common occurrences in beta software, especially first release versions like initial seeds. Indeed, beta builds exist to ferret out potential issues before the release reaches consumers.
As AppleInsider noted earlier this week, beta software should only be installed on non-critical hardware. These early releases are built for developers, not average consumers looking to get a sneak peek at Apple's upcoming platform advancements.
Announced on Monday, watchOS 5 comes with a slew of new features including enhanced fitness functionality, deeper Siri integration, a new "walkie-talkie" communication feature, user interface tweaks and more.
Apple has not provided further detail on when the first watchOS 5 beta will be reinstated, but developers can keep tabs on the latest news through the company's developer website.