Free trials of games & other apps coming to the App Store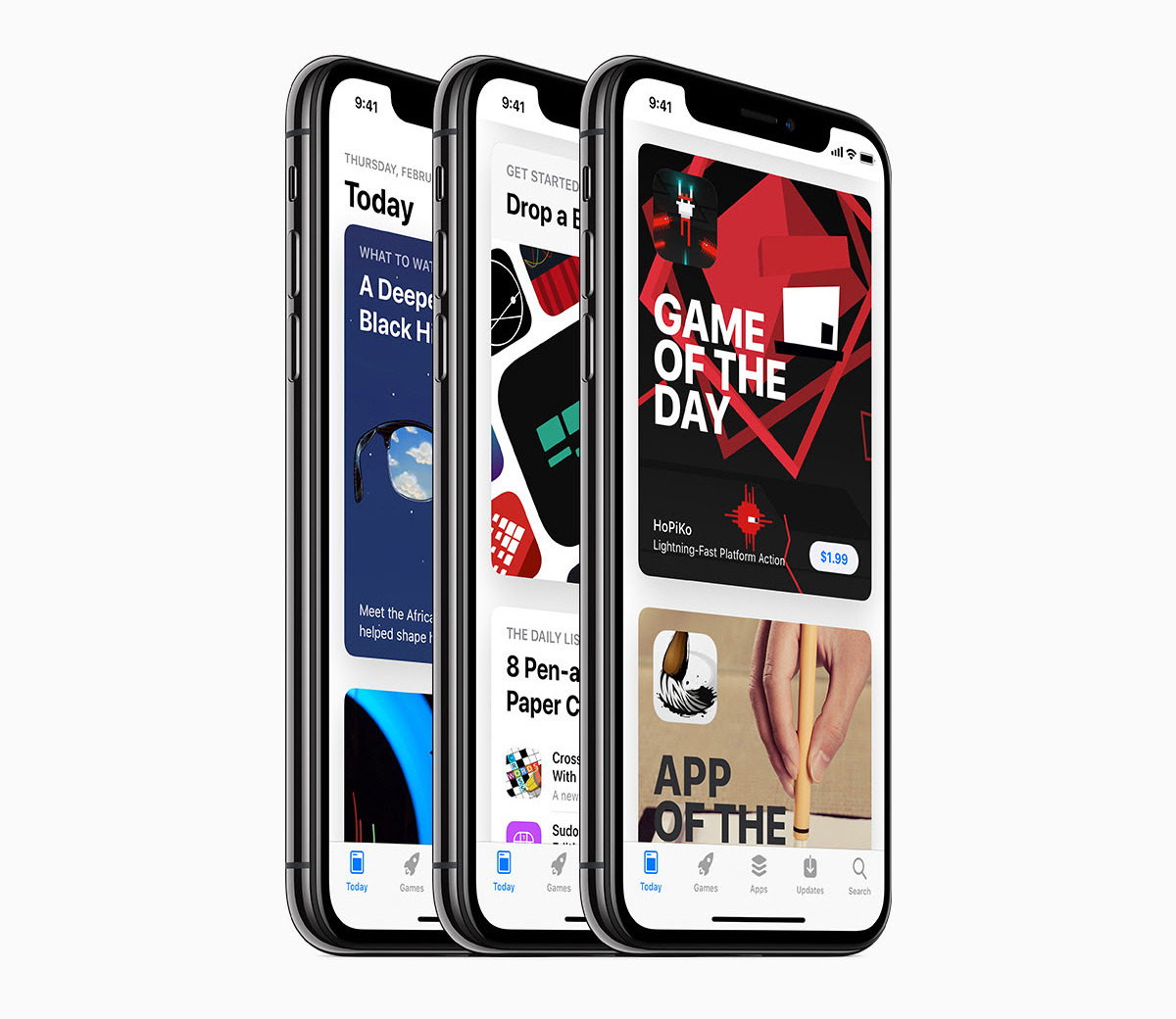 Granting a long-standing wish from developers, Apple this week updated its App Store guidelines to allow free trials for all apps, rather than just those based on subscriptions.
To enable trials, developers must create a free in-app purchase and set a definite expiration date, section 3.1.1 of the guidelines says. Apple notes that an app must also "clearly identify its duration, the content or services that will no longer be accessible when the trial ends, and any downstream charges the user would need to pay for full functionality."
Section 2.2 still claims that "demos, betas, and trial versions of your app don't belong on the App Store," although that now presumably refers to a narrow definition in which developers can't put out separate demo/trial releases.
Until this week, trials were officially limited to services like HBO Now or YouTube TV, which begin billing users automatically after their trial periods end.
Developers have complained that without the ability to trial regular apps, it has been unnecessarily hard to convince people to download apps that aren't from major publishers or otherwise well-known. Customers have either had to pay for an app or move on, often veering toward free software since paying cash to experiment can become costly.
A change that's likely upsetting some developers is Apple's decision to ban creators of remote mirroring apps from presenting a "store-like inteface". The rule was likely directly aimed at Valve's Steam, which was poised to let people play Mac and Windows games on iOS devices and the Apple TV through a Steam Link app.
Access to Steam also means access to the Steam storefront, and Apple may have been worried that its devices would become little more than terminals for PC gamers — and that it would lose out on the 30 percent cut it claims from native App Store sales.