Factory-reset iPhone impedes Philadelphia 76ers Twitter scandal investigation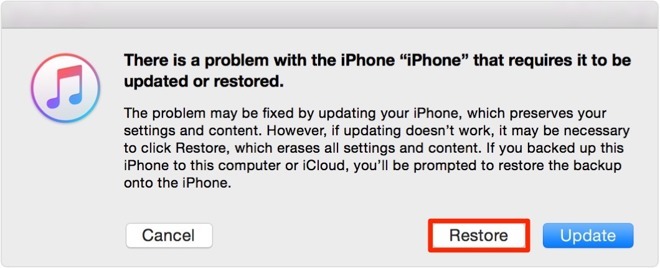 AppleInsider is supported by its audience and may earn commission as an Amazon Associate and affiliate partner on qualifying purchases. These affiliate partnerships do not influence our editorial content.
The Philadelphia 76ers general manager has resigned after controversy involving his wife's anonymous Twitter accounts sharing inside info on team matters.
A story that captivated the sports world in recent weeks culminated Thursday in the resignation of a professional basketball team's top executive, the confirmation that the executive's wife was responsible for running a series of anonymous Twitter accounts, and the revelation that the wife had factory-reset her iPhone prior to handing it over to a law firm hired to investigate the matter.
The Philadelphia 76ers announced Thursday that Bryan Colangelo, the team's president of basketball operations, had resigned his position with the team. The sports and popular culture website The Ringer had reported May 29 that a series of five anonymous Twitter accounts had been tweeting praise of Colangelo and criticism of his various professional rivals, including the team's previous general manager and several current and former players. The accounts also shared what appeared to be inside information about injuries, trade talks, and other team matters.
Colangelo admitted at the time that he was responsible for one of the accounts but was unaware of the others. But, when the team was made aware of two of the accounts, prior to publication, the other three soon were reset to private. Suspicion, much of it from online sleuths, soon fell on Colangelo's wife, Barbara Bottini.
The team retained the prominent New York law firm Paul, Weiss to launch an investigation. According to the firm's report, Bottini admitted to operating the other four accounts. The report said that the investigation studied "iPhones, iPads and other computer devices from multiple sources," but that "our investigation was limited and impeded by certain actions taken by Ms. Bottini, including her decision to delete the contents of her iPhone by executing a factory reset of the device prior to surrendering it for forensic review."
"It has become clear Bryan's relationship with our team and his ability to lead the 76ers moving forward has been compromised," Sixers owner Joshua Harris said in a statement issued by the team. "Recognizing the detrimental impact this matter had on the organization, Colangelo offered his resignation."
The matter is not a criminal investigation, so no one involved is likely to face any charges.