Apple looking beyond just TV with push for animated feature film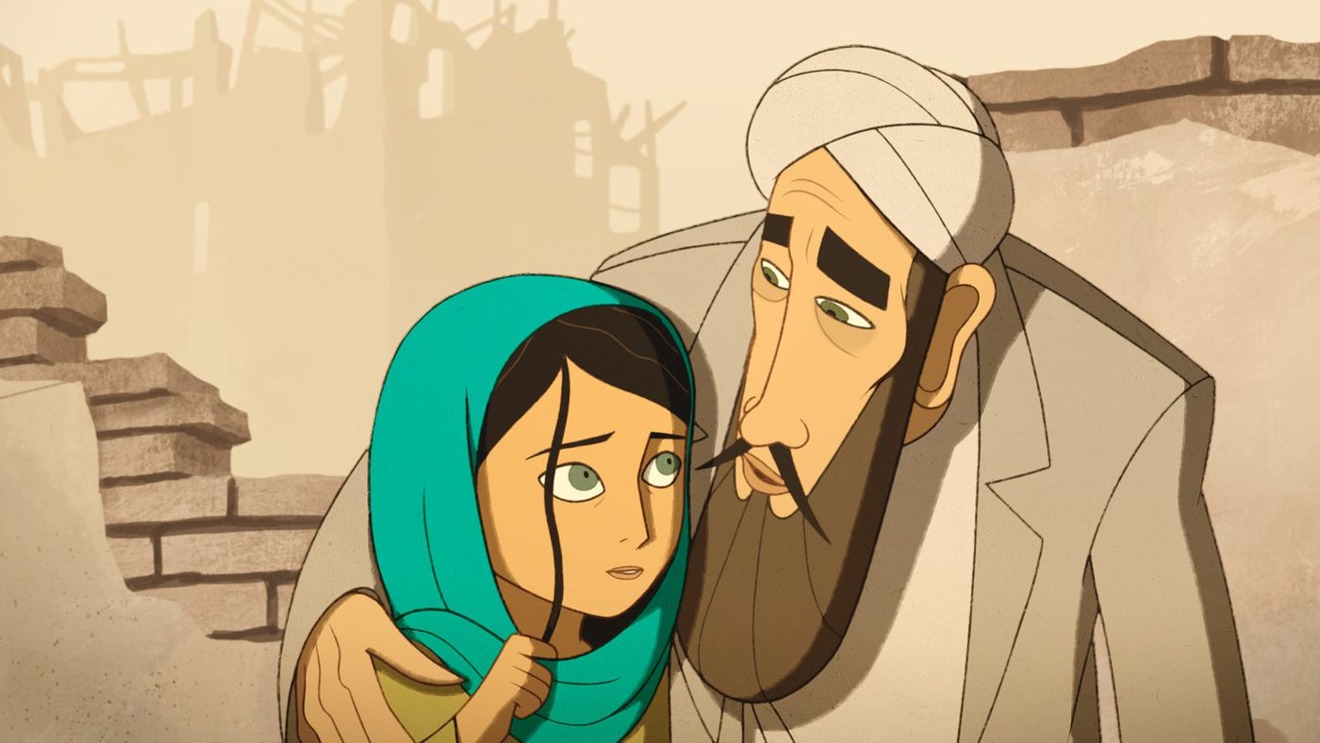 In a break from its other original video efforts, Apple is reportedly angling for the rights to an animated feature film, which could be seen in theaters.
The company is in negotiations with an Oscar-nominated Irish studio, Cartoon Saloon, known for movies like "The Secret of Kells," "Song of the Sea," and more recently "The Breadwinner," Bloomberg sources claimed. While Apple is said to be nearing a distribution deal for the U.S. and some other countries, the movie in question has yet to be made, and is over a year away.
Plot details are unknown, as is how Apple intends to handle distribution. One source suggested however that a digital release could theoretically be joined by a theatrical one — that would let the film qualify for the Academy Awards.
The company is reportedly spending $1 billion on its initial lineup. It's unknown if some of that budget is going towards the Cartoon Saloon picture.
Rumors have suggested that shows could be made available to anyone with an Apple device, particularly through the "TV" app for the iPhone, iPad, and Apple TV. To date, shows like "Carpool Karaoke" and "Planet of the Apps" have concentrated on Apple Music subscribers, though the former is now available outside that sphere.