Supreme Court will hear Apple's appeal about iPhone App Store antitrust suit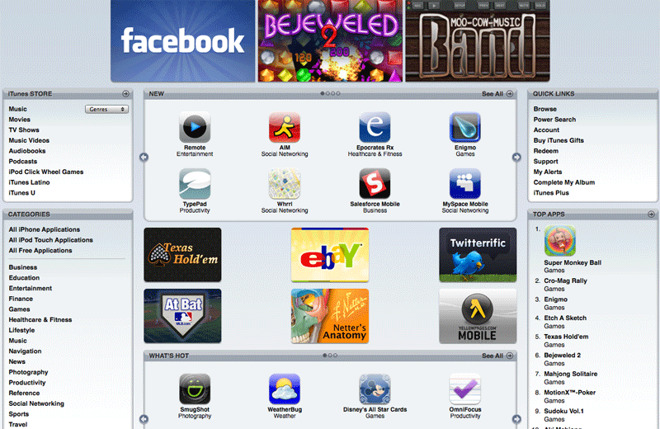 AppleInsider may earn an affiliate commission on purchases made through links on our site.
The Supreme Court has decided that it will hear Apple's appeal regarding a contentious judgement allowing a seven-year-old antitrust case about the iOS App Store to continue.
In the suit, originally filed in late 2011, a group of consumers accused Apple of monopolizing the market for iPhone apps by not allowing any other way of purchasing such apps, and therefore engaging in anti-competitive practices. The suit alleges that since the App Store's launch, Apple "illegally monopolized the distribution of iPhone apps, and that the commissions charged to app developers inflate the prices consumers ultimately pay for apps."
According to attorneys attached to the matter, the suit could result in Apple being forced to pay out hundreds of millions of dollars to consumers, should Apple be found guilty of antitrust behavior in what it charges developers.
The US Supreme Court will hear arguments on the matter at some point in October.
BREAKING: Supreme Court will consider Apple's bid to end an antitrust suit over the market for iPhone apps. Suit accuses Apple of monopolizing app market so it can charge excessive commissions.

— Greg Stohr (@GregStohr) June 18, 2018
The original suit also accused Apple and AT&T of conspiring to monopolize the "voice and data services" market for iPhones, although this argument was later dropped from the case.
In January of 2017, the Ninth Circuit reversed a lower court's ruling which found that the plaintiffs lacked standing to sue, because they had purchased the apps directly from Apple, and not from third party app developers. The court did not award a specific damage award to the plaintiffs.
Throughout the case Apple sought repeatedly, and unsuccessfully, to dismiss the suit.
The Department of Justice has sided with Apple in the matter. In a filing in May, the DOJ argued that the appeals court misapplied previous case law on the matter, and the refusal of Apple's appeal should either be returned for reconsideration, or tossed entirely.