Podcast discusses the new MacBook Pro, alleged industrial espionage, and iOS USB Restricted Mode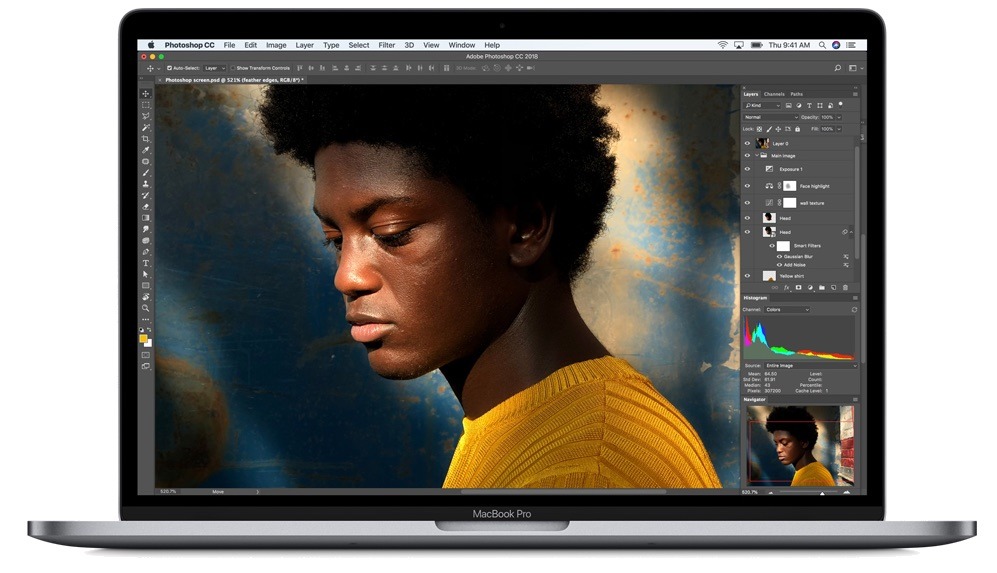 This week on the AppleInsider Podcast, Victor and Andrew discuss the new MacBook Pro, allegations of industrial espionage as an engineer is said to have stolen secrets from Apple and tried to board a flight to China, and iOS USB Restricted Mode and what it means for you.
New MacBook Pro! This was unexpected, but is very welcome. The biggest complaints when the TouchBar laptop was introduced were "Why not 32GB of RAM? Why not DDR4?" These questions are now answered, and with a 6 core processor and new GPUs, too. It comes at a price. Is the price too high?
There's also an eGPU kit that's going to be sold in Apple Retail and online, by Blackmagic. This is a sleek kit, containing a Radeon Pro 580, and is smaller than other eGPU boxes we've seen.
The Macbook Pro isn't the most expensive Apple laptop ever, although it's not that far away, either. We go down a quick trip through Apple history.
USB restricted mode in iOS - what it is, how to use it, and why you might want it.
The strange case of the former Apple engineer alleged to have stolen software, databases, printed circuit cards, and a linux server.

Listen to the embedded SoundCloud feed below: