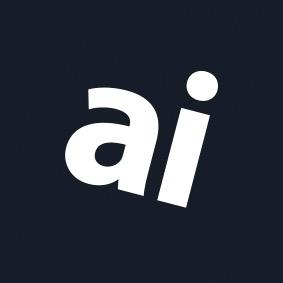 Why you can trust AppleInsider
Apple's new leather MacBook Sleeve is finely crafted and high quality — but at a cost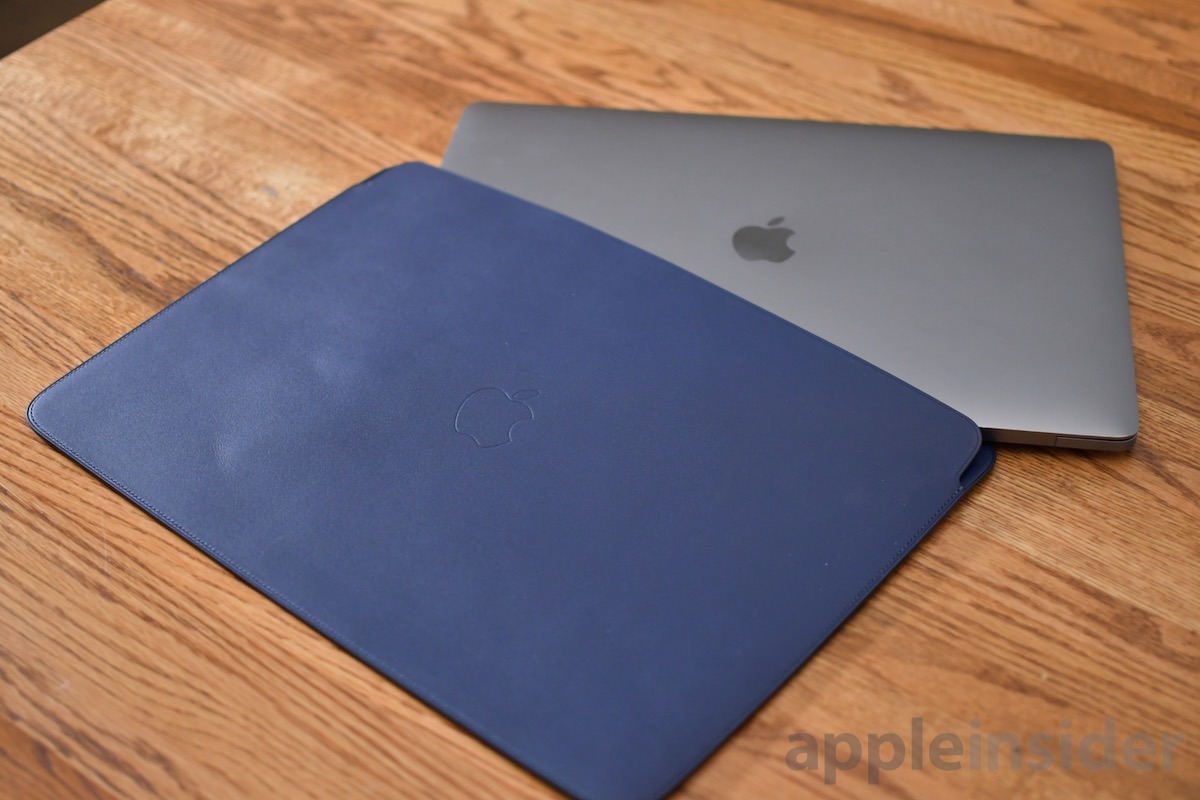 Apple leather MacBook Sleeve
4.0 / 5
---
Apple's leather sleeves must be solid performers, even with their questionable price. Apple has continued to add leather accessories to their growing lineup of cases and covers after starting out with those for the iPhone, and AppleInsider has the latest addition.
Each sleeve is pretty simple in design, as is the Apple way. Crafted from European leather to precisely fit over either size of the current MacBook Pros, they have subtle convex dimples on the bottom to align with each of the laptop's feet. An embossed Apple logo on the top completes the look.
The top of the sleeve — that is, where the laptop is inserted — is open a fair amount, making it easy to remove the laptop from its tight fit. Different than on the USB-C MacBook, the one for the Pros does not allow the MacBook to be charged while it is inserted.
On the interior is a soft microfiber lining that starts just below the opening. Instead of making the entire interior, the opening on top is leather, since it will susceptible to more wear and tear over the rest of the interior. Everytime the laptop is inserted, it will rub against the top of the sleeve, so having leather right at the opening will help prolong the life of the sleeve.
Outside the leather feels very soft, though it is clear there is some sort of protection on it to help prevent the drastic marring un-finished leather is known for. If a drop or two of water hits this, it beads right off, whereas others would soak in and leave a blemish, for better or for worse.
One of the charms of using leather is how it develops a great patina over time. This sleeve will do that, it just might take a bit longer to achieve.
Conclusion
These simple sleeves don't have a lot of fancy features like other cases, but they are just minimalistic enough to get the job done. They are quite well made, even if the price tag is a bit high. If you can get over the three-figure price tag, these are great sleeves for taking your Mac with you on the go.
If price is no object, you can't go wrong and the case is a solid 5 out of 5. But, like most of us, if it is, Apple's latest leather sleeve for the MacBook is a
Rating: 4 out of 5 stars
Where to buy
These newly launched MacBook Pro sleeves are available to fit either the 13-inch or 15-inch MacBook Pro with Thunderbolt 3. The 13-inch will run $179 and the 15-inch will run $199 and are available directly from Apple. If you like the sleeves but have a 12-inch MacBook or iPad, Apple still has you covered. The 12-inch MacBook sleeve runs $149 and the iPad sleeve is $129 and $149 for the 10-inch and 12.9-inch iPad Pros respectively.