Podcast discusses new MacBook Pro thermal fix, listener questions, and more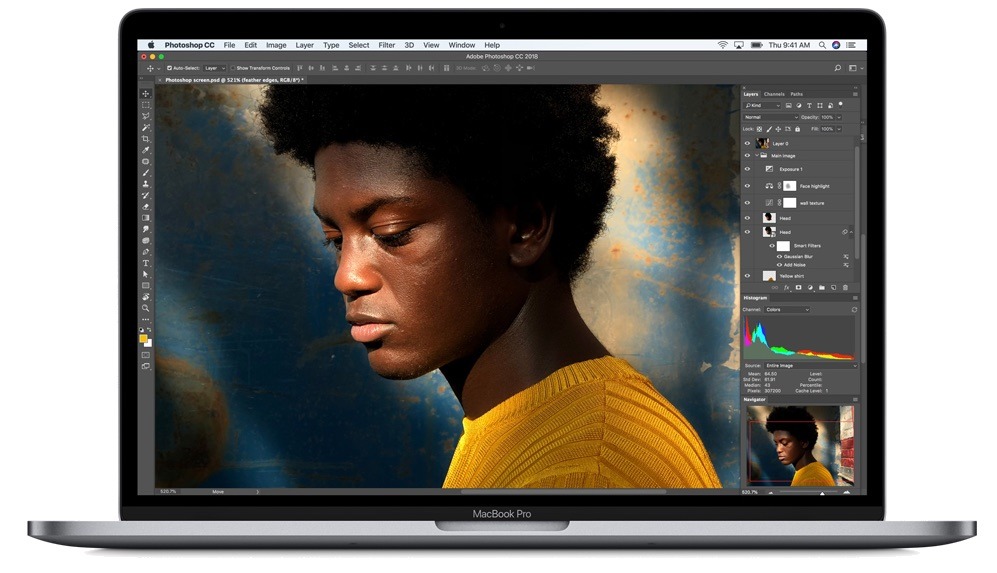 This week on the AppleInsider Podcast, Victor and Mike talk about Macbook Pro thermal performance, tips on the best Mac utiilties you've forgotten about, and answer listener email. Mike also lets loose on an app removed from the App Store over distributing conspiracy theories.
The MacBook Pro thermal management saga continues. The new machine got a software update which now causes the machine to behave more in line with expectations. When it gets hot, it will throttle back, but it returns to full speeds when cool, and basically behaves better. We're going to keep watching the story, and look for our reviews on the i7 and i9 machines post-update coming soon.
Victor and Mike run through 3 favorite Mac utilities. Hazel, for automating cleaning up and organizing folders on the Mac, Keyboard Maestro for system-wide keyboard shortcuts, and TextExpander for keyboard macros - the act of creating unique keywords ("DT" that will expand into 2018-07-27, for example. You can also do larger things, including variables, or whole paragraphs. It's really quite handy.)
Mike takes us through the frustrating balance between disliking an app that exists to spread false conspiracy theories, and not liking Apple's taking it down, regulating speech. Mike's point is that he doesn't like Apple being the arbiter of what's true or not.
Victor brings up some reader email to talk about. We like reader email - please send us more at Send mail
Victor talks about Lumen.me and what he learned interviewing Dror Ceder, the CPMO of the project.

Listen to the embedded SoundCloud feed below:
AppleInsider has affiliate partnerships and may earn commission on products purchased through affiliate links. These partnerships do not influence our editorial content.