What's new in macOS Mojave beta 7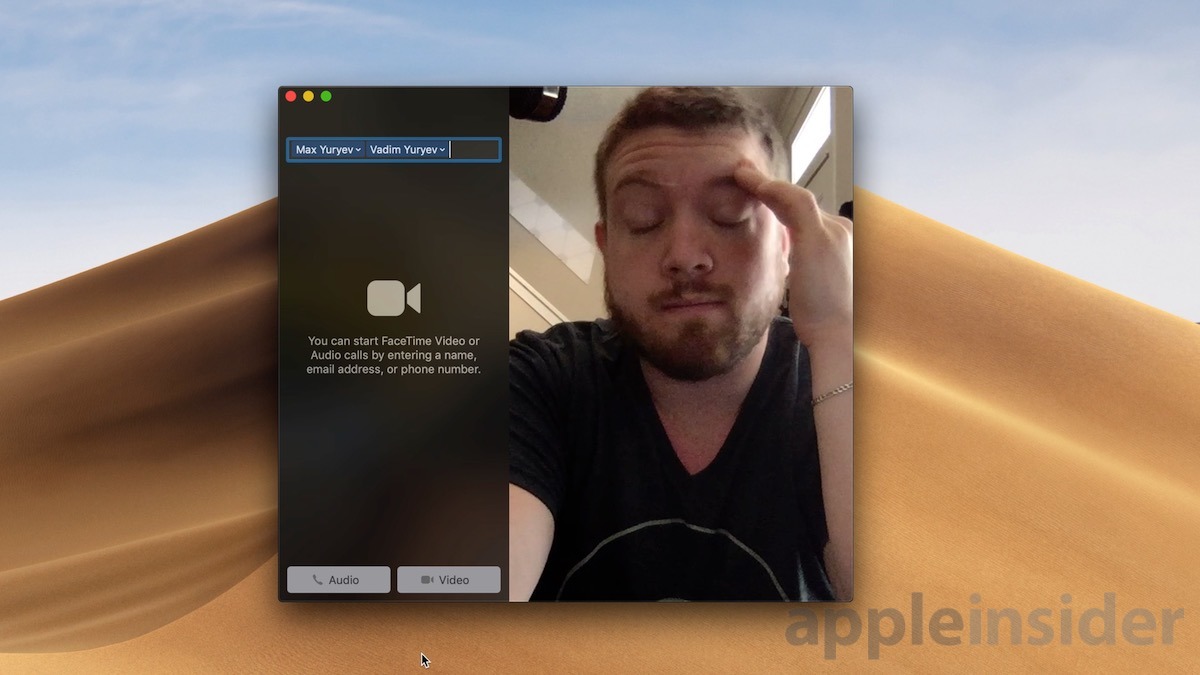 Apple continues to polish its upcoming major release for the Mac with Monday's release of macOS Mojave developer beta 7. A few more changes have been found, including one devastating blow to fans looking forward to Group FaceTime.
Like we've seen in iOS 12 betas, many new welcome screens were added this time around, notably for the newly redesigned iOS-inspired Mac App Store and the freshly renamed Apple Books.
These welcome screens highlight the changes, whether it is an entirely new look and feel, or just a simple name change.
The biggest change, however, wasn't an addition, but a subtraction. Group FaceTime, the upcoming update to FaceTime that would allow you to have calls with up to 32 participants, has been removed. This flagship feature is being delayed, and won't show up until a later update to macOS Mojave and iOS 12.
Check out what changed last time around in beta 6.
Ready for a Mojave-ready Mac? Save up to $250 on 2018 MacBook Pros, along with special financing offers.