Opposition to new Apple campus emerges in North Carolina's Research Triangle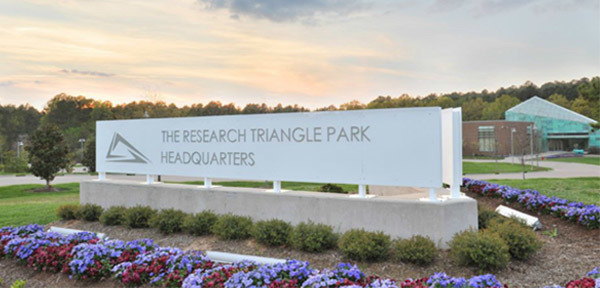 Apple's new campus in the North Carolina Research Triangle, considered a "done deal" months ago, remains uncertain, and a new report finds some opposition in the area to the potential project.
Apple, for much of the past year, has been seeking to find a spot for a large new corporate campus, with the Research Triangle in North Carolina emerging as a favorite. But a new report says some opposition has grown in academic and activist circles to Apple's presence in that region.
According to U.S. News and World Report, some in the region are skeptical that the arrival of a major new corporate campus is the best thing for the Research Triangle.
"It'll be terrible from a housing perspective. We have not planned ahead for that," Mai Thi Nyguen, a professor of city and regional planning at University of North Carolina, told U.S. News. Samuel Gunter, a housing advocate, argued that the region's housing market is already stretched by the last several years of growth, even before Apple enters the conversation. In Raleigh, the median home price has risen 50 percent in the last five years.
"All these new workers are going to need to go to school; they're going to need to go on the highway," Allan Freyer, of the North Carolina Justice Center, told the magazine. "It's not the worst problem to have. We want new jobs and big companies. The question is, are we well-positioned to provide the infrastructure and public services that we're going to need?"
Freyer went on to argue that if Apple arrives, it's important that the state meet the new demand by building schools.
Similar opposition has emerged in various cities considered by Amazon in their "HQ2" campaign, in which the e-commerce giant has pitted different locales against each other for the right to build a second headquarters.
Weighing the triangle
But no such announcement ever came, and a report last weekend stated that Apple was continuing to eye the region but is concerned about some constitutional amendments under consideration in North Carolina. The state is weighing amendments on voter identification, as well as on efforts to take some appointment powers away from the state's governor and give it to the legislature.