Square adds Lightning connector to free credit card reader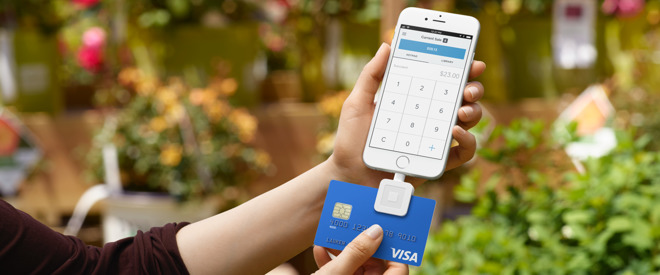 AppleInsider may earn an affiliate commission on purchases made through links on our site.
Square has updated their free magstripe card reader with a Lightning connector to finally work on the latest iPhone's without using an adapter. Now both a Lightning and 3.5mm audio jack version are available to merchants.
Merchants everywhere that relied on Square's diminutive card reader were forced to use Apple's included 3.5mm audio jack to Lightning adapter that shipped with the iPhone 7 and later.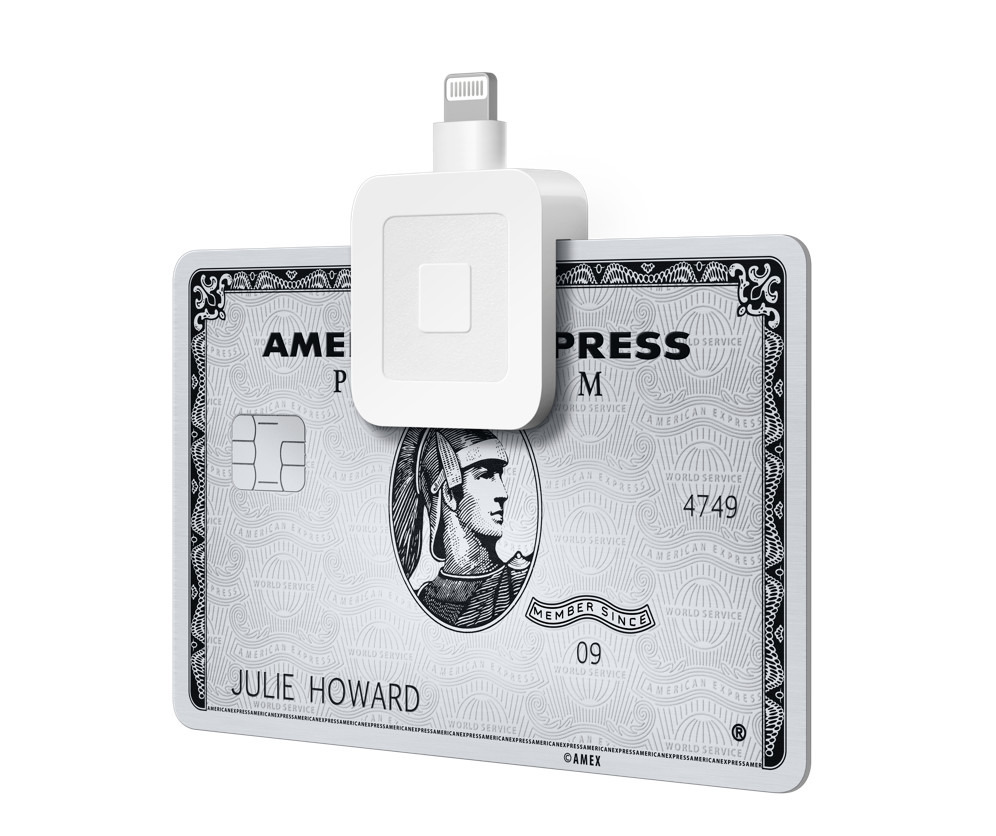 Square has now updated this popular reader, which is available to free to merchants, with a Lightning tip rather than the 3.5mm audio tip. Now they can connect to their iPhone or iPad directly to the Lightning port, with or without a case.
That still raises some issues, for instance a splitter of sorts will still be required if a merchant wants to charge their phone at the same time. Wireless charging could be the easiest option if used with an iPhone 8, 8 Plus, or X.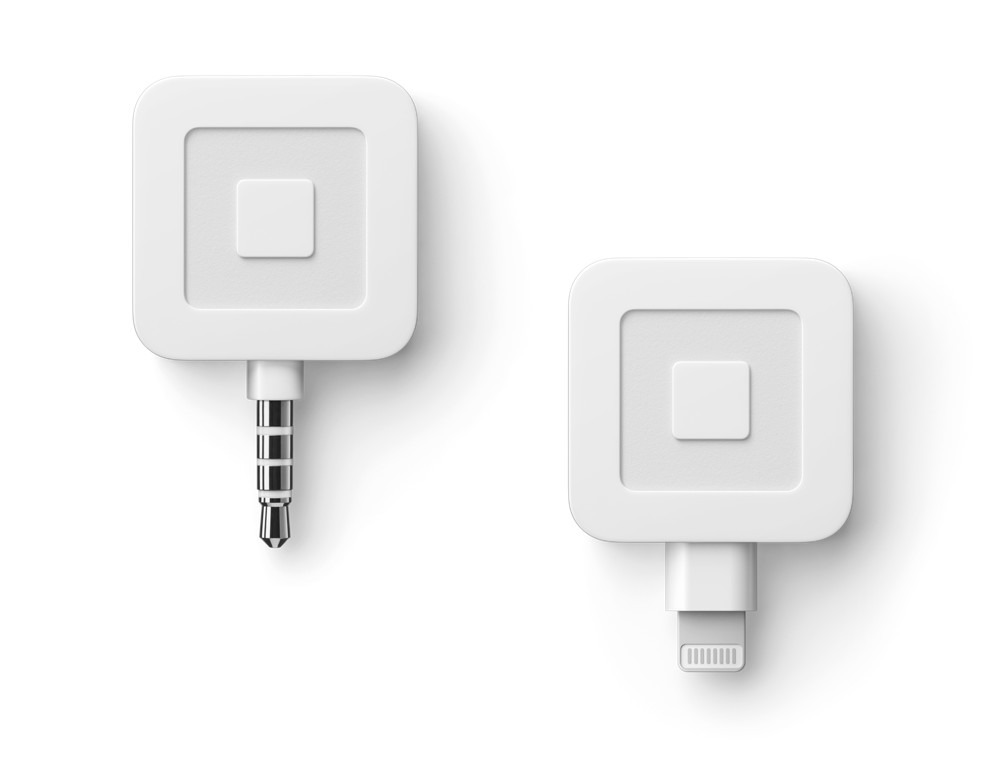 In related news, Square also announced that the 3.5mm audio jack version will also work when connected to a Mac or Chromebook running Square's virtual terminal.
Square aims to make it easy for almost anyone to accept card payments right from their iOS or Android device. It is also useful for smaller merchants who want credit card processing without paying a subscription fee, as Square charges a flat fee of 2.75 percent for each swipe.