Two new books offer very different looks at Apple founder Steve Jobs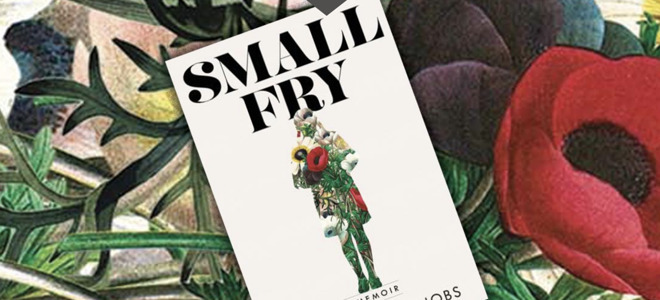 AppleInsider may earn an affiliate commission on purchases made through links on our site.
The memoirs from the daughter of Steve Jobs and the former principal software engineer for the iPhone both arrive in stores Tuesday, with each looking at different aspects of the man's life — sometimes contentiously.
"Small Fry"
However, the memoir is also one of forgiveness, as she makes clear she was with Jobs at the time of his death in the fall of 2011. In the New York Times interview, Brennan-Jobs appeared to express regrets about how tough she was on her father in the book.
Jobs' widow Laurene Powell Jobs, his sister Mona Simpson and Jobs' other children issued a statement in response to the book, stating that "Lisa is part of our family, so it was with sadness that we read her book, which differs dramatically from our memories of those times. The portrayal of Steve is not the husband and father we knew. Steve loved Lisa, and he regretted that he was not the father he should have been during her early childhood. It was a great comfort to Steve to have Lisa home with all of us during the last days of his life, and we are all grateful for the years we spent together as a family."
"Creative Selection: Inside Apple's Design Process During the Golden Age of Steve Jobs"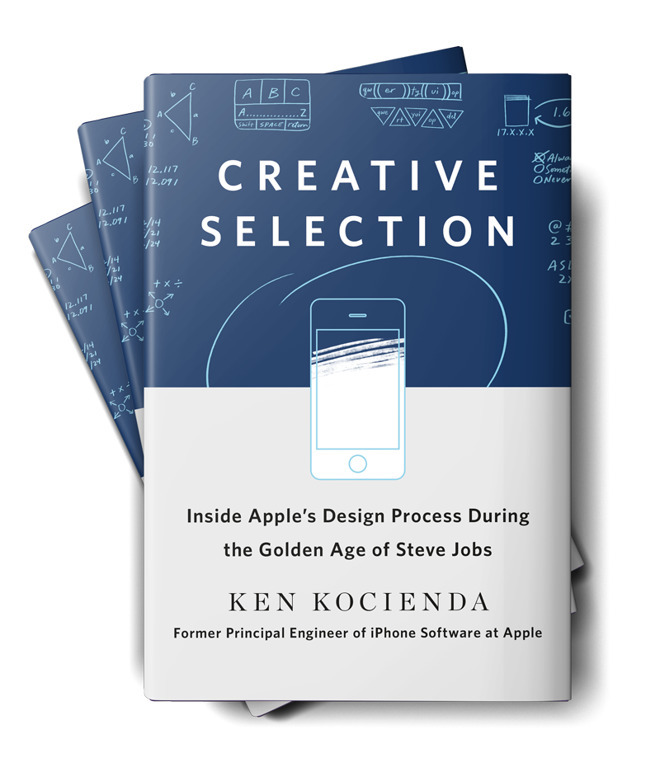 The new book by Kocienda, who worked at Apple for 15 years, is a very different look at Steve Jobs. Described as "an insider's account of Apple's creative process during the golden years of Steve Jobs," the book has Kocienda telling stories about his time at Apple.
During those years, Kocienda worked on the iPhone, iPad and Safari browser, but is perhaps best known for his creation of the iOS touchscreen keyboard.
In the book, Kocienda talks about Apple's creative process, including the ways in which software met with the creation of user-friendly interfaces.
Kocienda has an eclectic biography. He graduated from Yale with a degree in history, after which he taught English and fixed motorcycles, having no computer background at all until he discovered the Internet well into adulthood. This led to a series of jobs in the first dot-com era. Kocienda joined Apple in 2001, leaving in 2016.
Kocienda appeared on the AppleInsider podcast, where he talked about the new book and his time at Apple. Kocienda also discussed the division of labor on Apple's different projects, and the importance of Jobs' buy-in and approval.