Apple, Beats by Dre signs exclusive deal with NBA, team-branded headphones coming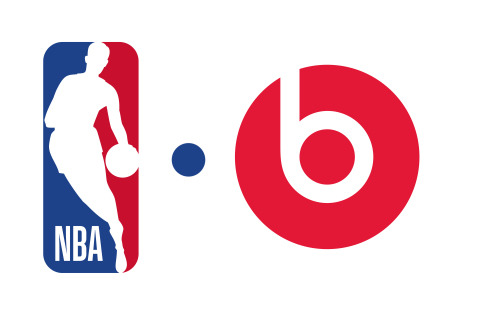 AppleInsider may earn an affiliate commission on purchases made through links on our site.
Beats has signed a deal with the National Basketball Association to make the Apple-owned company the official supplier of headphones and wireless speakers to the league — with NBA team-branded headphones coming soon.
Beats by Dre will provide product to players and during marquee events like the NBA All-Star game, NBA Draft, international NBA games in China and Europe, WNBA All-Star, WNBA Draft, and USA Basketball men's and women's national team exhibition tours.
"Beats revolutionized the music industry and has become one of the most innovative and culturally influential brands in the world," said NBA Commissioner Adam Silver. "Through our partnership, we have an exciting opportunity to merge sports, pop culture and technology to deliver unparalleled experiences and premium products to our fans."
Beats will also collaborate with and establish separate deals with NBA teams and launch a line of its audio products for fans around the world, including NBA team-branded headphones.
On May 28, 2014, Apple officially announced its intention to acquire Beats Electronics for on May 28, 2014 for $3 billion, with $400 million of it paid in Apple stock. The company continues as an independent entity, with the core of a digital music streaming service used to build Apple Music.