Apple cleans up artist discographies on Apple Music for easier browsing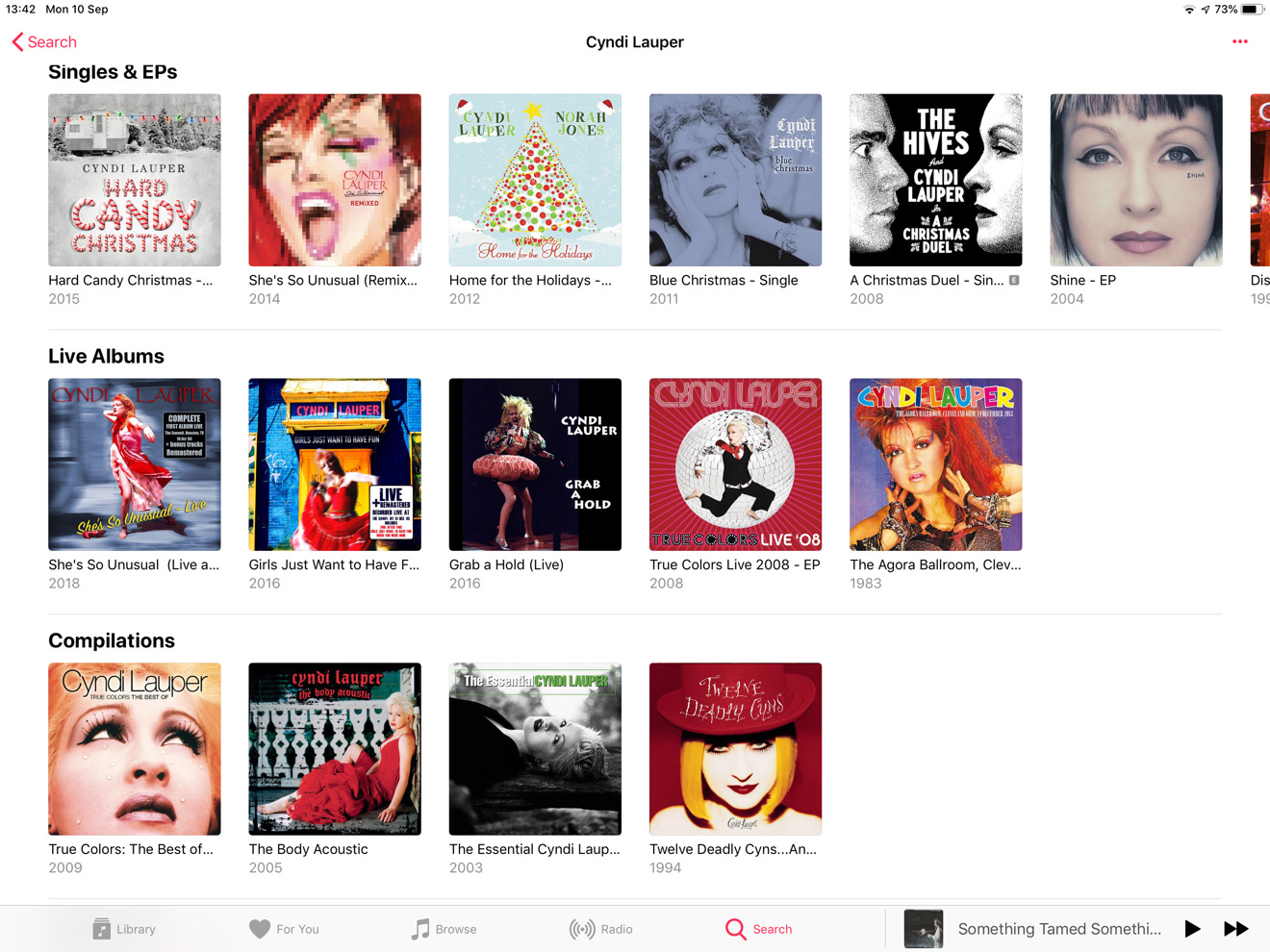 Apple has reorganized artist collections on Apple Music, putting releases in a more logical order similar to its main rival in on-demand music, Spotify.
Studio albums now have their own section, and are shown first, reflecting their usual importance in an artist's catalog. Singles, EPs, live albums, and compilations are likewise split off, and many artists have an additional "Essential Albums" section.
Until recently Apple mixed items like singles in with albums. This sometimes meant having to wade through smaller releases to find major ones, and could be problematic for people discovering an artist for the first time.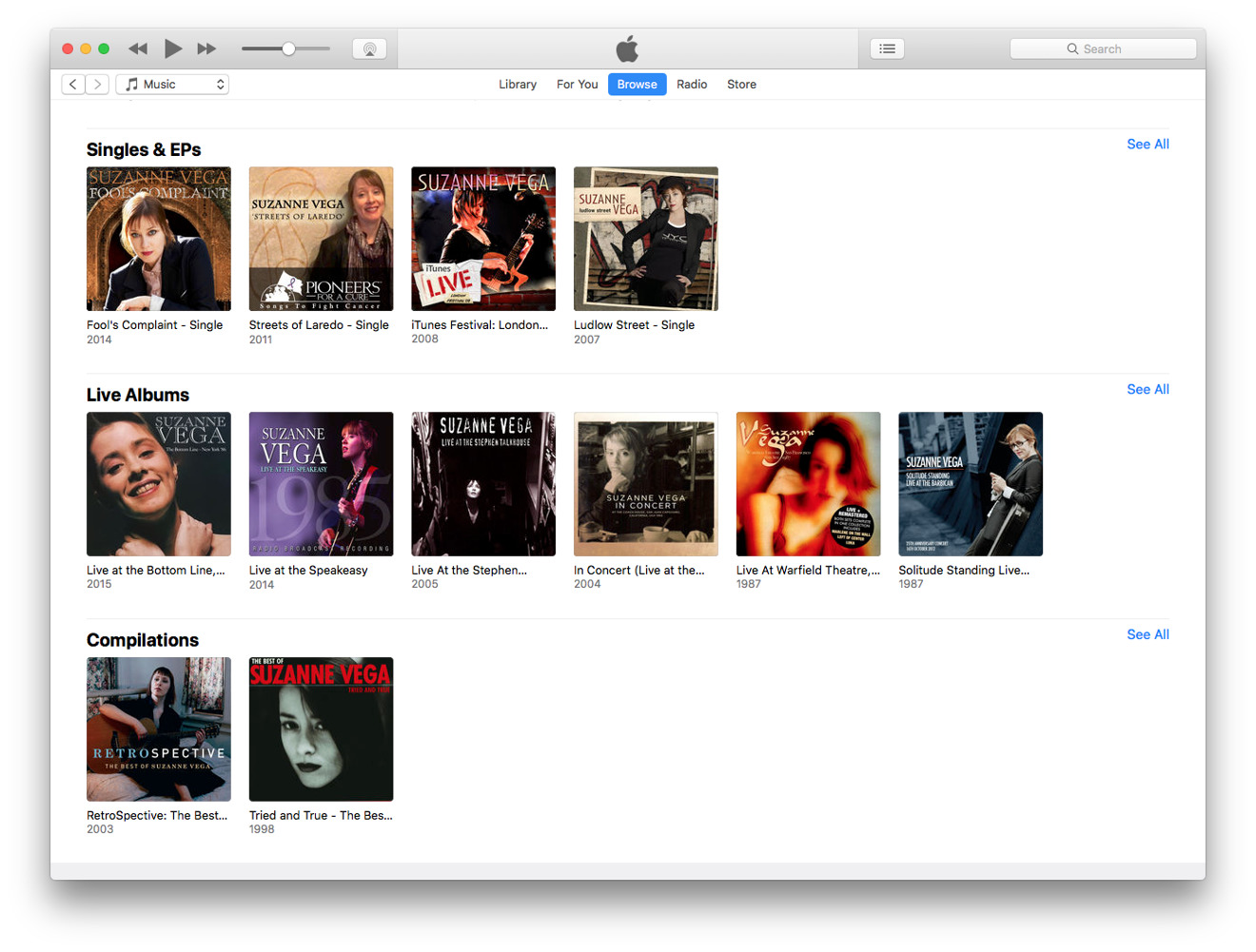 iOS 12, which could launch as soon as this week, isn't expected to bring any major changes to Apple Music. Instead Apple appears to be focusing on server-side updates.