Apple most shorted U.S. company, ahead of 'iPhone XS' launch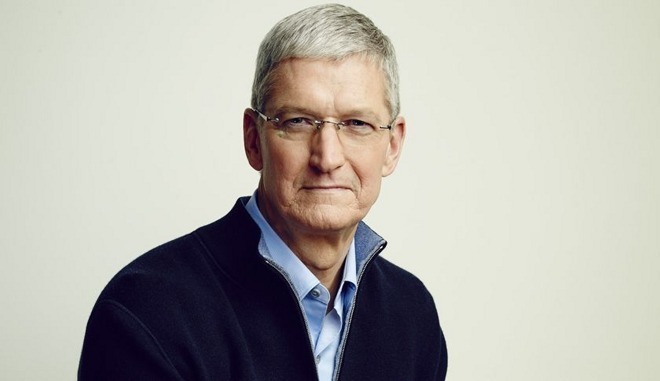 S3 Partners says Apple was the most shorted company at $9.8 billion, ahead of Amazon, Tesla, and Alphabet- but it may be a function of Apple's prominence and high valuation.
The report comes shortly before Apple is scheduled to announce a wave of new products, including three iPhones and most likely an Apple Watch.
However, the short-selling probably should not be looked at as any kind of sign of trouble for Apple, or of any lack of confidence about the products about to be introduced.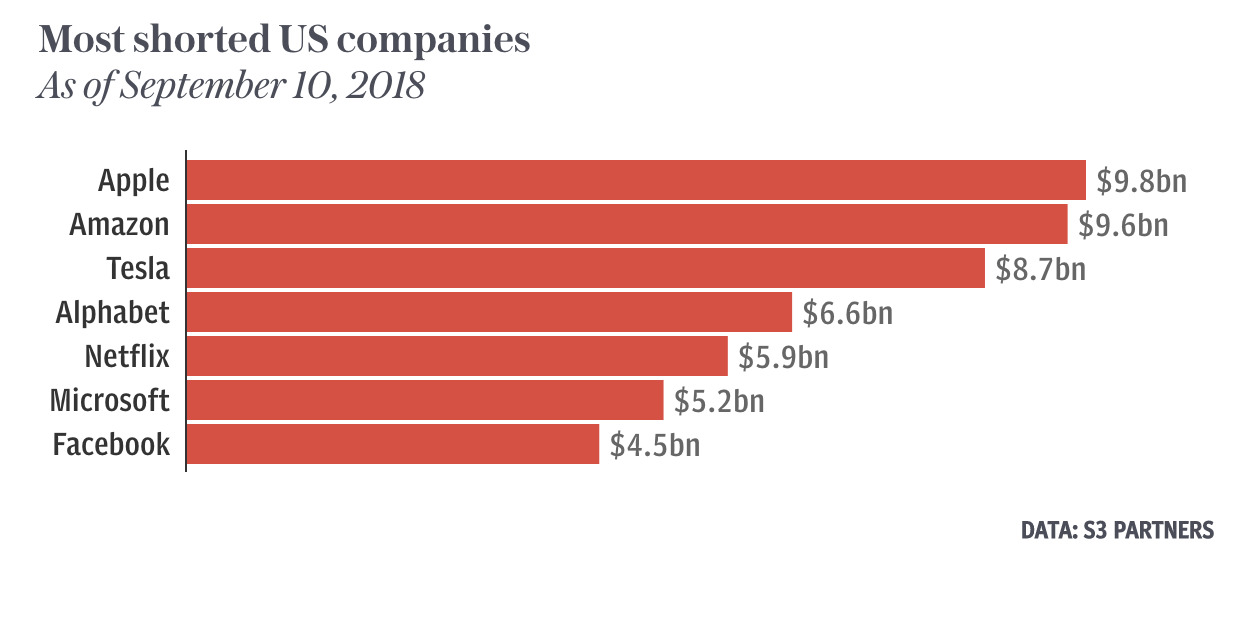 Apple's stock, despite a dip over the weekend driven by tariff comments from President Trump, remains strong. Its market cap remains over $1 trillion, and various analysts this week have raised their price targets for the company.
One thing notable about all of the the stocks on the most-shorted lists is that they're all extremely high-profile companies, they're all in the tech sector, and they all trade at huge volumes. Those stocks are certainly going to be traded — and shorted — at a higher volume than those of more obscure companies.
For Apple, $9.8 billion being shorted may sound like a large amount, but it's also a tiny fraction of the company's market cap, which currently stands at $1.08 trillion.