Apple discontinues sales of iPhone X, 6S, 6S Plus and SE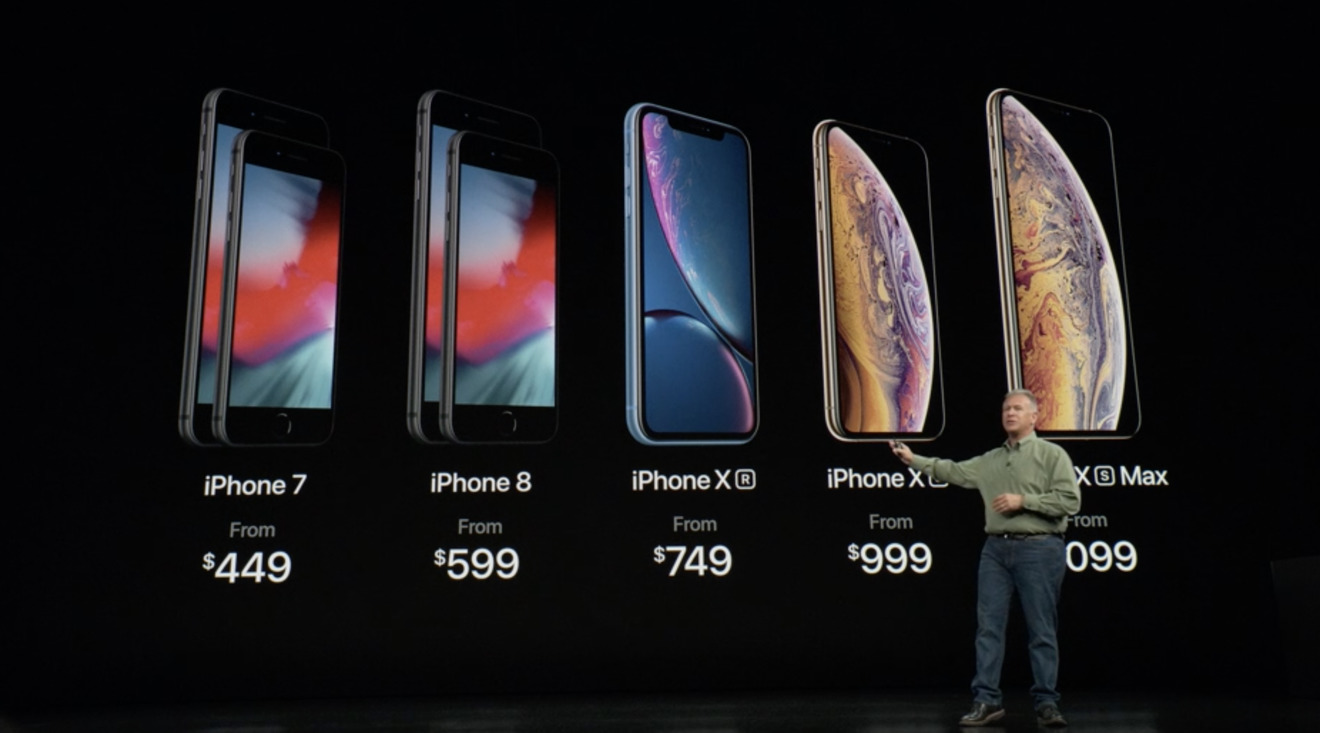 Apple added three new models to its iPhone lineup on Wednesday, but subtracted several older versions, including former flagship iPhone X and the popular small-format iPhone SE.
However, the new hardware marks an end of sales for certain devices. Most notably, the iPhone X, introduced in 2017 as Apple's flagship, is no longer listed as part of the Apple lineup. The release of the three new models, with offer most of the iPhone X's main features, have made the 2017 model redundant. Near the end of the keynote, Tim Cook referred to the 2018 iPhones "taking the breakthroughs of iPhone X even further than before, and making them available to even more people."
This means, among other things, that Apple no longer sells any iPhones with headphone jacks. It also means that the iPhone 7 and 7 Plus, unveiled just two years ago in September 2016, are now the oldest iPhones sold by Apple.