Tidbits you might have missed about Apple's big September announcements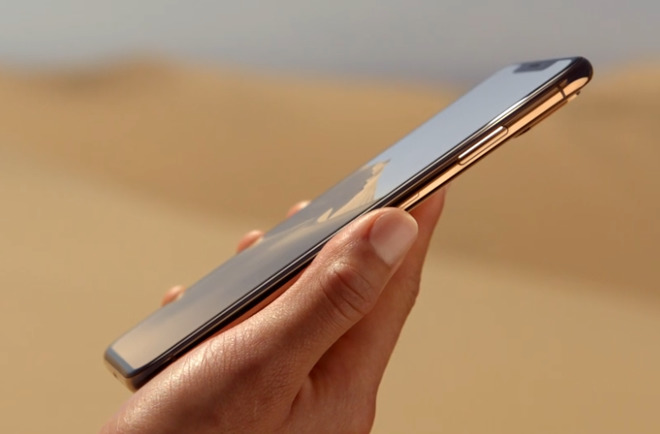 AppleInsider may earn an affiliate commission on purchases made through links on our site.
With a deluge of information presented in the span of a couple hours, Apple's press events can be overwhelming. That's why we've collected some of the smaller — but still interesting — tidbits that may have flown under the radar.
AppleCare+
Those opting to bundle AppleCare+ with their new iPhone now have new option from which to choose. For a higher premium than vanilla AppleCare+, buyers can include loss and theft coverage for their new iPhone. Additionally, instead of paying for it as a lump sum, coverage can be paid for on a monthly basis.
AppleCare+ with added loss and theft protection includes up to two incidents and is subject to a deductible.
Apple Watch bands
Most of the updates were merely new colorways, nothing too flashy. One change that was notable, however, was the return of the Modern Buckle. Apple completely removed the Modern Buckle from sale earlier this year, seemingly discontinuing the style. For fans, that clearly isn't the case as the Modern Buckle is back and available in four new seasonal colors.
NFC support
Developers have been able to take limited advantage of the NFC readers on the iPhone, but iPhone XS and XS Max are bringing new capabilities to the table.
In short, users are no longer required to open an app before scanning an NFC tag, they can simply approach an NFC tag, wake their phone and the scanner will read the tag and trigger a notification.
Headphones
Lightning earbuds are still bundled with the latest iPhones, but the 3.5mm jack-to-Lightning adapter with DAC is no longer included. Apple bundled the accessory as a consolation for removing the headphone jack from iPhone in 2016.
While we have long been fans of going wireless with AirPods, there is clearly still a strong demand for the tiny dongle. Best Buy even reported that the most popular Apple product of the past two years was the now un-bundled adapter.
eSIM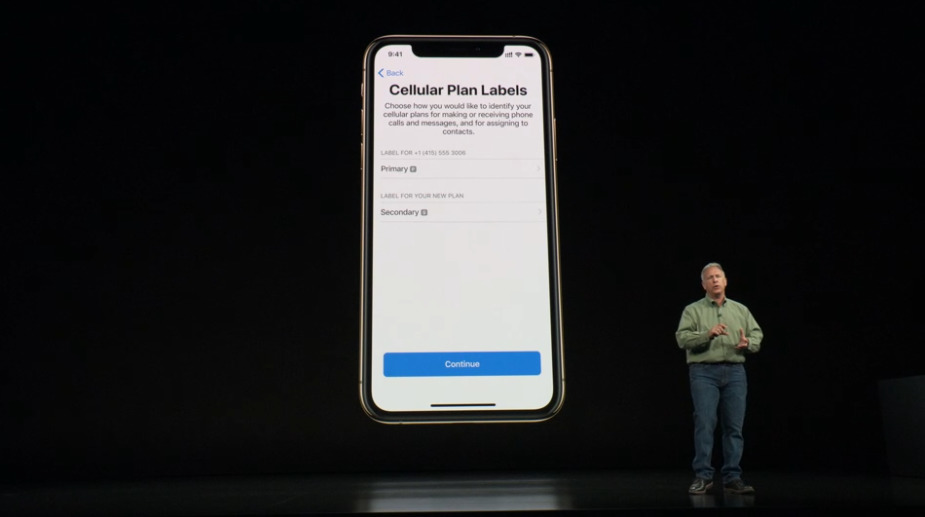 Both iPhone XS models will support dual SIM functionality, with one physical SIM card and one eSIM (China will have two physical SIMs due to that country's regulations).
Unfortunately, as denoted by Apple's website, the eSIM won't be enabled at launch. Instead, users will have to wait for a software update to be released some time in the future.
Wireless charging
This year, iPhone XS and XS Max will be getting a speed boost, but not where you may think. Wireless charging will be faster on these latest handsets, going above the 7.5W currently supported on the iPhone X.
Unfortunately, there is no word on exactly what the speed will be.
Displays
Most of the specs on Apple's latest displays are similar to that of the iPhone X, but there are a few distinct differences. Among the more notable enhancements are a 120Hz refresh rate, better color accuracy and increased dynamic range.
Though it is 120Hz, the screen on iPhone XS is not to be confused with Apple's Pro Motion displays included on iPad Pro, which dynamically adjusts between 24Hz and 120Hz depending on content displayed. The higher rate on iPhone should prove beneficial in more accurately sensing touch events.
Cases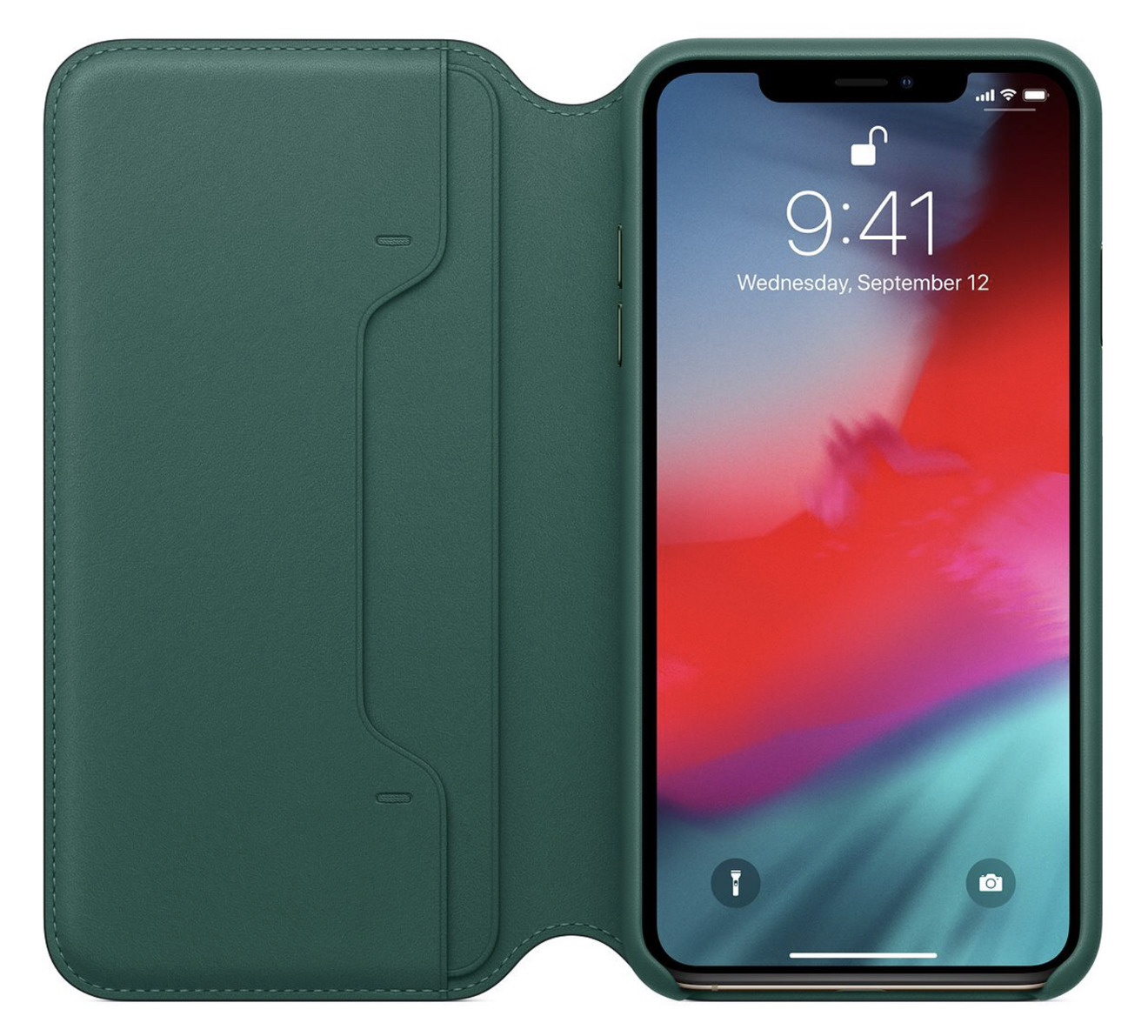 All of Apple's cases got updated for the iPhone XS and XS Max, the folio among them.
The folio-style case was released with the iPhone X, and for the first time, is available in a second size. The folio case will work on both the iPhone XS as well as the XS Max. It runs $99 for the smaller size, while the 6.5-inch version comes at a $29 premium.
Apple Watch chargers
With the Series 3 Apple Watch, the aluminum Sport Edition did not include a wall adapter. Only the stainless steel and ceramic versions had this part bundled in the box.
Series 4 is righting the ship, with all models now including the 5W wall adapter.
Ceramic Apple Watches
Speaking of the Apple Watch, long gone is the ceramic Apple Watch Edition.
Last year, Apple discontinued the premium solid-gold Edition models and exchanged them for a still pricey ceramic version. Now, those have gone by the wayside as well.
Apple still includes a premium option though, debuting new Herm&aecutes versions with exclusive watch faces and elaborate leather bands.
Siri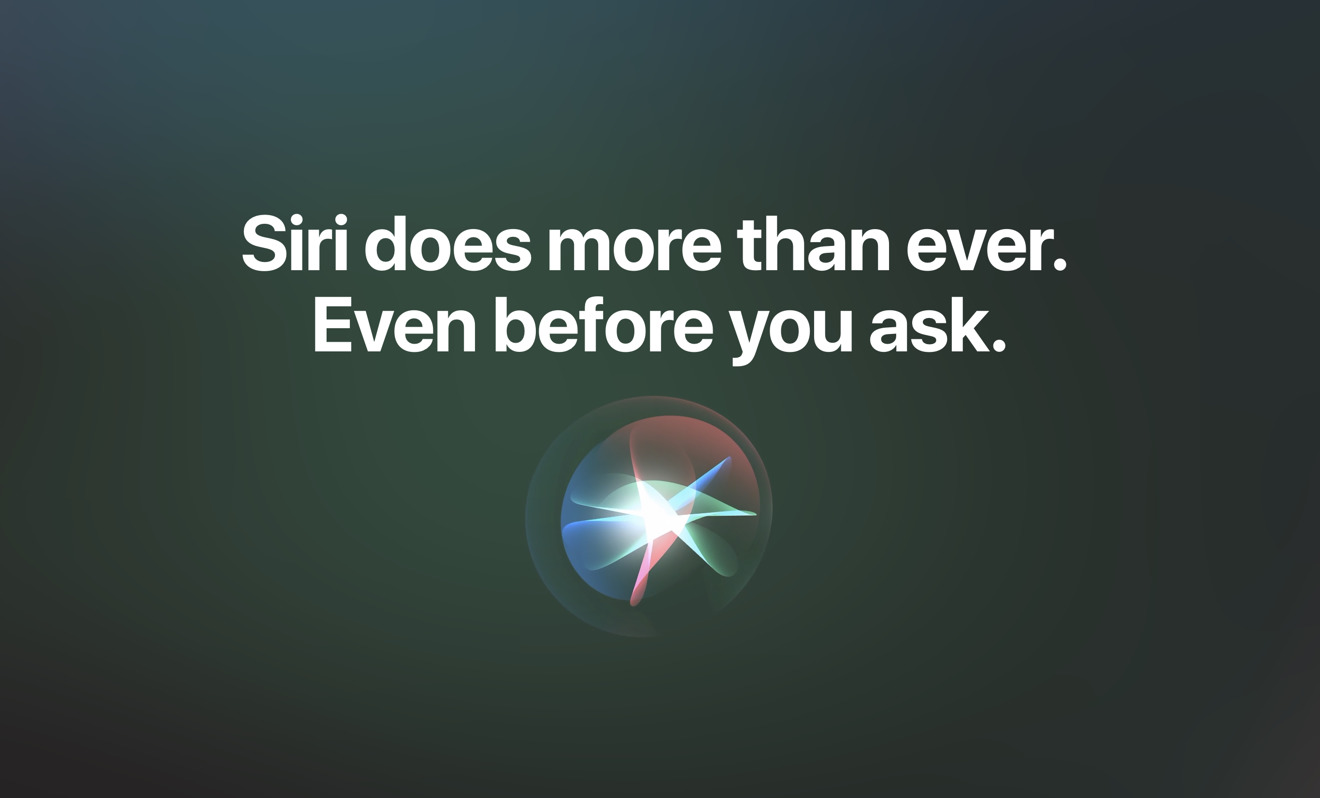 Siri has a new dedicated webpage that highlights all the different ways users can utilize Apple's digital assistant. There are examples throughout the page for many of Apple's devices, and highlights features many people may not have been aware of — such as calling someone on speakerphone without touching your device.
Sprint
Apple's 2018 iPhones will support HPUE on Sprint's network. The new technology allows for almost 80-percent more range and significantly better obstacle penetration.
Users in cities where walls and buildings often block cellular signals should see the biggest benefit.
Currently, HPUE is only in use by Sprint, but as other carriers roll out support, the new iPhone lineup will be ready.