Apple completes deal for music identification service Shazam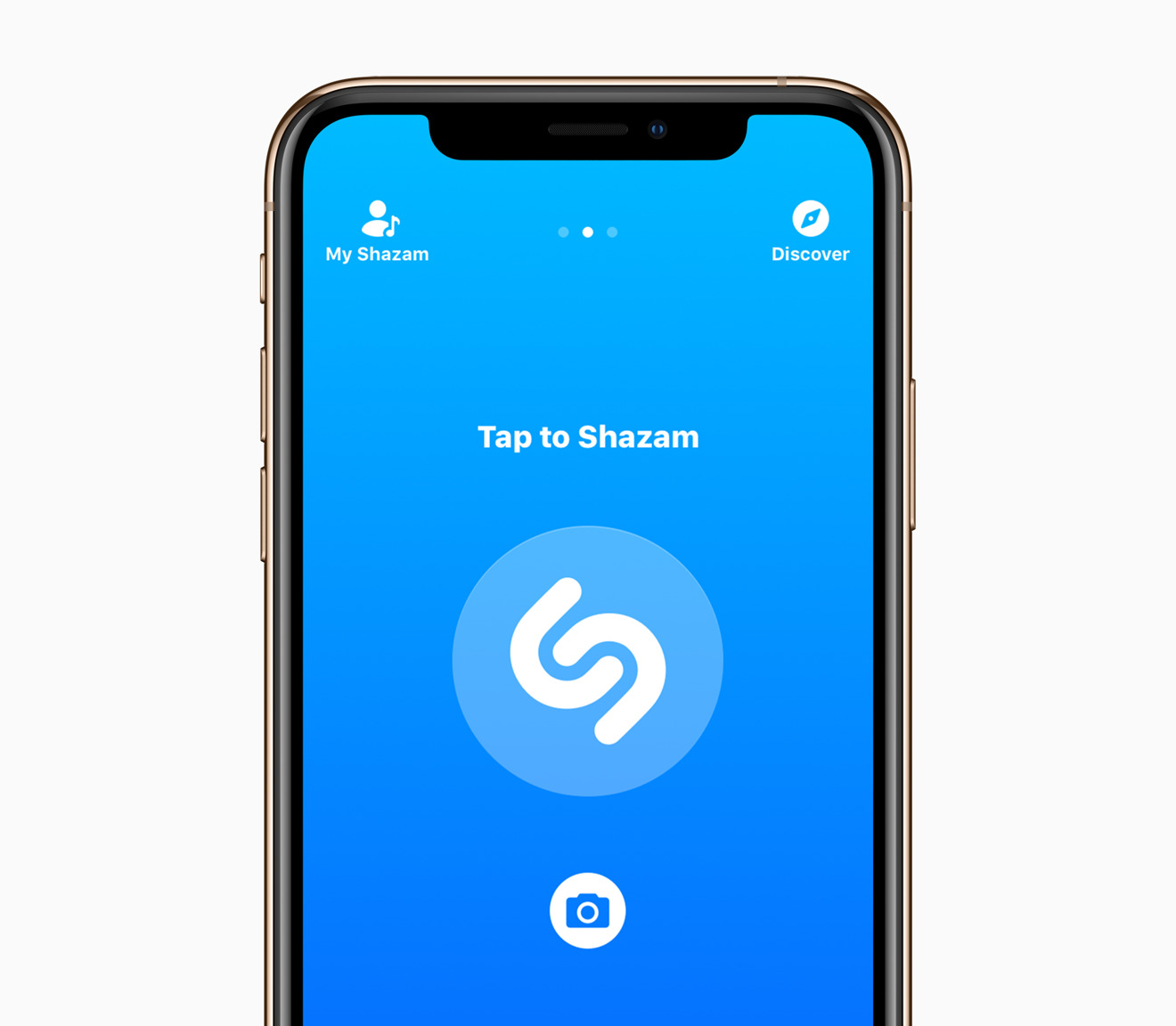 While Apple's full plans for Shazam aren't entirely clear, the company announced on Monday that the deal for the music identification service is complete, and the app will go advertising-free soon.
"Apple and Shazam have a long history together. Shazam was one of the first apps available when we launched the App Store and has become a favorite app for music fans everywhere," said Oliver Schusser, Apple's vice president of Apple Music. "With a shared love of music and innovation, we are thrilled to bring our teams together to provide users even more great ways to discover, experience and enjoy music."
Apple says that Shazam has been downloaded over one billion times around the world, and users identify songs using the Shazam app over 20 million times each day.
Beyond song identification, Shazam has an augmented reality technology it calls Visual Shazam, that it launched in 2015. As a follow-on to that, Shazam announced a "massively scaled augmented reality platform" in March 2017. At launch, the platform allowed users to scan "Shazam Codes" with the content from partners displayed on a smartphone after the scan.
At launch, the functionality existed within the Shazam app. The primary partner at launch was liquor company Beam Suntory. The effort was praised because of market penetration that the company had with its Shazam app — now eclipsed many times over by Apple's rollout of ARKit in iOS 11.
Word first surfaced in December that Apple was close to buying Shazam. It was said that the price was about $401 million — a significant discount from the $1 billion the company was valued at in its last funding round in 2015.
Shazam started life in the UK in 1999 as a product called 2580, named after the number users had to dial to reach the service via text. Since its debut on the iOS App Store, and subsequently Mac App Store, Shazam has evolved into a comprehensive audio fingerprinting service that allows users to identify songs, movies, TV shows and other media by capturing short audio segments.
Currently, Shazam features integration with a number of music services, including iTunes and Apple Music. While iTunes hooks feature simple track purchasing options, Apple Music subscribers can use Shazam to quickly add identified songs and to a customized playlist.