Not just music: Apple's purchase of Shazam will aid augmented reality pursuits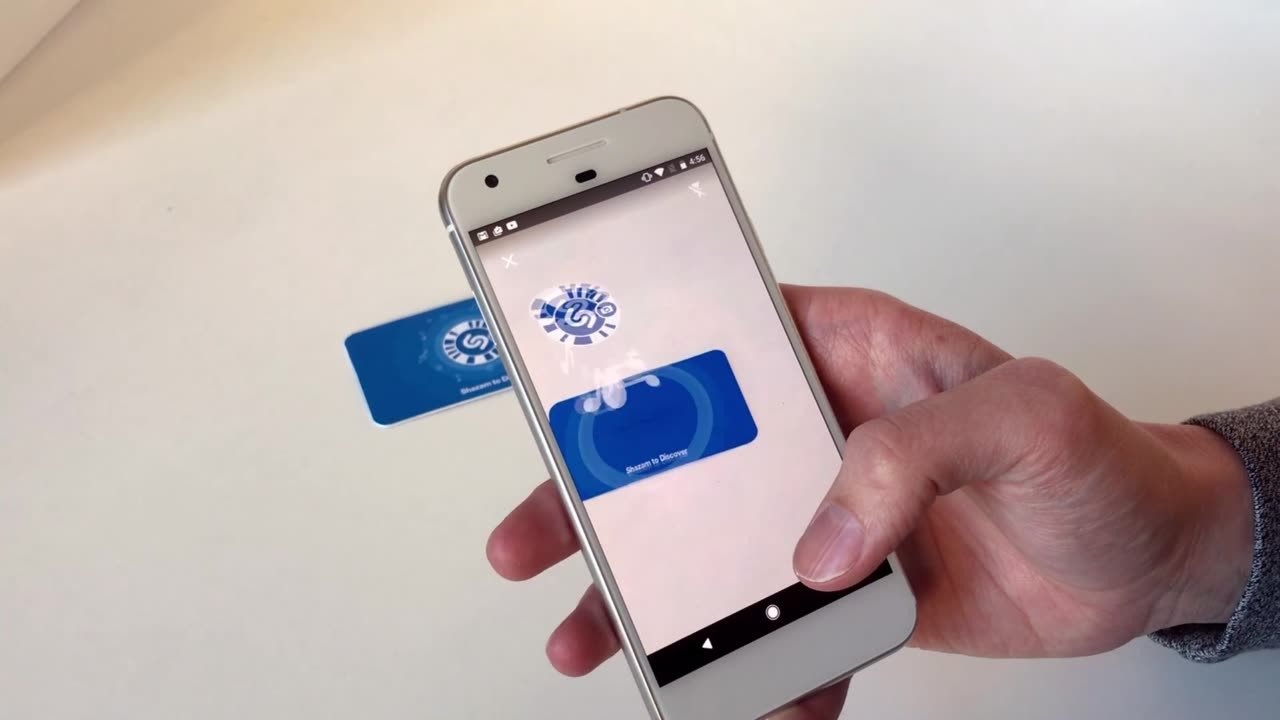 While most of the focus on Apple's purchase of Shazam notes the music and audio recognition engine, the company also has a machine learning vision system and an augmented reality product currently in use in the advertising industry to deliver product visualizations, and 360-degree videos.
New Apple acquisition Shazam launched its visual recognition engine in 2015. As a follow-on to that Shazam announced a "massively scaled augmented reality platform" in March 2017. At launch, the platform allowed users to scan "Shazam Codes" with the content from partners displayed on a smartphone after the scan.
At launch, the functionality existed within the Shazam app. The primary partner at launch was liquor company Beam Suntory. The effort was praised because of market penetration that the company had with its Shazam app — now eclipsed many times over by Apple's rollout of ARKit in iOS 11.
The predecessor to the Shazam augmented reality technology, Visual Shazam, used a QR code, a product scan, or a print advertisement scan to deliver content related to the ad. Disney's "Tomorrowland" movie was one of the first efforts using the nascent technology. At that time, besides Disney, launch partners included Levis, Hearst, Conde Nast, Time, and Harper Collins.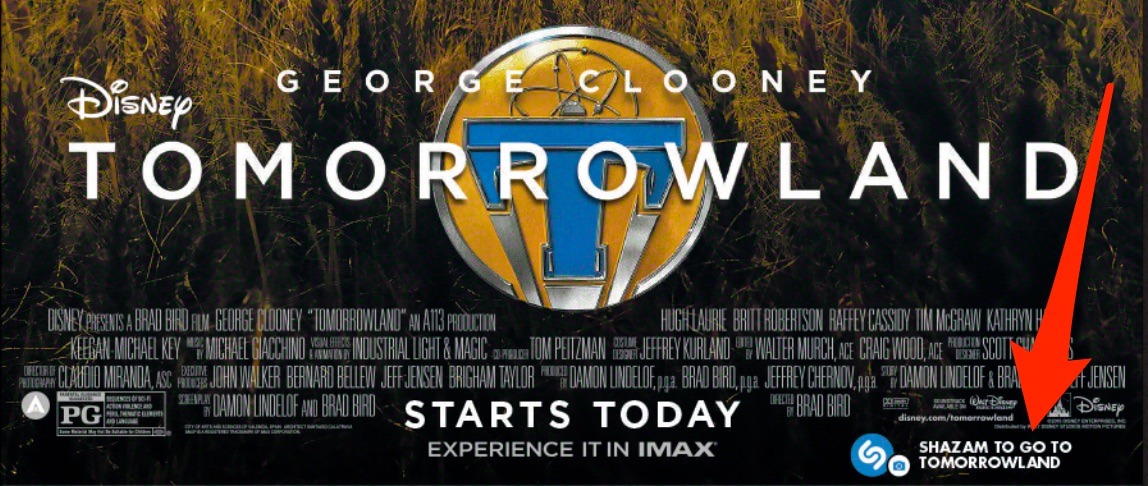 Apple CEO Tim Cook frequently espouses the virtues of augmented reality in interviews. He has called it superior to virtual reality, as it is more social and less isolating for users.
"Think back to 2008, when the App Store went live. There was the initial round of apps and people looked at them and said, 'this is not anything, mobile apps are not going to take off,'" Cook said in an interview in October. "And then step by step things start to move. And it is sort of a curve, it was just exponential — and now you couldn't imagine your life without apps. Your health is on one app, your financials, your shopping, your news, your entertainment — it's everything. AR is like that. It will be that dramatic."
Apple's ARKit was demonstrated at the 2017 WWDC. Since launch, not only has Ikea launched its ARKit app to virtually drop furniture in a home, but Amazon has added the ability in its iOS app to display some of its products in the user's environment.