Increase your Mac's usability and fun with one of these 10 accessories for less than $50 each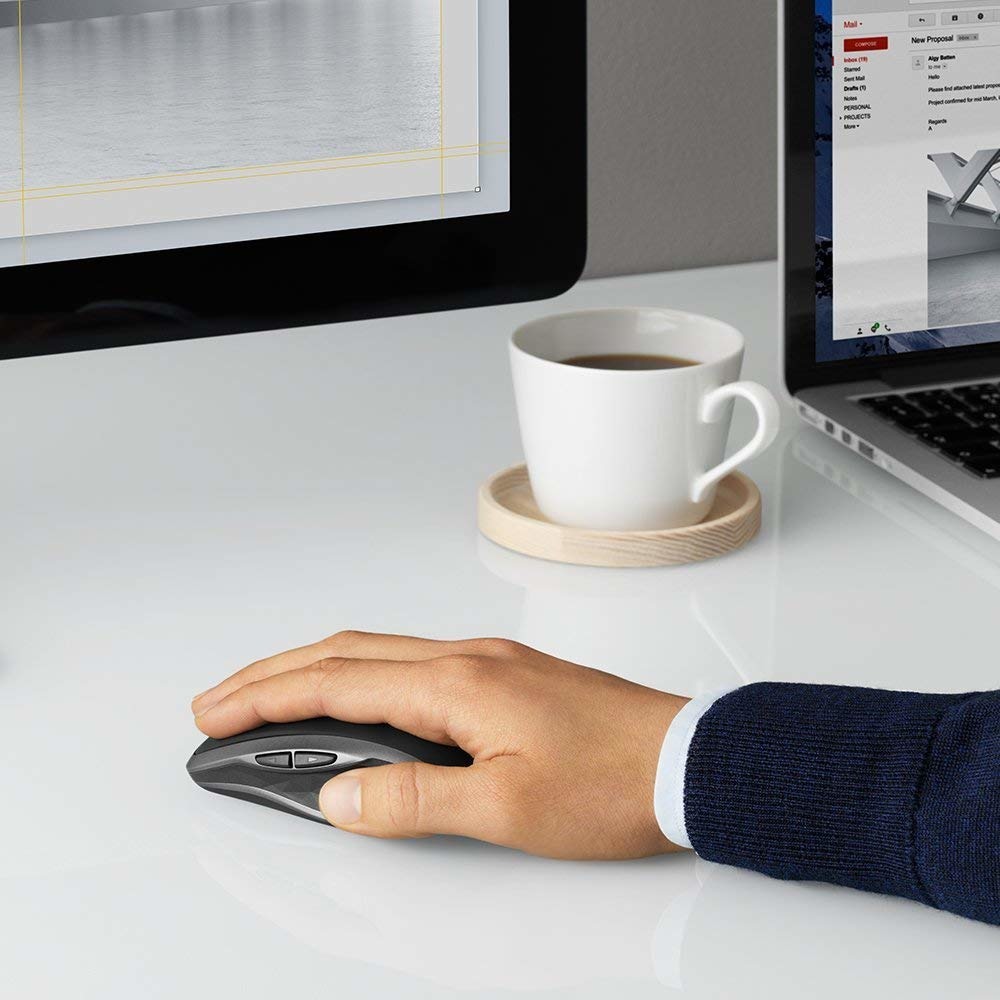 A Mac is pretty great on its own, but there's always something that can push the usability or convenience of it just a little but farther. There's no need to spend hundreds of dollars on every accessory, and there are a lot of handy items that we've used and like, and can cost less than a dinner for two out on the town.
Twelve South BookArc mod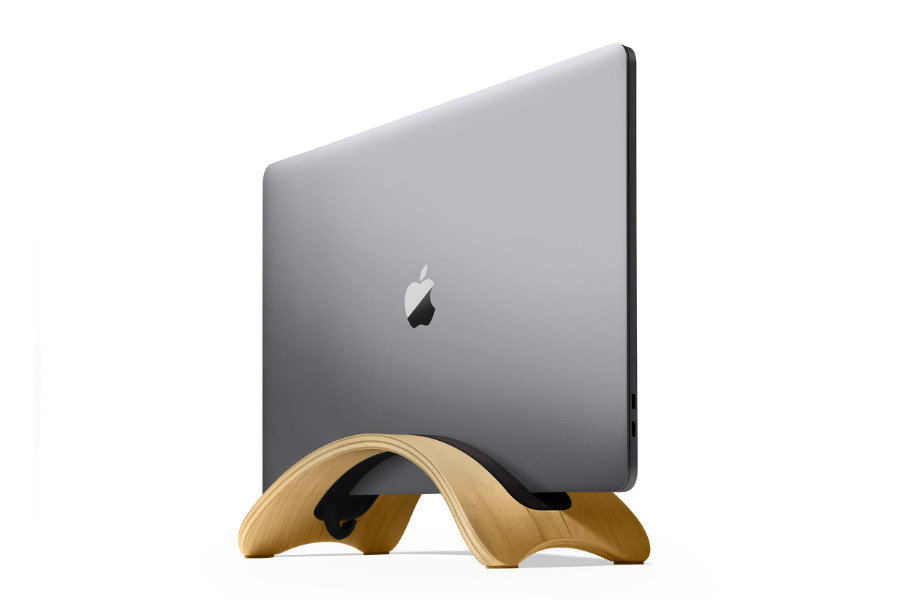 If you hook up your MacBook to a desktop monitor for hours at a time every day, the BookArc mod (on sale for $49.99 at TwelveSouth or $56.09 at Amazon) will keep it closed and upright while still running, clearing up space. The stand works with any MacBook sized between 12 inches and 15 inches, and also sports cable management.
Grovemade Wool Felt Desk Pad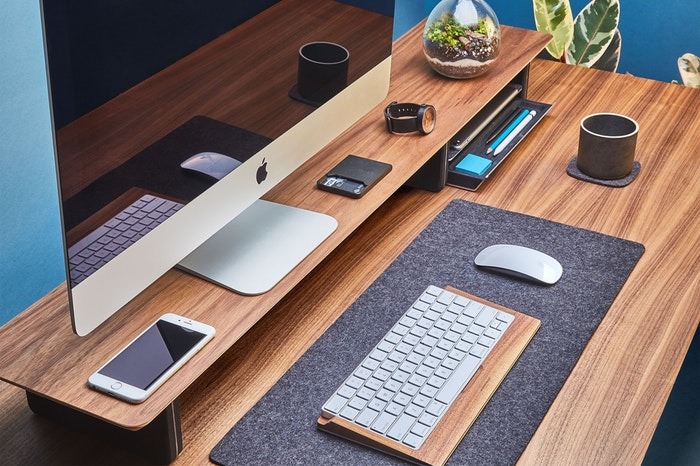 The Desk Pad ($50) is mostly cosmetic, adding a little pizzazz and "warmth" to a boring desk. It can be useful for rapidly moving your keyboard and mouse out of the way, however. People in wintery climates will appreciate keeping their wrists and hands off of cold surfaces.
The pad covers a space of 11 by 25.25 inches, and is 3 millimeters thick. Note that while it can be used with optical mice, people needing high speed and precision should use a separate mousepad.
Nomad 100W USB-C Cable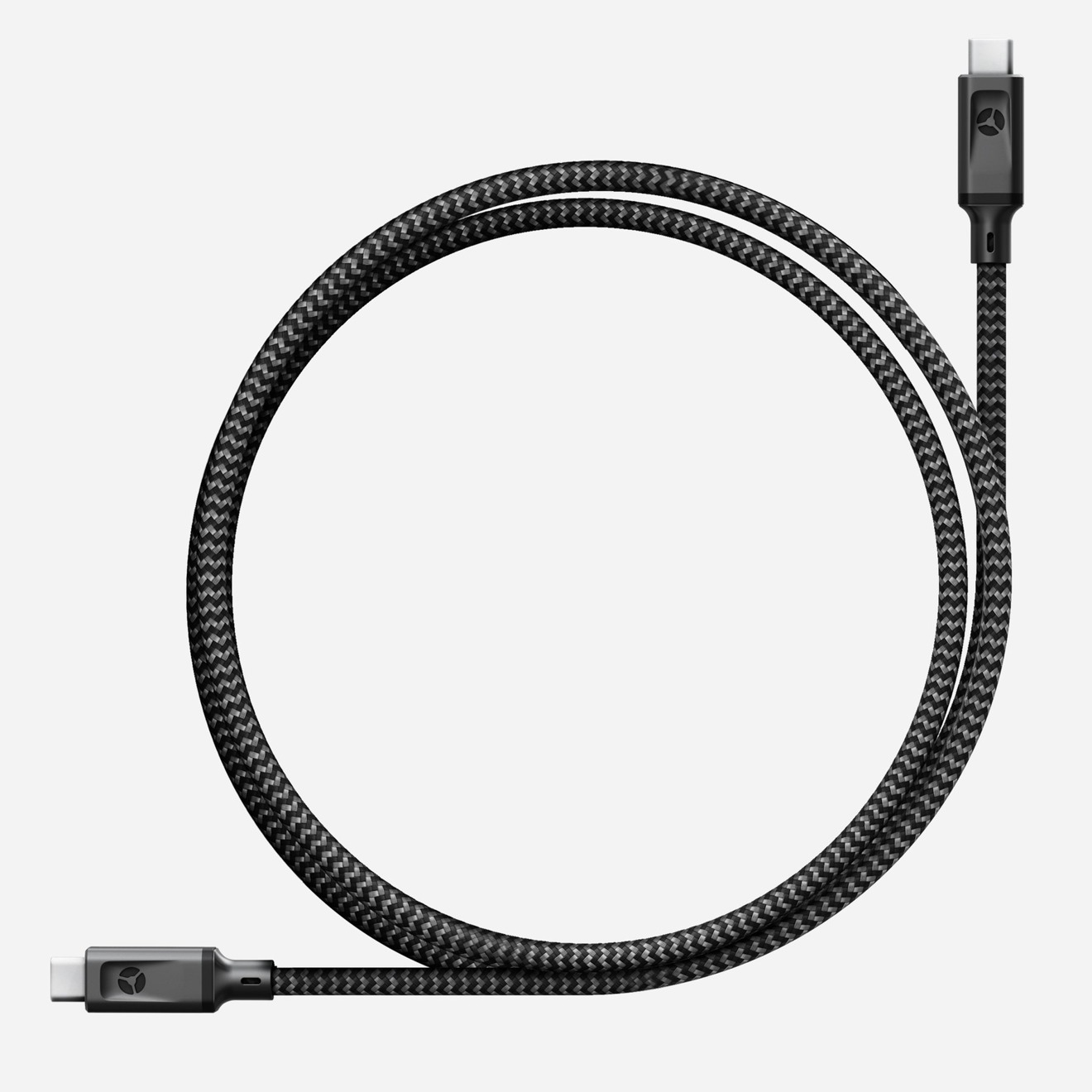 If you need a tough USB-C/power cable that won't tangle, this Nomad offering ($34.95) is thicker than most with braided ballistic nylon, and can handle up to 100 watts of power — more than enough for any MacBook. It's also supports USB 3.1 Gen 2, enabling speeds up to 10 gigabits per second.
Alternately you may want to check out Nomad's 60-watt version ($24.95). It's cheaper and likewise charges any MacBook, but speeds drop down to USB 2.0 levels.
Satechi Aluminum Type-C Clamp Hub Pro
Apple's race to hide or eliminate ports has often made Macs less convenient. The Clamp Hub Pro ($49.99) hooks into an iMac's rear USB-C port to provide front-facing USB-C, three USB Type-A ports, and card readers for SD and microSD. The front-facing USB-C port is an unpowered one limited to 5 gigabits per second, however.
Apple USB-C to Lightning Cable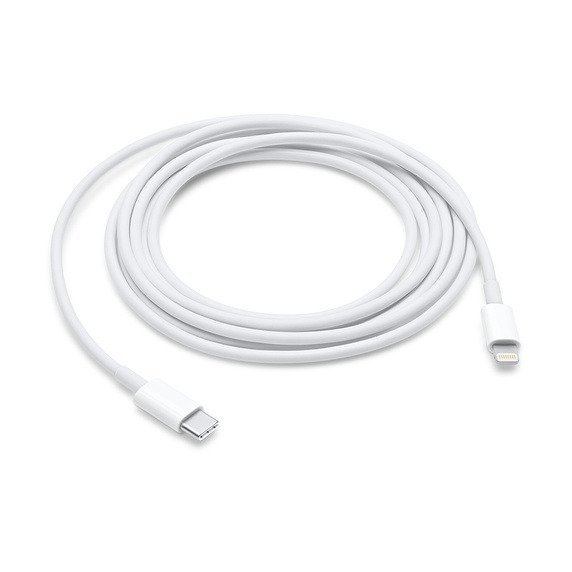 We have one item from Apple on the list, simply because you won't be able to get MFi-certified alternatives until next year. The company's USB-C to Lightning cable comes in 1- and 2-meter versions, priced at $19 and $35. It's practically a must-have for anyone charging an iPhone or iPad from their Mac.
Ten One Design Blockhead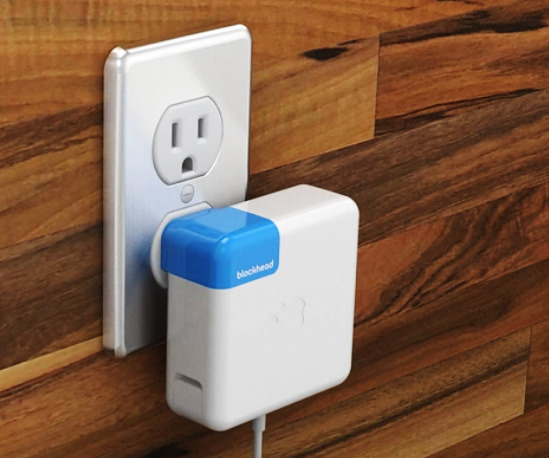 If you're not too fond of the way Apple's power adapters jut out of your wall, the Blockhead ($19.95) replaces the tip with one that forces the bulk of an adapter to the side. This lets you plug into spots that would normally be off-limits, such as behind a bed or couch.
Though made with Macs in mind, it will also work with Apple's 10-, 12-, and 29-watt iPad adapters.
Square Reader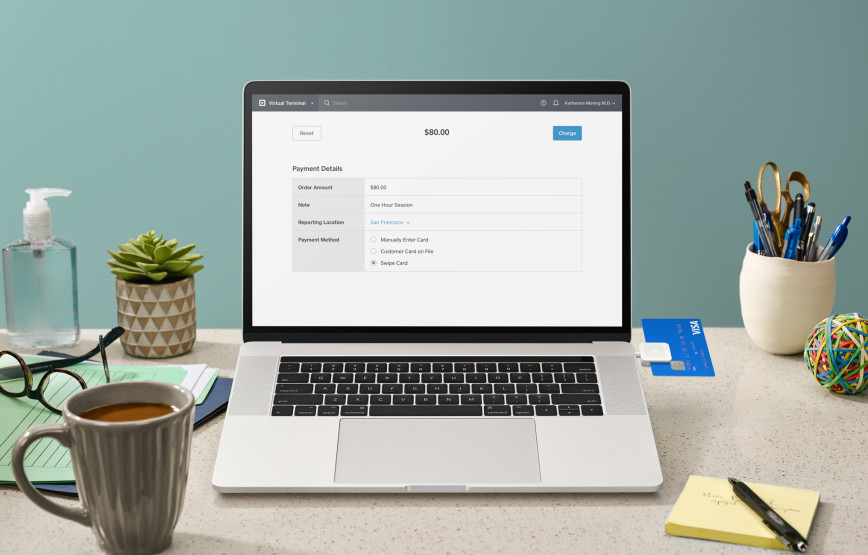 You probably think of Square's payment readers as requiring a phone or tablet, but the company recently announced that the 3.5mm version (free with new account signup, $10 for each additional reader) of its magstripe reader will work with Macs running the Square Virtual Terminal. No word yet on the EMV and contactless readers.
Be warned that while the reader is cheap, the company charges 2.75 percent per swipe in Virtual Terminal, and 3.5 percent (plus $0.15) for keyed-in transactions.
Twelve South BackPack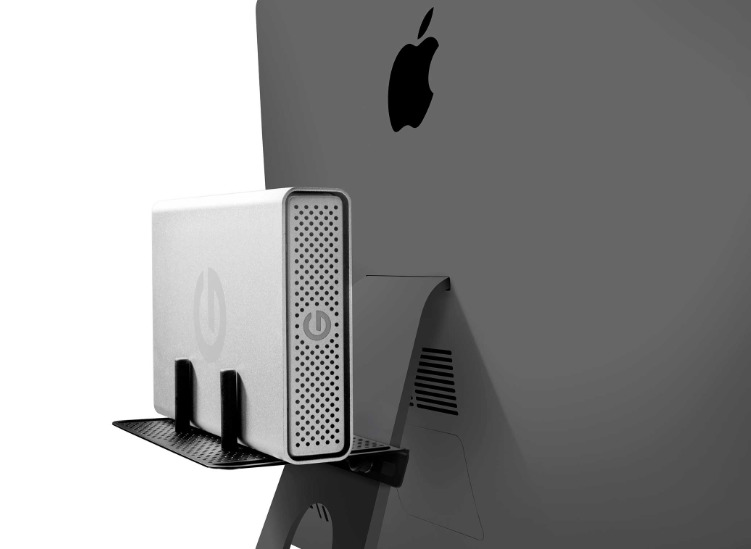 This one is reserved for people who are absolutely obsessed with space and can afford to pay for the privilege. The BackPack ($34.99, on sale for $29.74) is a steel shelf that hangs off the post of an iMac using gravity and two adjustable clips. It should be sturdy enough to hold things like hubs and external drives.
A nice touch is that the accessory comes with four vertical pegs that can be used to prop up some peripherals vertically, even MacBooks, as long as they weigh 3.5 pounds or less. A silicone "landing pad" should prevent scuffing.
OneAdaptr Twist+ World Charging Station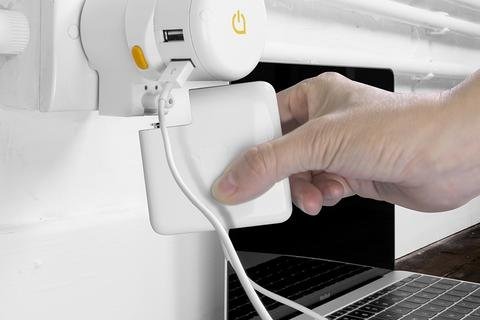 The Twist+ ($42.94) is an unusual take on Apple adapter mods. This not only supports U.S., U.K., Australian, and E.U. outlets, but can charge four additional USB devices.
There are some potential drawbacks. It's the opposite of small for one, and some people have complained about its ability to stay in looser sockets. It can also be difficult to fit in some Australian sockets, even if it will technically work.
Logitech MX Anywhere 2S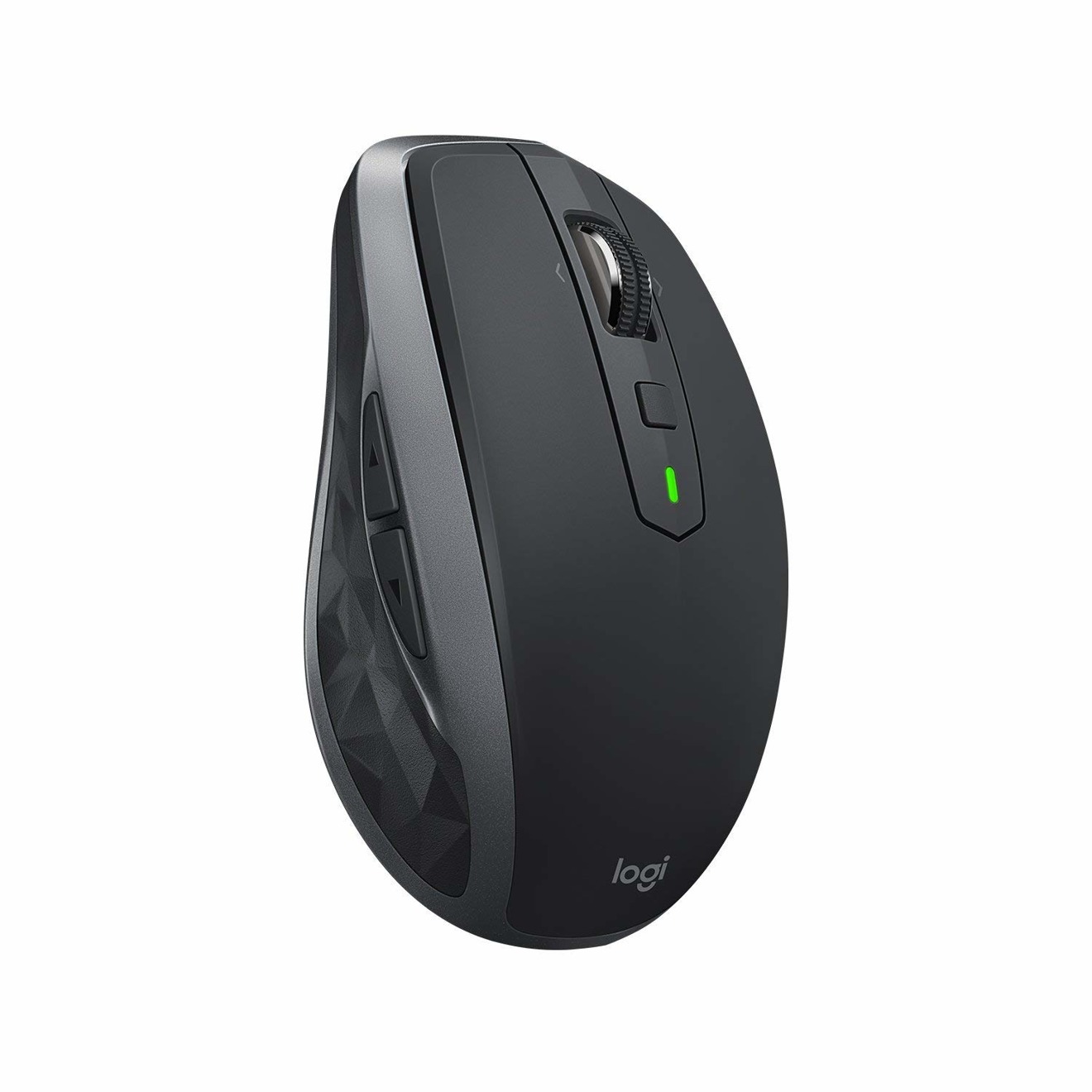 Though it helped popularize them, Apple is somehow still terrible at making mice. There are plenty of solid alternatives, but one of the more cost-effective ones is the MX Anywhere 2S ($49.99). It can be used wirelessly via Bluetooth or a proprietary Logitech receiver, and in fact connect to three devices at once, even if you can only control one at a time.
More crucially the mouse has a sharp 4,000dpi "Darkfield" sensor that even works on glass, so long as it's at least 4 millimeters thick. A rechargable battery lasts up to 70 days.