Watch: iPhone XS Max versus Samsung Galaxy Note 9 in audio test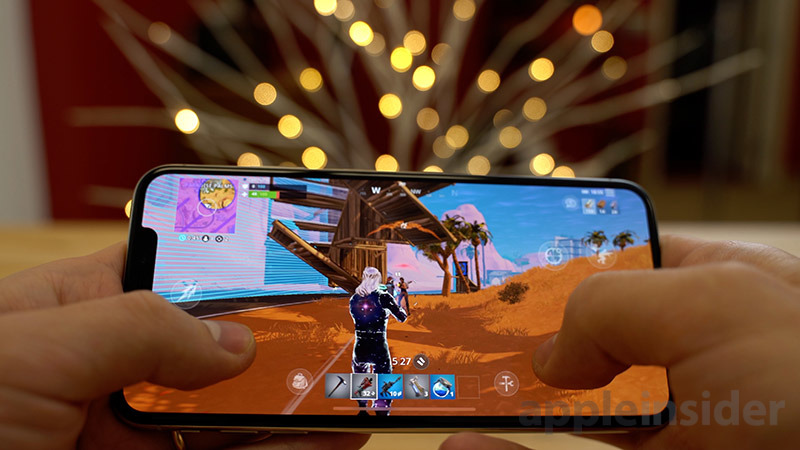 When pitting the iPhone XS Max against Samsung's Galaxy Note 9 in a gaming death match last week, we noticed audio reproduction was noticeably better on Apple's device. We take a closer listen in this video.
In introducing iPhone XS last month, Apple said it reworked the smartphone's speaker system to boost stereo separation. Exactly how the company went about achieving that goal is unclear, but the results are readily apparent.
This test compares the iPhone XS Max with Samsung's Galaxy Note 9. We positioned a boom microphone a good distance away from both phones and evaluated raw unedited audio to determine how the two handsets differ.
Dolby Atmos is active on the Note 9, while the XS Max has no additional effects applied.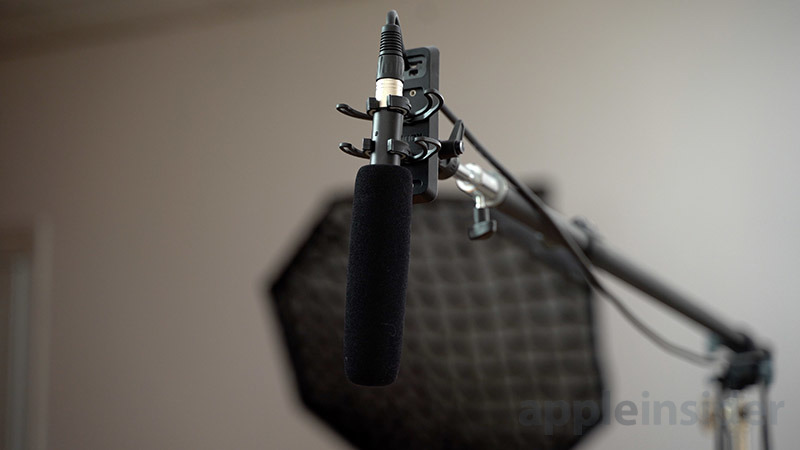 Playing our favorite song, we noticed the iPhone XS Max is markedly louder, and the highs are brighter. Not only that, but the bass is a lot punchier.
Listening closer, the iPhone XS Max presents a wider soundstage with more separation between the notes, whereas the Note 9 sounds a bit flat.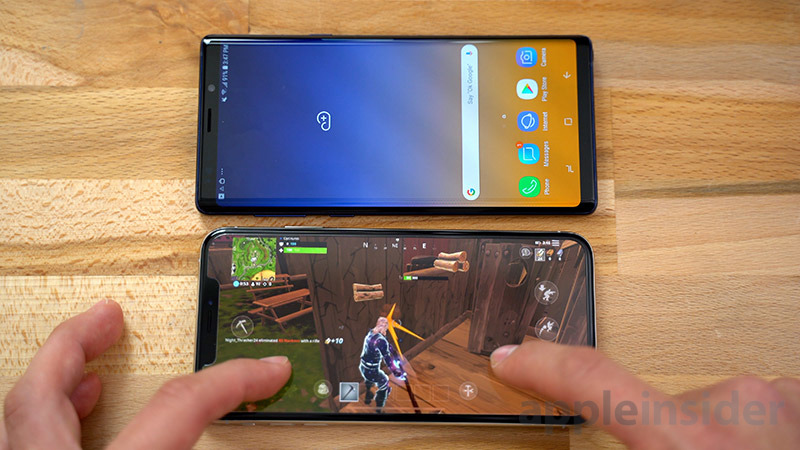 Moving onto the second part of the test, Fortnite gameplay, both phones were set to maximum volume. Again, the iPhone XS Max sound output blows the Galaxy Note 9 away, making for a much better gaming experience.
Deals on the iPhone XS Max and Galaxy Note 9
If you haven't already ordered Apple's iPhone XS Max, wireless carriers are incentivizing the purchase. Want to get your hands on a new device asap? eBay sellers are also shipping units now.