WarnerMedia prepares to take on Netflix, Apple & others with new streaming TV service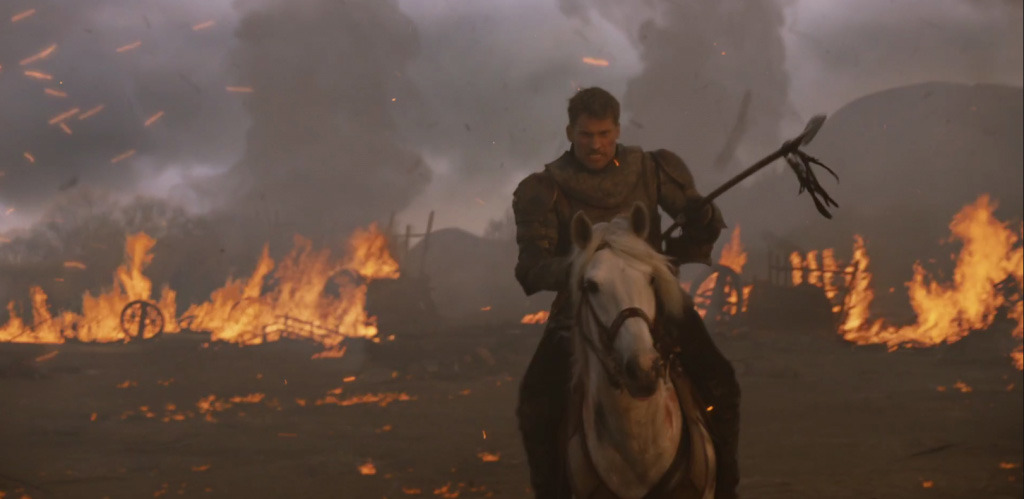 AT&T-owned WarnerMedia is preparing to jump into the fray with its own streaming TV service, one which could pose a threat not just to the likes of Amazon and Netflix but Apple's burgeoning video efforts.
The Warner service will launch in the fourth quarter of 2019, according to announcement. An internal memo seen by CNN elaborated that the service will include content from HBO, Turner, and Warner Bros., all of which sit under the WarnerMedia umbrella. Currently HBO Now, which offers on-demand programming, costs $14.99 per month on its own.
Pricing and even a name for the new service have yet to be announced.
It may face an uphill battle, even though WarnerMedia is an international giant and AT&T — coupled with absent net neutrality protections — provides an ideal vehicle for reaching the U.S. market. Netflix, Hulu, and Amazon Prime Video are firmly entrenched, and still more competitors are entering the market, such as Disney.
Apple is spending $1 billion or more on its own slate of TV shows which could premiere as soon as March 2019. Some of the titles on tap include an adaptation of Isaac Asimov's "Foundation" novels, a morning show drama starring Jennifer Anniston and Reese Witherspoon, and a series version of Terry Gilliam's "Time Bandits."
Still a secret is how Apple plans to actually air its content. In June a report indicated that Apple was considering a subscription bundle that could include the shows, Apple Music, and premium Apple News content.