Apple to donate 1,000 Apple Watches to aid binge eating study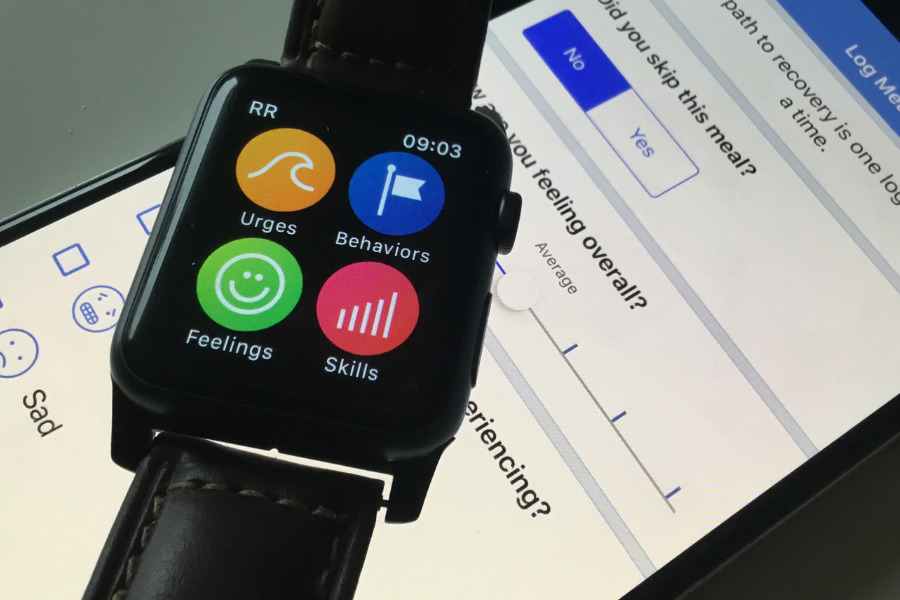 Together with a separate logging app, Apple Watches will be used to look for biological changes during episodes of uncontrollable eating.
Apple is donating 1,000 Apple Watches to a new research study into overeating being and bulimia nervosa conducted by the University of North Carolina, reports CNBC.
The Binge Eating Genetics Initiative, or BINGE, is looking for biological changes brought on by either rapid and excessive eating, or by subsequently over-exercising or purging. In a month-long study, researchers will examine whether Apple Watch's heart rate sensor can detect physical changes associated with these symptoms.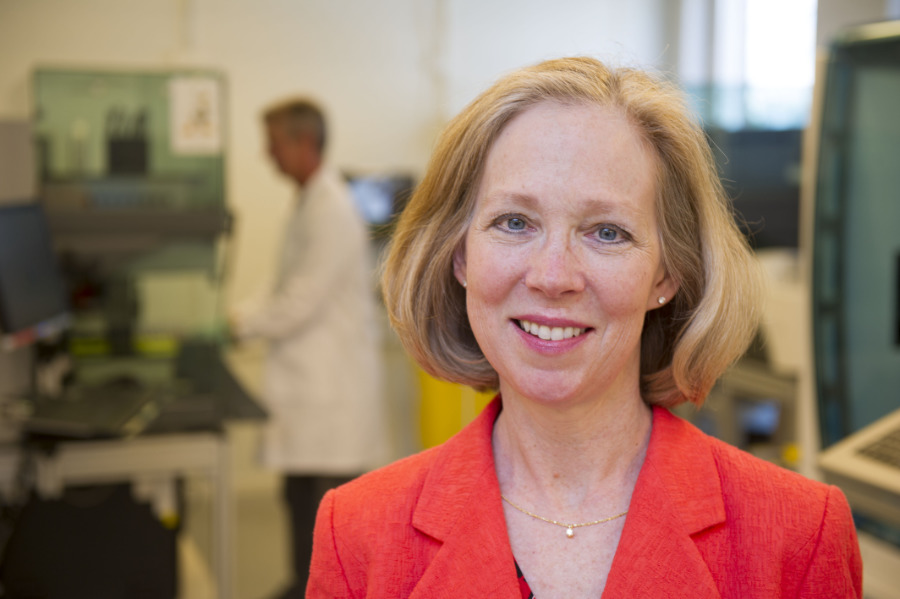 Cynthia Bulik is one of the researchers behind BEGIN and author of Binge Control: A Compact Recovery Guide. She will be recruiting 1,000 volunteers, all aged 18 or over, who have a history of bulimia nervosa or binge eating disorder.
"We need to collect data from a whole lot of people to see what it looks like," said Bulik. "We want to know if it has a biological and behavioral signature."
Alongside the health data and specifically heart rate information automatically collected by the Apple Watch, volunteers in the program will have a Watch and iOS app called Recovery Record.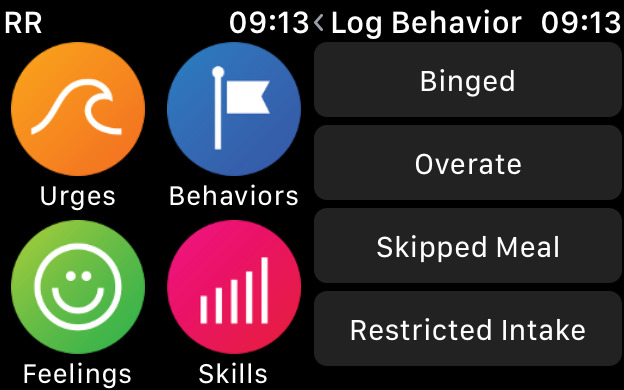 The app is for volunteers on the study to record detailed information about their eating patterns and how they feel about that eating. An Apple Watch companion app provides a quick way to record feelings and behaviors.
Recovery Record CEO Jenna Tregarthen said, "We're interested to find out what happens in the time period leading up to the binge and the purge. And we hope we can anticipate and ultimately change the course of that episode."
Participants who take part in the study will also receive tests for genetics and bodily bacteria, examinations that seek to expose the underlying cause of the disease, the report said.
The UNC research is just the latest of many health-related studies that have deployed Apple Watch to provide continuous medical data from patients or volunteers.
That study was conducted in partnership with an app called Cardiogram, and in August 2018, the app's developer Brandon Ballinger told AppleInsider how health studies were increasingly using the Apple Watch as a research tool. He said that based on data collected by the app, the average Apple Watch user is "more likely than the general population to manage a chronic health condition like sleep apnea, hypertension, diabetes or atrial fibrillation."