Should you buy an iPhone XR or used iPhone X?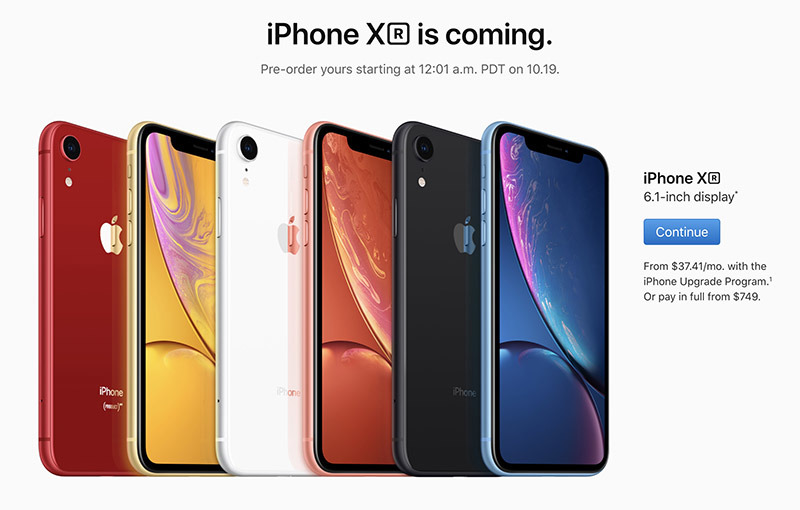 AppleInsider is supported by its audience and may earn commission as an Amazon Associate and affiliate partner on qualifying purchases. These affiliate partnerships do not influence our editorial content.
Preorders for Apple's iPhone XR go live in a matter of hours. If you're looking to upgrade, but don't want to spend $1,000 on an iPhone XS, the XR delivers many of the same technologies at a relatively affordable entry point. But what about a used iPhone X instead?
A quick search on Craigslist or eBay shows that you can find a used iPhone X for around $750, the same price as a 64GB iPhone XR, not including tax. The comparison is not apples to apples — iPhone XR is a brand new phone, the X is a year old. There are, however, a number of benefits to buying last year's flagship.
First of all, the display on the iPhone X is much better, with a pixel density of 458 pixels per inch compared to 326ppi on the iPhone XR. Even the iPhone 6 Plus' display is sharper than the iPhone XR, with a density of 401ppi. Not only that, but the iPhone X uses OLED display technology, so the colors really pop compared to an LCD display, which comes with iPhone XR.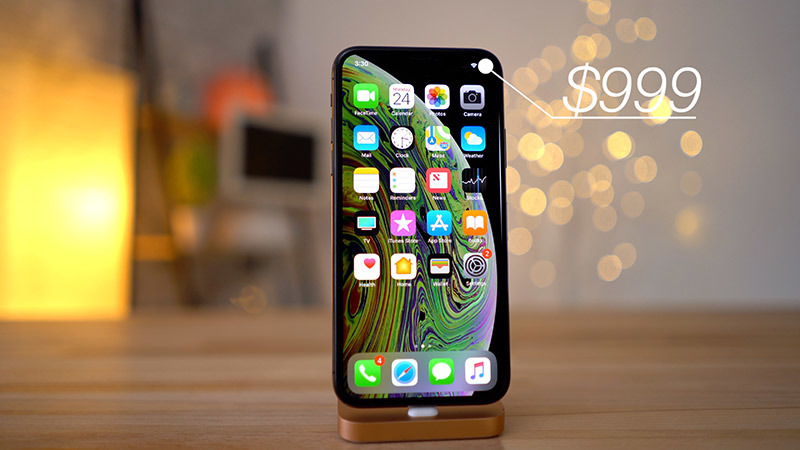 Even though the resolution on the iPhone XR is lower than that of the X, the screen is actually larger. At 6.1 inches on the diagonal, the iPhone XR sits in between the 5.8-inch iPhone XS and 6.5-inch XS Max.
Apple nixed 3D Touch technology on iPhone XR. Instead of force-pressing icons, web links and other UI assets, you'll have to use a long-press to access additional menu items and features. The solution is identical to what is offered on iPad.
Something we really love about the iPhone X and iPhone XS is the stainless steel chassis. It's got this grippy, premium feel that aluminum simply can't replicate. Apple chose to manufacture iPhone XR with an aluminum band which, while robust, is not in the same class as stainless steel.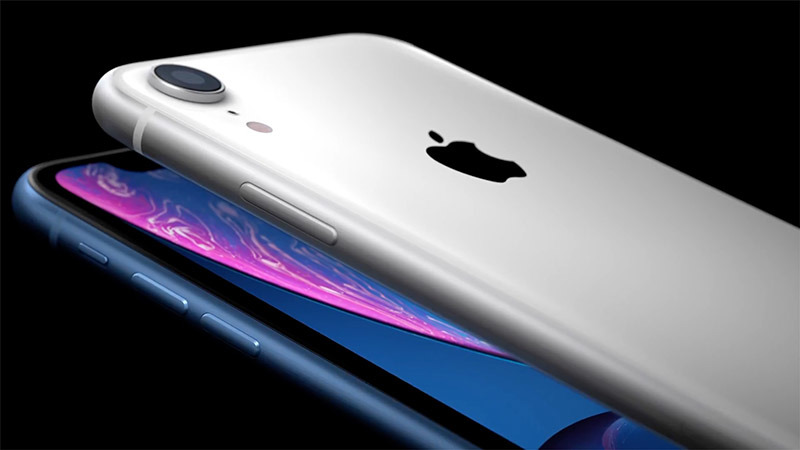 The iPhone XR comes with a single rear-facing camera compared to two on the iPhone X, so you won't be able to get those nice telephoto zoom photos and video.
Despite having one lens, iPhone XR is capable of shooting Portrait Mode photos thanks to powerful combination of custom-tuned software and hardware, including Apple's Neural Engine. The iPhone XR also gets the same bokeh and depth control functions that were introduced with the iPhone XS last month, truly game-changing features for iPhone photography. It also gets the new Smart HDR feature, which helped the iPhone XS destroy the still very good iPhone X in our photo comparison.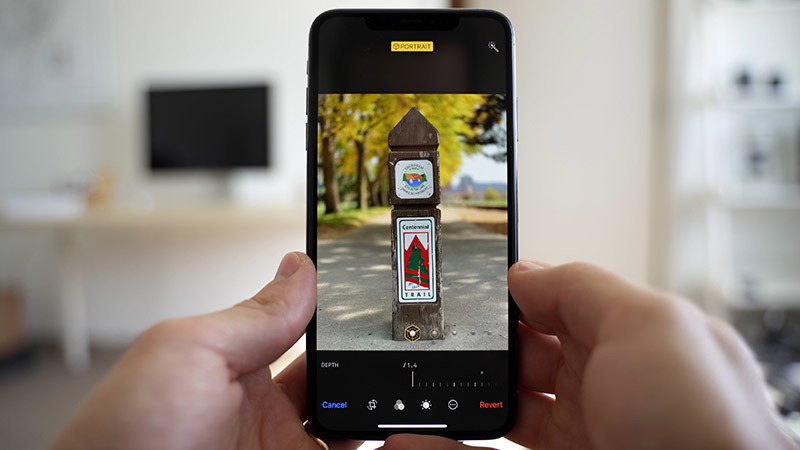 Video recording is improved as well, with stereo recording, better stabilization and higher dynamic range while shooting video at up to 30 frames per second. The improvements also spill over to the front-facing camera, with Smart HDR and 1080p video recording at 60 frames per second, as well as a much-improved microphone.
And don't forget that the iPhone XR gets Face ID and the same Animoji and Memoji features supported by iPhone X.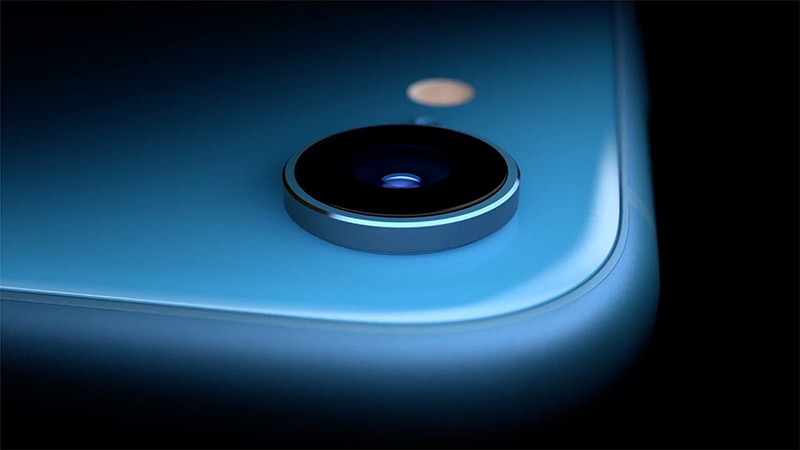 Inside, the iPhone XR is powered by Apple's new A12 Bionic processor, the same system-on-chip that's in the iPhone XS. Benchmarks and real-world use prove the new silicon provides a significant improvement in performance.
The iPhone XR also gets other improvements over the X like faster LTE and Dual SIM capabilities, again identical to iPhone XS.
To help iPhone XR stand apart from the increasingly crowded iPhone line, Apple is offering the handset in a slew of color variations including (Product)Red, which looks absolutely gorgeous.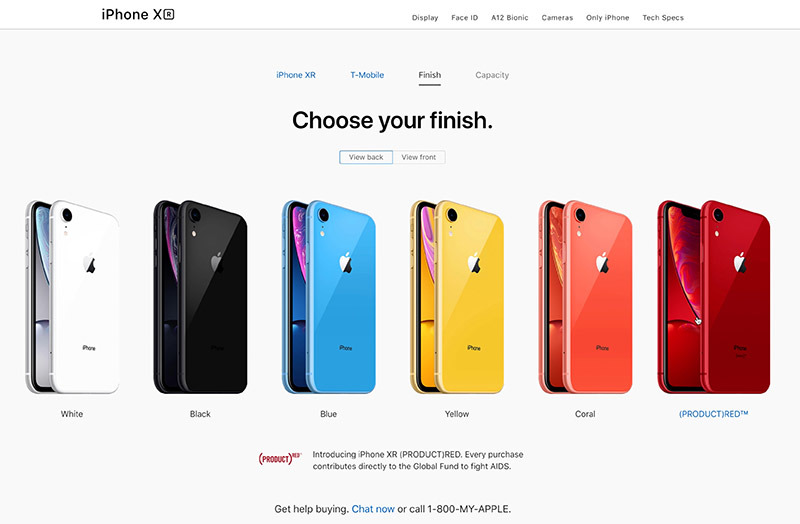 The iPhone XR's battery life is rated at 1.5 hours longer than the iPhone 8 Plus, which already gets slightly more use per charge than the iPhone X. What's even more interesting is that the iPhone XR should theoretically get even longer battery life than the new iPhone XS Max thanks to the difference in display resolution.
In our opinion, we would go with the iPhone XR. The only serious drawback is the lower resolution LCD display, but other than that, almost everything else is refined, updated, enhanced or completely new.
The A12 processor, Smart HDR and depth control photography functions, dual SIM capability, battery life and color options are all marquee features. Apple offers so much more for what will likely be the same price as buying an iPhone X used.