Square launches all-in-one portable Terminal with Apple Pay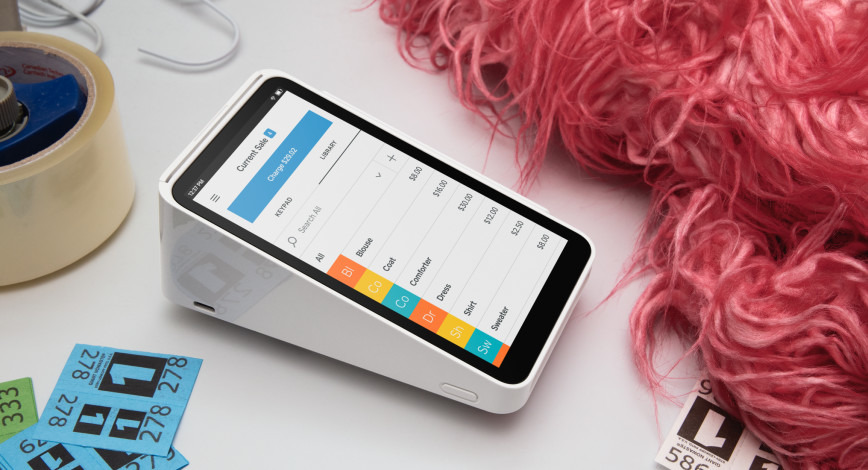 Square on Thursday unveiled the Terminal, a portable device meant to accept all forms of retail payment, including NFC-based platforms like Apple Pay and Google Pay.
The hardware also accepts chip and magstripe cards, and prints out its own receipts. While it includes Wi-Fi and Ethernet connections, it can also operate in an offline mode when internet access goes down, and is designed to last a complete business day on a single charge.
Retailers can customize checkout and receipt options for their needs. This includes entering manual prices or setting up a preset list of items. For behind-the-scenes work, it can be linked to apps like QuickBooks.
The Terminal is a step above Square's smartphone-based Reader accessories, which separate magstripe and chip/contactless compatibility.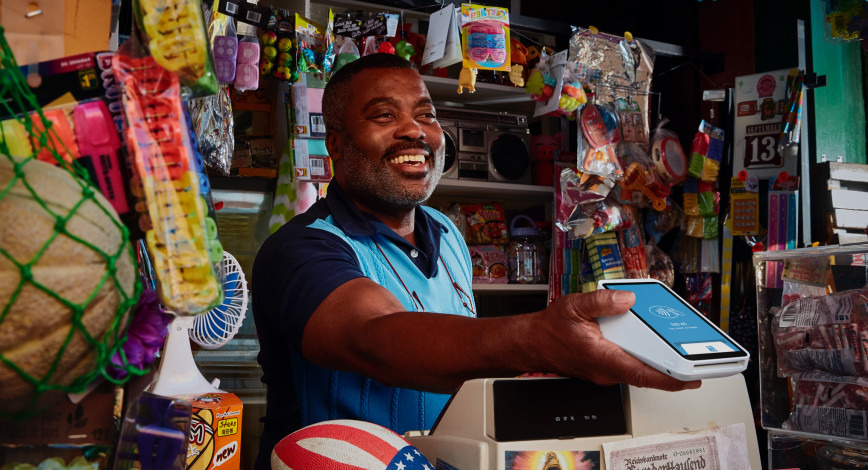 Square is charging $399 for the product, with a transaction rate of 2.6 percent plus 10 cents. To lure in businesses though the company is extendeding a $300 credit, bringing the real-world cost of the hardware down to $99.