Lack of iPhone XR delivery delays suggest softer launch demand than iPhone XS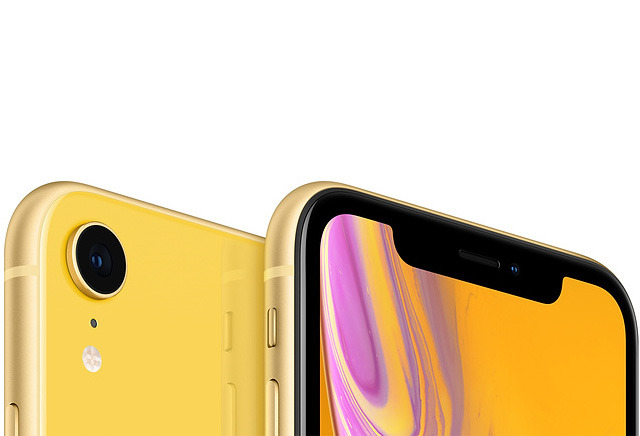 Fewer people are rushing to buy the iPhone XR on the first day of preorders than during the iPhone XS launch, but the iPhone XR should still ultimately reign as the most popular 2018 iPhone, Loup Ventures' Gene Munster claims.
By noon Eastern time on Friday, "we were surprised to see that lead [delivery] times remained entirely unchanged except for several SKUs on T-Mobile," wrote Munster in a research note. This compares against equivalent times for the iPhone XS and iPhone XS Max, which quickly stretched out to between three and four weeks.
"As of noon ET, you can still order a[n] XR and have it delivered on October 26," the analyst noted. Munster also pointed out that the inferring demand based on delivery times slipping has some risks, as there is no way of knowing how many units Apple produced in total, or by model.
In spite of the this early data, Munster argues that the XR will become the bestselling iPhone in the next year, representing 38 percent of shipments in Apple's fiscal 2019. The phone is said to be the "greatest value" for shoppers, presumably referring to it starting at $749 — $250 less than the XS — while having many of the same features as its more expensive cousins, like Face ID, an edge-to-edge screen, and an A12 processor.
Loup is aiming to collect more data on October 26, when people will line up to buy an XR in-store.
"If lines are shorter than what we observed for the XS and XS Max launches in September, we will reevaluate our mix assumptions," said Munster. "Either way, this doesn't change our belief that iPhone unit growth in FY19 will be 3 percent y/y, slightly ahead of the Street's 1 percent. Separately, we continue to believe there is ASP [average selling price] upside and are modeling for $791 vs. the [Wall] Street [consensus] at $770."
The iPhone XR could potentially force ASP numbers down, but Apple may be counting on better shipments to make up the difference. Prior to the iPhone X launch in 2017, some analysts were worried about how many people would be willing to buy a $999 iPhone, but shoppers took to the device and kept ASP up.