iPhone XR won't just buoy holiday quarter, but the beginning of 2019 as well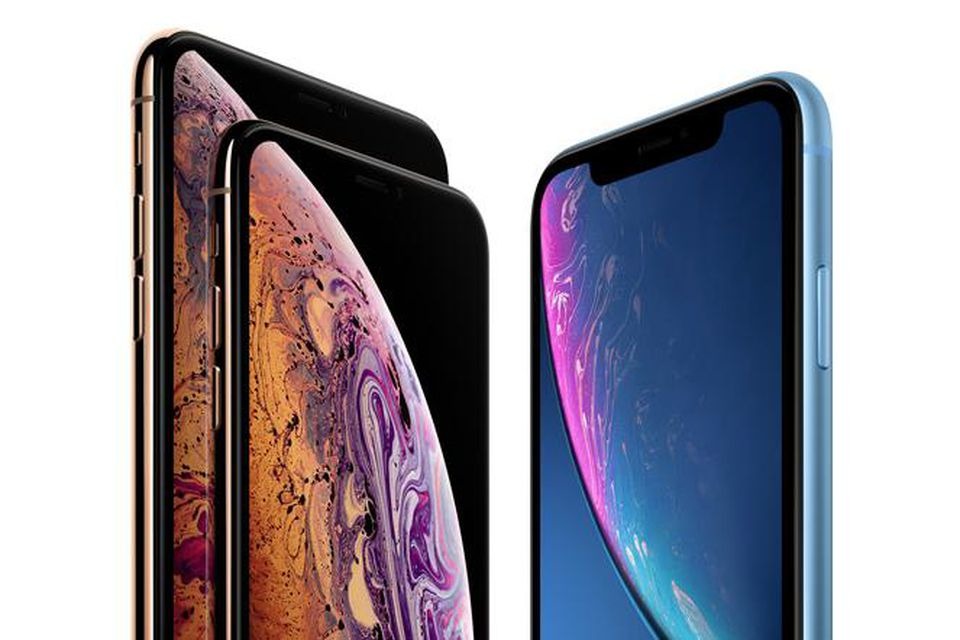 Apple analyst Ming-Chi Kuo is seeing better pre-order demand for the iPhone XR than the iPhone 8, with the analyst noting that other supply chain and retail monitors may be misinterpreting consumer behaviors.
In a note seen by AppleInsider on Monday morning, Ming-Chi Kuo from TF Securities has poked holes in other analysts' predictions of iPhone XR demand, based on lead times from Apple.
iPhone XS customers are "Apple fans" according to the analyst, who are expected to buy a new flagship model immediately. As such, comparing sell-outs of the iPhone XS and resultant shipment delays isn't a direct parallel to the iPhone XR customer base.
"XR target customers are general users who are used to operating iOS," writes Kuo. "Although the demands of XR is lower than XS after the initial pre-order/sale, the overall XR shipment momentum is more stable because of XR's better replacement demand than that of iPhone 8 series last year."
Kuo also notes that these general users typically buy from carriers, meaning that relying on Apple's shipment delays, or the lack thereof, is fraught with peril. Carriers have also executed promotions on the iPhone XR, where Apple had no such deal for customers that bought straight from the company. And. those carriers at present are seeing up to two-week delays in shipments as a result of sales volumes.
Monday's report is a repeat of Kuo's previous assessment of the situation, with more detail gathered from his normal sources following the iPhone XR launch.
Three early analyst reports were concerned about pre-order volumes, but all but one lacked context and a key data point — how many phones Apple had available for order. The first, by DigiTimes suggested that suppliers were concerned about greater-than-normal seasonal cut-backs in component orders.
Kuo's report directly references Gene Munster's from Friday. Munster tracked pre-order shipment slips, as he generally does, and noted that the iPhone XR was readily available from Apple in all makes and models well after launch.
"As of noon ET, you can still order a[n] XR and have it delivered on October 26," the Munster noted in that report. Munster also pointed out that the inferring demand based on delivery times slipping has some risks, as there is no way of knowing how many units Apple produced in total, or by model.
On Monday, Jun Zhang criticized what he predicted as "less than or equal to 12 million units," based on a one-week wait time in China and no wait time in other major markets. After just one day of preorders, Zhang believes the initial sales of the iPhone XR are weaker than previous expectations, with 12 million units thought to be shipped to retail channels before October 26. Shipment estimates for the iPhone XR are also down overall for the second half of the year, reducing from 50 million units to 46 million.