Accelerated modem chip rollout could make 5G possible in 2019 iPhones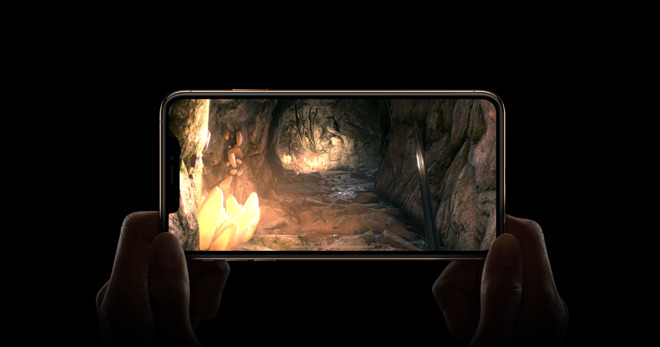 AppleInsider may earn an affiliate commission on purchases made through links on our site.
Major 5G chipmakers like Qualcomm and MediaTek are reportedly moving up their launches by a quarter, which could theoretically make a 5G iPhone possible in late 2019, if still improbable.
Qualcomm is moving up production of all 5G-related chips, including modems and antennas, DigiTimes sources said on Wednesday. That's because "a certain leading smartphone vendor" is allegedly set to launch two 5G smartphones in the first and second halves of 2019.
That vendor is unlikely to be Apple, since the company rarely releases new iPhones before September. It has also veered away from Qualcomm and favored Intel for at least the time being, the result of an ongoing legal war over patents and royalties. All 2018 iPhones use Intel modems despite Qualcomm's technical edge.
Apple may be feeling competitive pressure to adopt 5G, and could potentially turn to Intel if it's one of the chipmakers accelerating its timeline.
Carrier deployment of 5G is still extremely limited and will remain so through at least 2020 for a number of factors. Traditionally, Apple has been slow to support the fastest cellular standards. The iPhone launched without 3G, and didn't support 4G LTE until 2012's iPhone 5. Since then it has also been relatively slow to adopt faster iterations of LTE.
Where available, 5G is powerful enough that it's considered essential to the future of technologies like augmented reality and self-driving cars. Verizon is already marketing 5G as a replacement for landline internet in four U.S. cities.