Four new Macs spotted in Eurasian regulatory filings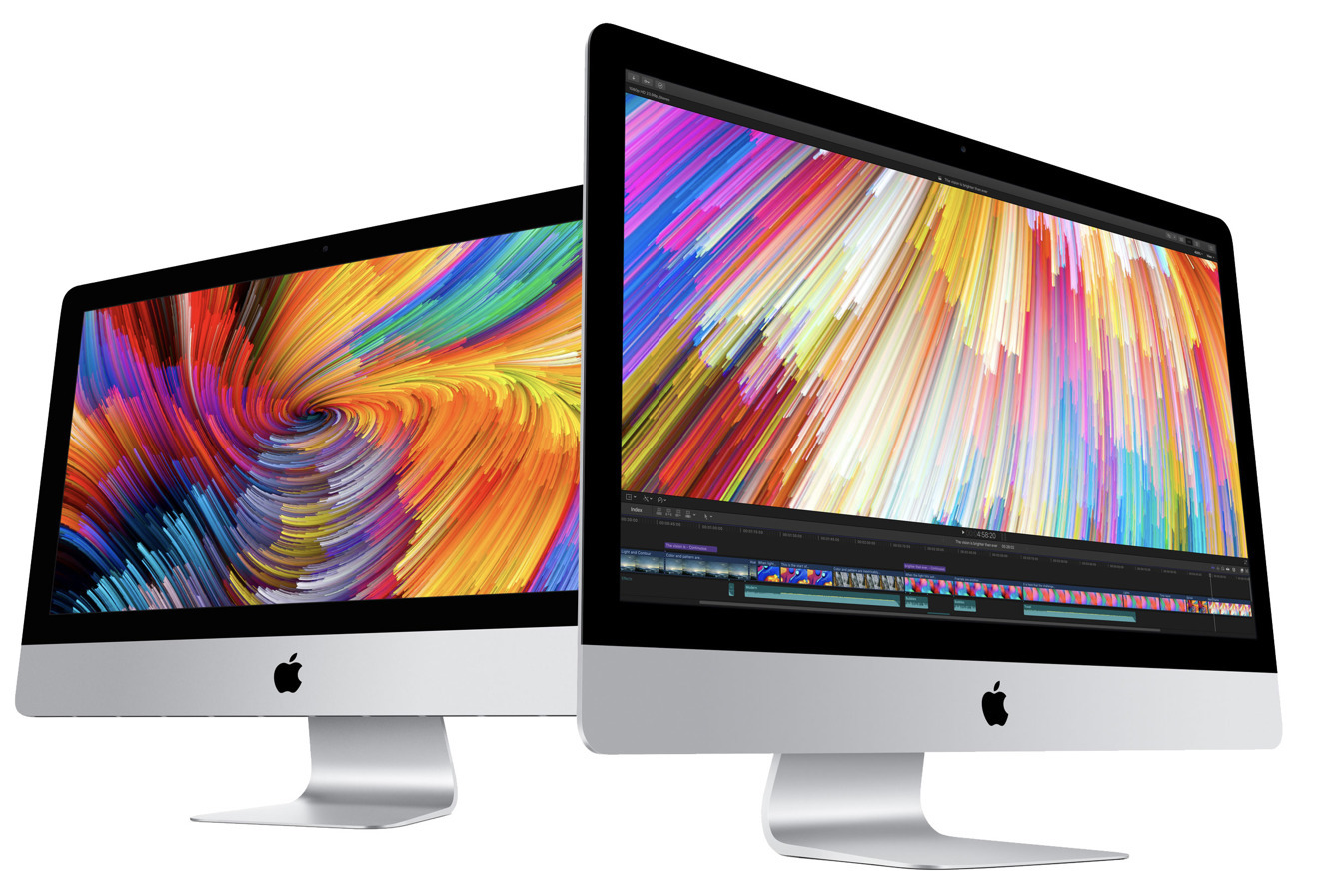 Details from the Eurasian Economic Commission include updates to previously published data, coupled with three new part numbers that appear to be desktops or iMacs, plus one that's a MacBook.
Ahead of Apple's October 30 event, regulatory details filed with the Eurasian Economic Commission suggest the company plans to unveil new Macs alongside the expected iPad Pro refresh.
Spotted by Consomac and MySmartPrice, the newly updated filings show a total of what appear to be eight desktop Macs of which three are new. The listed model numbers A1993, A2115, and A2116 that all haven't been seen before. The only detail against any of the models is that they run macOS 10.14 so the other five are likely to be current Mac models updated to that OS.
Alongside these desktop models, there is one MacBook model number. The A1932 model is a new listing alongside five existing ones, all now updated with macOS 10.14. This dovetails with persistent rumors that Apple will be introducing a new MacBook and a new iMac. It may also suggest that the hoped-for new Mac mini is coming too.
New iMac and MacBook
Back in March this year, Kuo was advising that there would be a new model of MacBook and also that it would be cheaper than the current ones. It wasn't clear then whether this simply meant a price cut on, for instance, the MacBook Air, but now it does appear to be a new machine.
While Kuo offered no other details, he concluded that MacBook sales will grow 15 percent this year. He didn't break that down into any analysis of what the growth of existing MacBooks would be, but typically increased sales come from the release of new models.
Mac mini
While the Mac mini has been repeatedly rumored to be coming on October 30, there has previously been little actual evidence. Ming-Chi Kuo has only once mentioned it as coming and then gave no details.