Apple may invest in iHeartMedia to promote Apple Music, Beats 1 on broadcast radio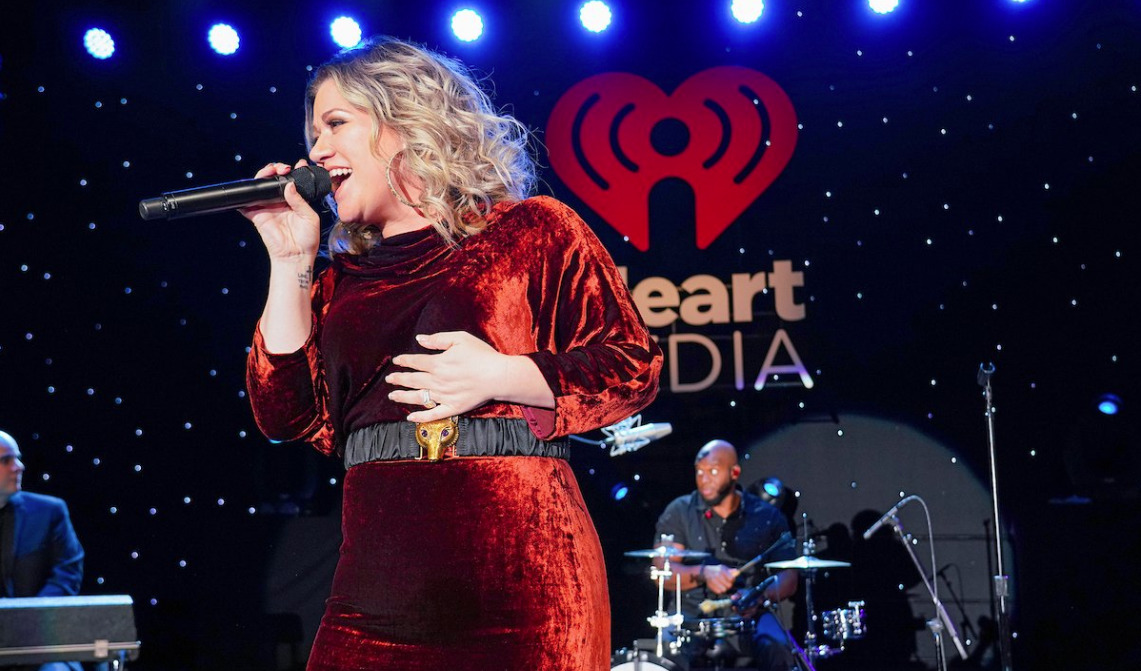 AppleInsider is supported by its audience and may earn commission as an Amazon Associate and affiliate partner on qualifying purchases. These affiliate partnerships do not influence our editorial content.
Apple is mulling over an investment into the financially-troubled iHeartMedia, a report claims, with a possible cash injection into the largest radio broadcaster in the United States potentially taking the form of a massive marketing partnership to drive more users to Apple Music.
The struggling iHeartMedia filed for bankruptcy protection in March, in an attempt to manage over $20 billion in debt. While the company has reached agreements with some debt holders and financial backers, creditors have been attempting to find more investors, in order to beat a bankruptcy court's reorganization plan deadline for later in November.
Apple is apparently one of the potential investors, reports the Financial Times, with people familiar with the deal suggesting the amount provided by Apple could stretch to tens of millions of dollars. Discussions between the two companies are still at a preliminary stage with no deal agreed.
Neither Apple nor iHeartMedia have issued comment on the report's story.
Operating over 850 traditional radio stations, iHeartMedia also has interests in concerts and digital streaming, but not at the same level as its rivals. A shift in revenues to Google and Facebook, as well as the migration of listeners to podcasts and streaming services like Apple Music and Spotify, are largely to blame for its lower revenues and entry into bankruptcy proceedings.
Initial suggestions for why Apple would do this point to a marketing partnership to promote Apple Music, rather than a direct investment. Aside from on-air promotion for Apple Music, the partnership could enable Apple to bring the Beats 1 digital station to radio.
It is believed iHearMedia reaches 270 million people per month via radio, and 100 million more through streaming radio and music services. Despite the reach, the company earned $3.6 billion in revenue last year, but paid $1.4 billion in interest on its debts alone.
A music industry executive believes this to be a "power move" by Apple, if the deal completes, as working with iHeartRadio could increase its influence in the industry further. Working with iHeartMedia could give Apple an advantage over rivals such as Spotify, which Apple Music overtook in terms of U.S. subscribers earlier this year.