Apple Music rival iHeartMedia files for bankruptcy protection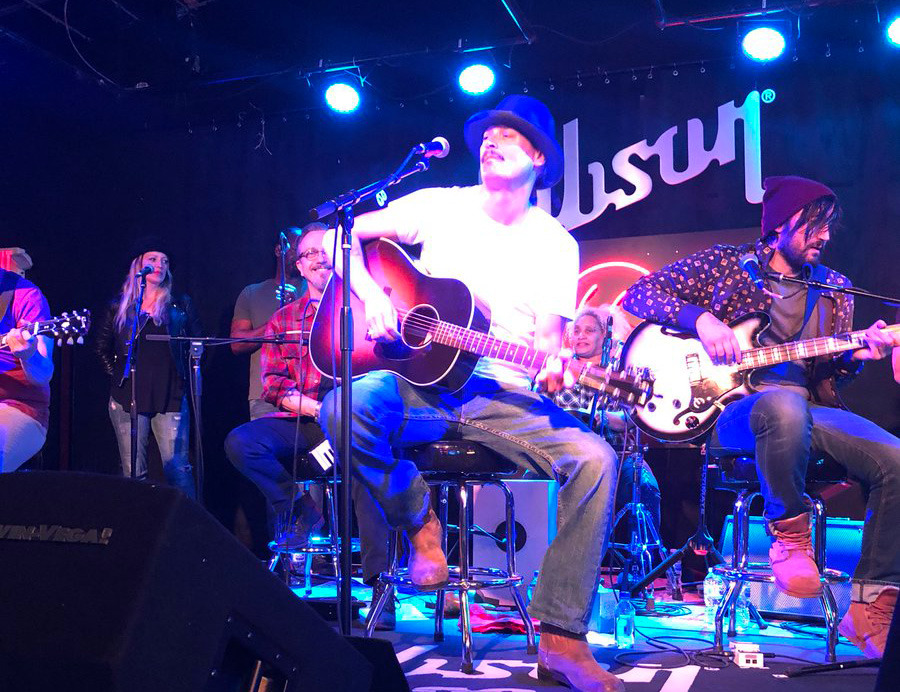 AppleInsider is supported by its audience and may earn commission as an Amazon Associate and affiliate partner on qualifying purchases. These affiliate partnerships do not influence our editorial content.
iHeartMedia — the operator of nearly 850 U.S. radio stations, as well as streaming and concert businesses — has filed for Chapter 11 bankruptcy protection, as it looks to cope with more than $20 billion in debt.
The media giant has "reached an agreement in principle" with the holders of some $10 billion of the debt, and the company's financial backers, according to an announcement. Despite going into bankruptcy, it expects to continue operating as usual, including upholding "commitments to its valued employees and other stakeholders."
Previously known as Clear Channel, iHeartMedia has suffered mostly because of the migration of ad revenues to Google and Facebook. Terrestrial radio has also deflated as a medium, given the growing ability for people to listen to podcasts, on-demand services like Pandora, Spotify, and Apple Music, or their own media libraries.
iHeartMedia has further been accused of using generic and/or repetitive programming, and all but eliminating local DJs.
At this week's SXSW festival in Austin, Tex., Apple executive Eddy Cue revealed that Apple Music now has over 38 million subscribers worldwide.