Vine successor 'Byte' coming this spring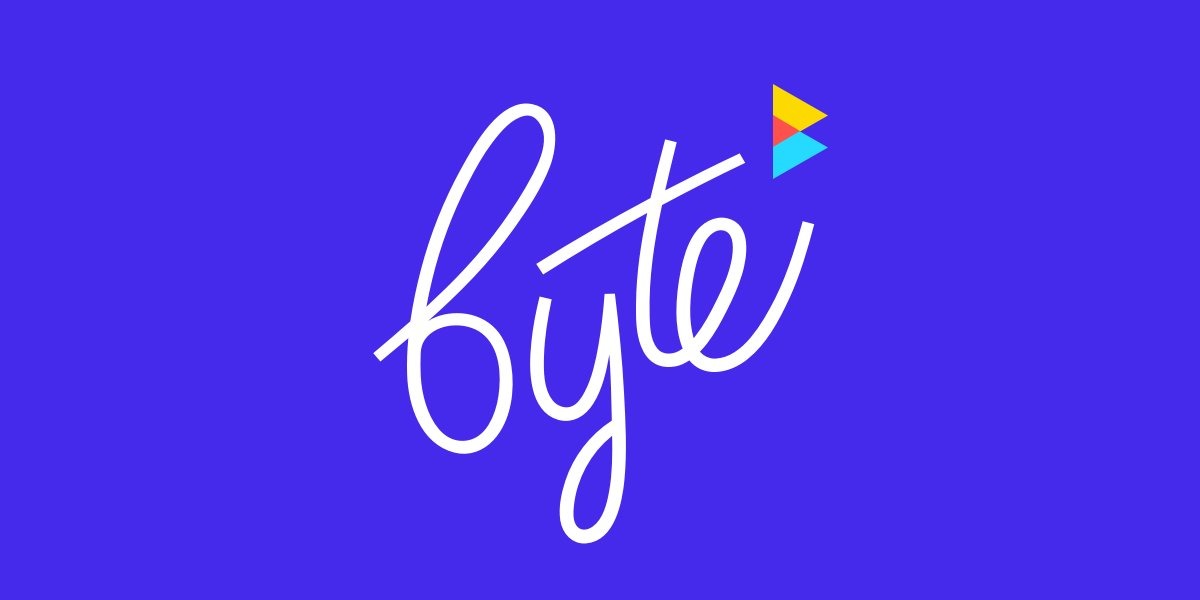 A long-promised replacement for Vine, which Twitter discontinued two years ago, should finally launch next spring.
"Our new looping video app is called Byte. Launching spring 2019," Vine cofounder Dom Hofmann told Twitter readers on Thursday. No other details were made available, though Hofmann confirmed the upcoming service is "V2," or a second-generation Vine app.
The app will presumably follow a structure similar to Vine, which let people record video loops via tap-and-hold recording. Many used this to creative effect, including celebrities.
Vine was founded in June 2012 but was snapped up by Twitter before its January 2013 launch. The service reached as many as 200 million users by the end of 2015. In spite of its popularity however, Twitter began winding it down in October the following year, citing monetization difficulties.
A number of high-profile internet celebrities got their start on Vine, later transitioning to platforms like YouTube.
Hofmann announced plans for a Vine successor in November 2017. Its development was temporarily postponed a short time later because of legal and funding issues.