Apple Crime blotter: 1000 iPads stolen, insurance giant off hook for $1.7 million iPhone theft, more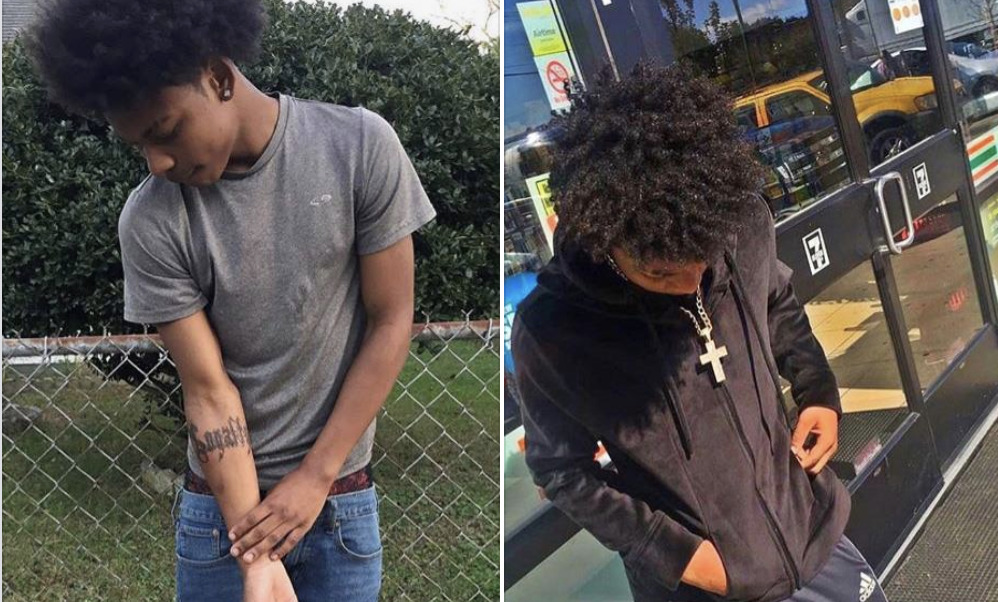 Stolen iPhones are in the news, ranging from warehouse thefts, to getting lifted off the doorstep, or from a Miami nightspot. The latest in an occasional series — a look at the world of Apple-related crime.
The 'really good' photos uploaded to iCloud from a stolen phone, according to the Chesterfield County (VA) police
Insurance company won't have to cover $1.7M iPhone theft
Amazon Prime deliveryman arrested for stealing iPhone
After the owner of the phone noticed it was missing, he reviewed surveillance video, confronted the deliveryman and retrieved the phone, which led to arrest.
Stolen phone leads to "really good" photos on iCloud
iPhone pickpocketing at Miami cocktail bar met with indifference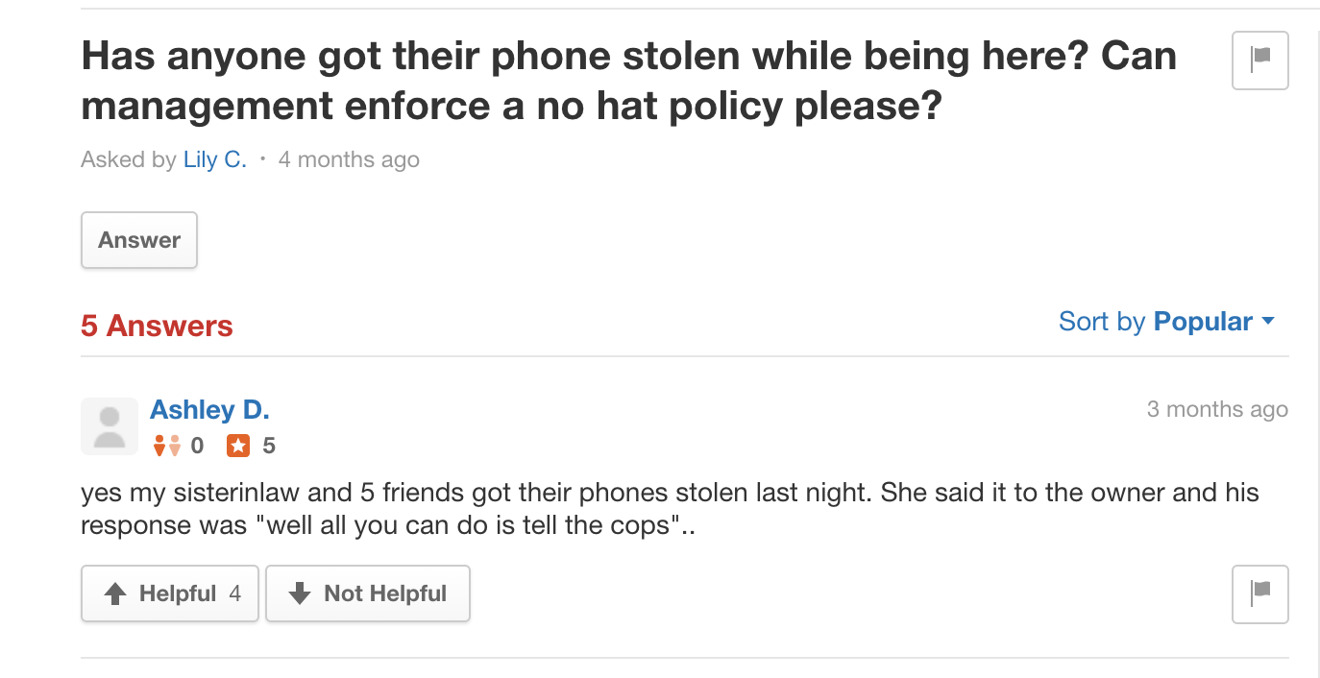 There's been a recent rash of thefts of iPhones and other devices from a popular Miami nightspot- and victims say security at the club has not been helpful. According to Miami New Times, several club goers at Racket Wynwood say pickpockets have stolen their phones. When they approached security guards they were "blase" about the thefts.
Woman accused of stealing 1,000 iPads, faking illness
According to the Northwest Indiana Times the woman, who is up on federal charges for the alleged thefts, is also accused of cashing the pension checks of a deceased former roommate.
iPad stolen along with basketball tickets
Eight Apple Watches stolen from Massachusetts Apple Store
The three grabbed the eight display watches, which were untethered, and ran out of the store.
Man in motorized wheelchair filmed stealing iPhone
A man who uses a motorized wheelchair was caught on security cameras taking an iPhone from a self-checkout at a Kroger store in Illinois. KFVS reported that the Marion Police Department is looking for the man.