Apple Music to reveal some 2019 Grammy nominees early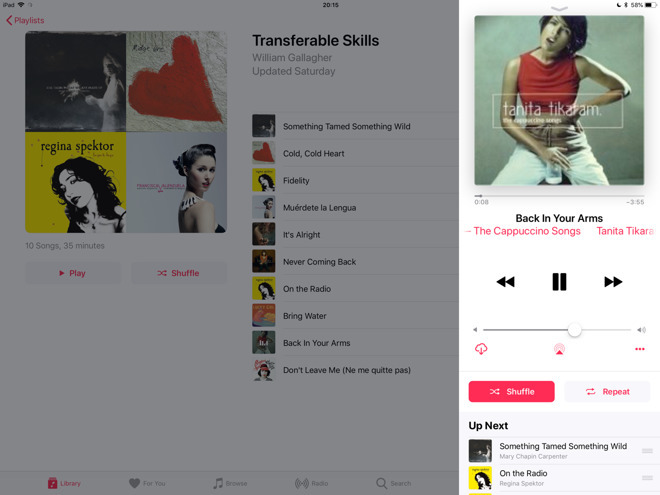 Music fans will be able to find out some of the nominations for the 2019 Grammy Awards early through Apple Music, with an announcement for a select number of categories to be made via the music streaming service on Friday.
Nominees for a selection of categories will be announced on Apple Music at 8:30am eastern time on December 7, simultaneously with a similar announcement set to be made on CBS This Morning. The full list of nominations across all 84 categories will be made available at 8:45am eastern time by the Recording Academy.
Both CBS and Apple Music will reveal a section of the nominations but not the entire list, reports Variety. It is currently unknown what categories each outlet will be revealing.
The nominee announcements are occurring later than originally planned, due to clashing with the scheduled memorial services for former President George H.W. Bush. This shifted the announcement from Wednesday to Friday.
The 61st Grammy Awards will take place on February 10, 2019, broadcast live on CBS from the Staples Center in Los Angeles, Ca.
The announcement on Apple Music continues Apple's association with the awards ceremony. For 2018, Apple embraced the Animoji Karaoke trend by producing Animoji versions of Grammy-nominated artists and songs, with the ads airing following each artist's performance on the awards show itself.