Apple shifting marketing staff, pushing trade-ins to expand sales of 2018 iPhones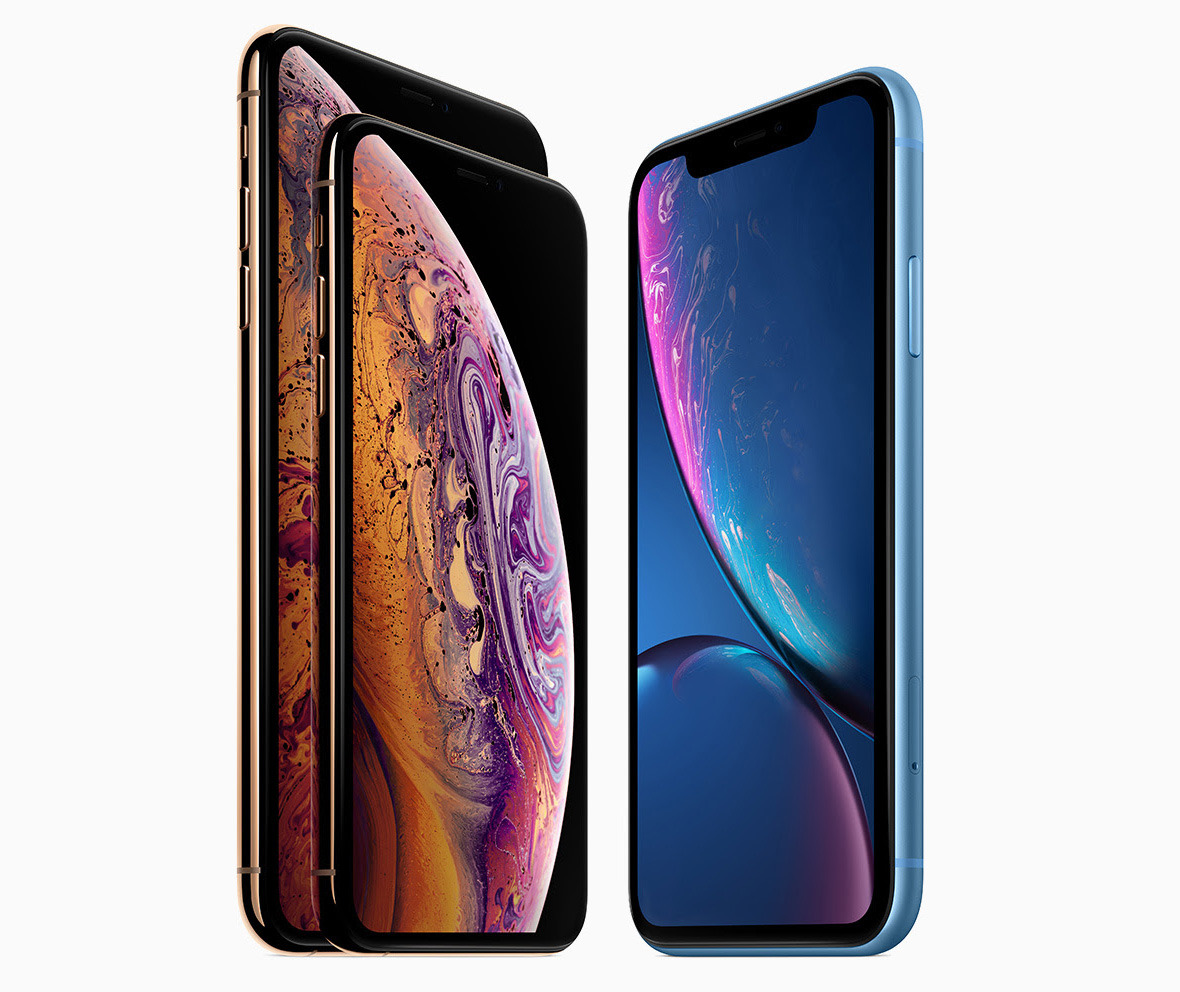 AppleInsider is supported by its audience and may earn commission as an Amazon Associate and affiliate partner on qualifying purchases. These affiliate partnerships do not influence our editorial content.
Apple is reportedly changing up its tactics to boost sales of the iPhone XS and iPhone XR, to boost sales of its flagship product for the holiday season.
Executives reassigned some marketing staff from other projects to the new iPhones in October, about a month after the iPhone XS shipped and in the days surrounding the launch of the iPhone XR, according to a Bloomberg source. The person described the move as a potential admission of sub-par sales.
Sources inside Apple not authorized to speak on behalf of the company told AppleInsider on Tuesday morning that the moves were in no way a "fire drill" as described by Bloomberg, and a "normal seasonal response to expected consumer trends."
In recent weeks Apple retail staff have been told to push the company's trade-in program more often, a second source said. In late November, the company increased the trade-in value of some older iPhones by $25 to $100, while some Japanese carriers made the iPhone XR less expensive via subsidies.
Apple stock took a beating in November, plummeting from a high of $209.95 to as low as $172.29 amid analyst paranoia about Apple no longer reporting unit sales, weak supplier figures and lowered analyst forecasts. It isn't clear how accurate the reports of unexpected cuts are, however, as not every Apple supplier is having the same financial trouble.
Marketing VP Greg Joswiak declined to comment about any cuts in a recent interview, but did offer up that sales of the iPhone XR have topped the XS and XS Max every day since it launched on Oct. 26. Analysts have commonly predicted that, given that the entry-level XR is $250 less than the XS while sharing features such as Face ID, an edge-to-edge display, and an A12 processor.
The iPhone XR starts at $749, $50 more than the iPhone 8 did in 2017, and an iPhone XS is at least $999, like last year's iPhone X. Prices for the iPhone XS Max range from $1,099 to as high as $1,449 for a 512-gigabyte model — more than a 13-inch MacBook Pro.