Apple's Beddit emerges from hibernation with Beddit Sleep Monitor 3.5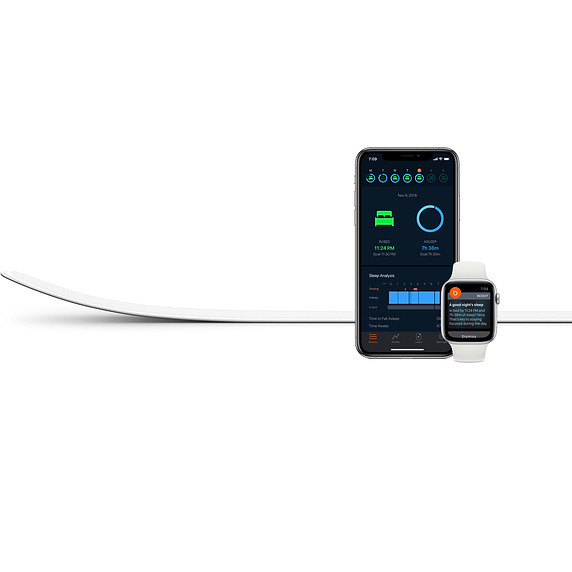 Apple-owned Beddit on Friday made a surprise product launch, releasing a very slightly revised version of its namesake sleep tracker.
The product appears functionally identical to its predecessor, able to record sleep duration, heart rate, breathing, snoring, and room conditions when slipped onto a mattress. Cosmetically though the product is more refined than its predecessor, hiding stitches and incorporating a dedicated opening for its USB cable.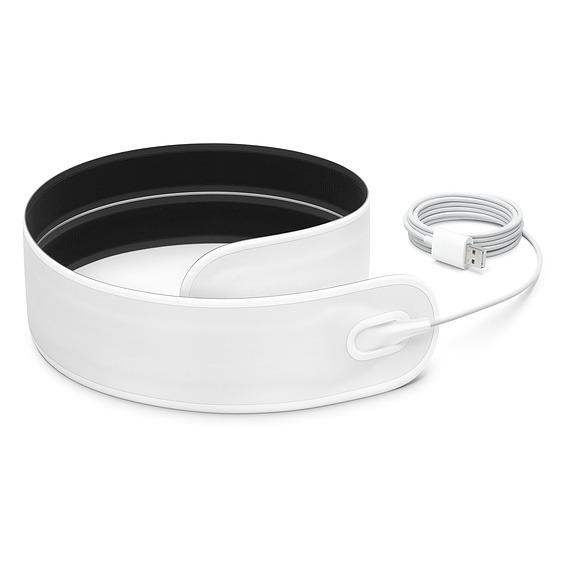 The Beddit 3.5 syncs with HealthKit and will work with one or two people in a bed, though the second person can't be tracked unless they have their own monitor. Apple is selling the product for $149.95.
Earlier in 2018 Apple applied for a patent on technology extremely similar to Beddit's. In the future however the company could conceivably build sleep tracking into the Apple Watch, something so far supported via third-party apps.