Qualcomm, Michael Simmons on DJay, Ron Johnson on Steve Jobs, and more on the AppleInsider Podcast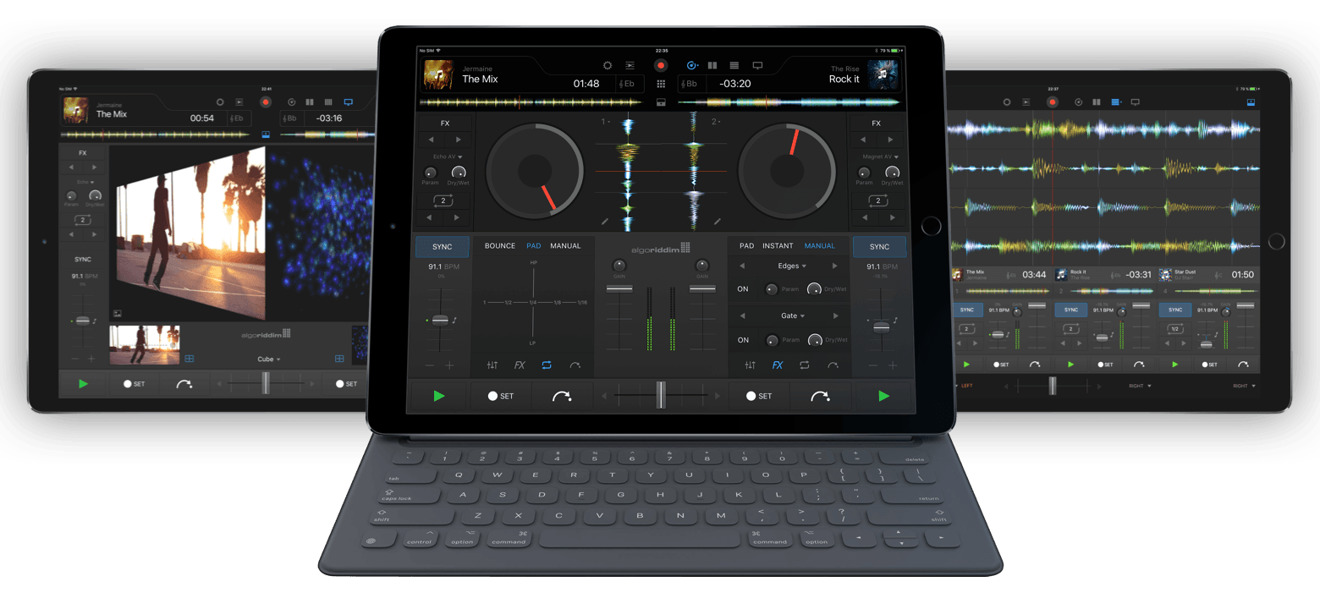 This week on the AppleInsider Podcast, Victor speaks with Michael Simmons who works with Algoriddim on DJay, which was a part of the iPad Pro keynote this year. Victor and William talk about Qualcomm, opposition research PR firms, 5G phones, and more.
Michael Simmons, CEO of Flexibits and Product Manager for Algoriddim.com joins to talk, since Algoriddim's DJay has been in Apple's Keynotes, most recently, the iPad Pro event.
Qualcomm hired the same PR firm as Facebook and Lime. They're an opposition research firm, which means they mudsling at the opposition.
Qualcomm also says that every Android phone will have 5G in 2019. Rumors suggest iPhone will have 5G in 2020.
Bloomberg has a story suggesting that Apple's device buyback program is a show of desperation over iPhone Xr sales. Puh-leeze.
Ron Johnson, Apple's first head of retail, gave an interview to the Without Fail Podcast, and spoke about what it was like to work with Jobs on the prototype store, and the importance of knowing when to start over mid-development.
There are signs that an Apple Music for Business is in the works, what that means, and why you might want such a service to exist.

Listen to the embedded SoundCloud feed below: