2019 iPhones may use touch-integrated OLED for thinner displays, says questionable report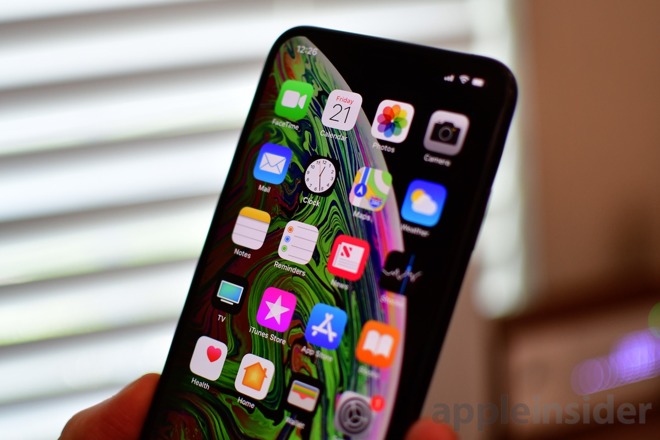 AppleInsider may earn an affiliate commission on purchases made through links on our site.
Samsung might be supplying Apple with a new touch-integrated OLED panel allowing for thinner iPhones, a report claimed on Wednesday.
The technology is branded "Y-Octa," and unlike current iPhone OLED panels doesn't require a separate touch layer on top, according to ETNews. Using it would theoretically save money and keep end prices in check — the main reason the iPhone X and XS both launched at $999 is because of the cost of OLED versus LCD. The LCD-based iPhone XR is $749.
Initial panel shipments are expected to be limited however, which could mean that only the direct successor to the iPhone XS will adopt it if at all.
However, there are some questionable points in the report. ETNews has a very poor track record predicting Apple product news. While Samsung is currently Apple's exclusive iPhone OLED supplier, the chance of new technology being adopted is dependent on whether it can meet the scale of global iPhone sales — and Samsung's own internal demand for the technology.
Apple has also reportedly selected LG as a secondary OLED source. If so, it might not make sense to mix-and-match display technologies, given the potential for complications in calibration and production.
Samsung supposedly marketed Y-Octa to Apple as far back as March, hoping to deflect the threat of rivals like LG. Bringing LG onboard could potentially be better for Apple's profits if it forces down parts costs.